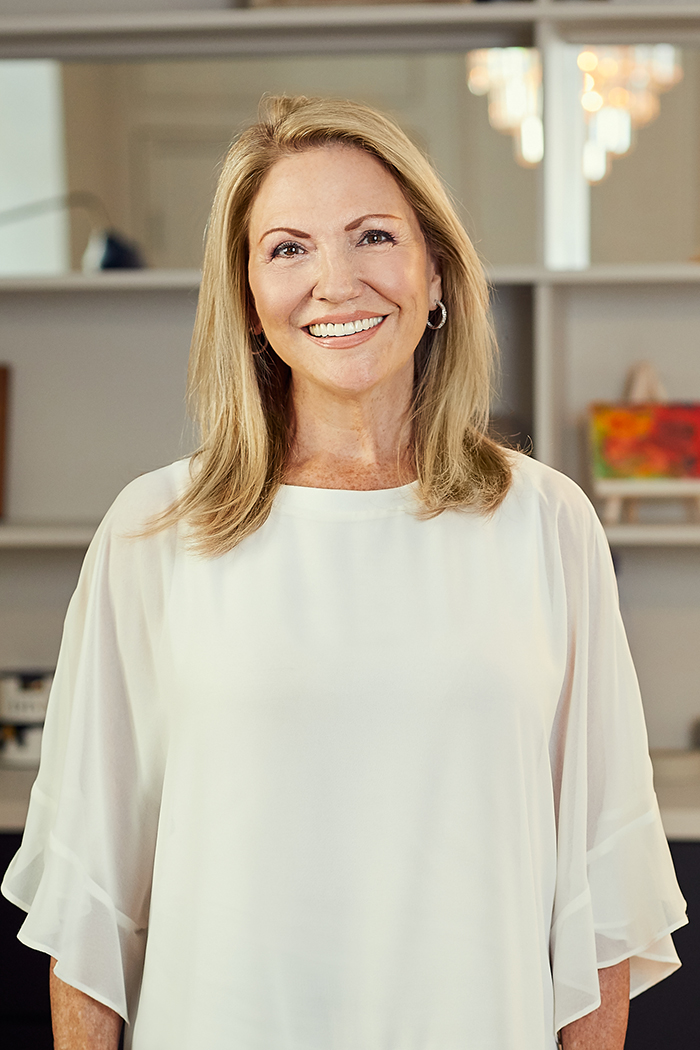 Karen Groom is the founder and CEO of Groom & Associates. She founded the firm in 1996, with her deep rooted ethos that recruiters must continually evolve to keep up with trends in order to better serve businesses. Karen not only brings her forward-thinking mentality, and openness towards shifting trends in corporate culture, but also her invaluable experience working in recruitment for many years prior.
Karen has made the Groom & Associates mission clear: to build partnerships with their clients, candidates, colleagues and community. She has made this a reality with her clear understanding that the only thing constant is change. Karen and her team are both open-minded and driven by the dynamic nature of the workplace, the need for diversity, changing employee expectations, as well as various sociocultural factors.
Through her ingenuity, Karen has brought her business to the international level; from a local agency to an international consulting firm. She possesses the qualities that a true CEO should have, by working closely with her team to help drive the company forward. Karen's inherent qualities of curiosity and willingness to constantly learn have significantly contributed to her business's success. She has made Groom & Associates a modern day firm, that is relevant in this time of innovation and change.
"I have the same passion for learning about business that I did when I started my career - maybe even more. We live in a dynamic environment where new technologies are emerging every day and affecting how companies work. In just a few years, we've seen a huge boom in AI, for example, and working so closely with these innovating companies is exciting - I think feeling excited about your work is crucial," Karen explains.
Karen Groom is a visionary, within her field. She is easily able to adapt to our increasingly fast paced and always changing world. This, paired with her natural grace and adherence undoubtedly explain the continuing success and growth of Groom & Associates.
Community activities
Co-Chair of the third Annual Ball for the Montreal Children's Hospital
Montreal Chamber of Commerce
Certified member of We-Connect Canada
Certified member of Acsess (Association of Canadian Search, Employment and Staffing)
Honorary President of Community Shares