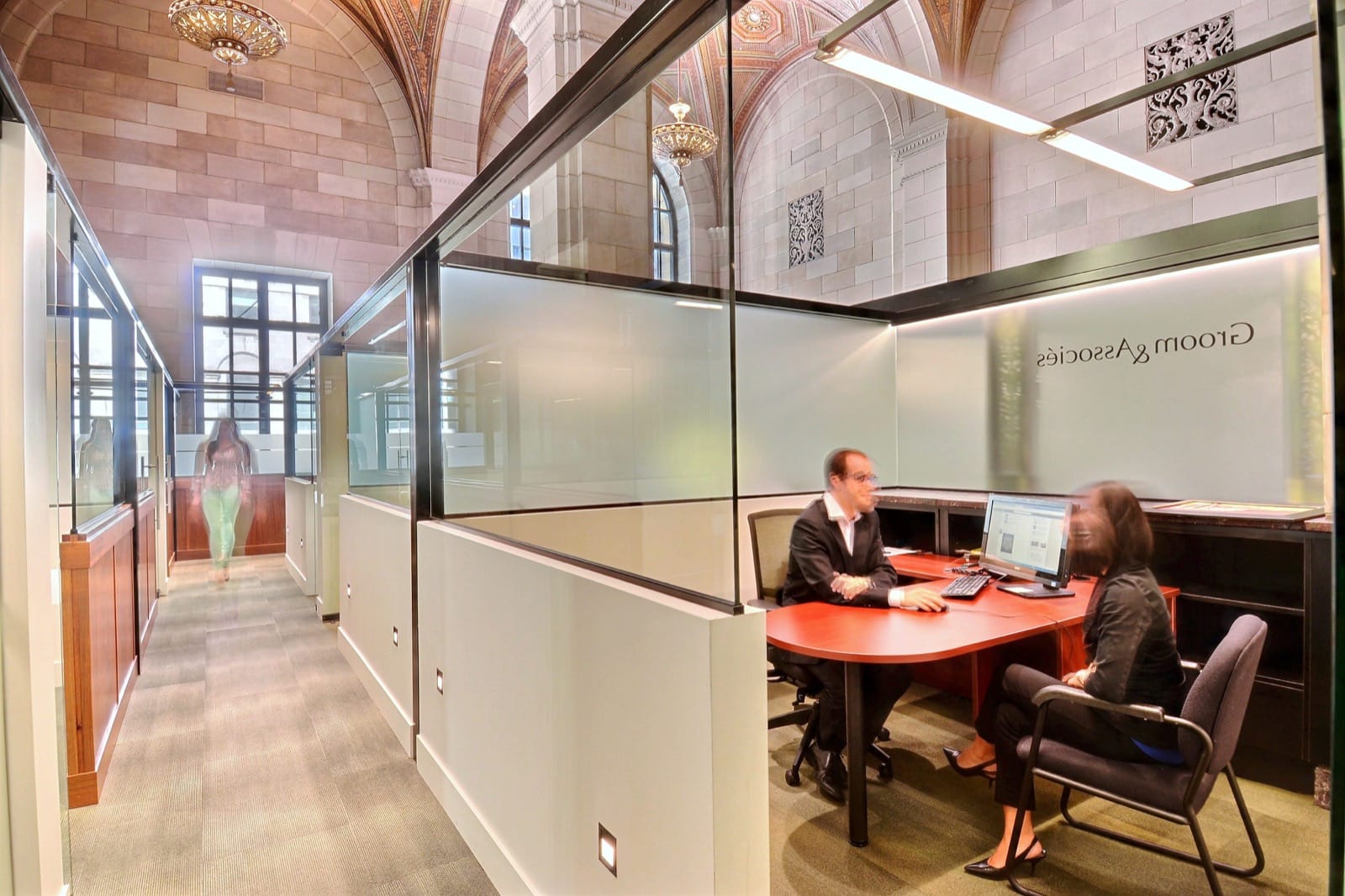 Contract Staffing Services
Groom and Associates are great to work with and they made finding the right candidates look easy!
Cost-effective contract staffing solutions
Adapting to Ever-Evolving Employer needs
The economy of the 21st century is rapidly evolving, and the definition of an employee is changing along with it. Short-term, full-time and part-time positions, such as temporary and contract staffing, are becoming more common, allowing businesses to reduce their exposure to ballooning payrolls and benefits obligations. Contract staffing gives employees more freedom, allowing them to enjoy professional development and a sense of independence.
A Parallel Development in Employment
Contract staffing is becoming more prevalent as businesses require short bursts of expansion that necessitate the hiring of staff to work exclusively on single projects. This trend often precedes a company's ability to invest in a dedicated HR department. Groom & Associates is experienced in finding and hiring staff who excel in the contract or temp staff environment. We offer contract staffing services for a variety of sectors including engineering contract staffing and IT contract staffing.
Staffing Services For a Variety of Sectors
Groom & Associates provides unequalled contract staffing services and temp staffing services in a range of sectors, including IT temporary staffing. Our contract staffing recruiters have an in-depth understanding of the myriad of contract and temporary staff permutations, from straightforward single contract hires to the subcontracting of entire firms.
Our Expertise in Temporary and Contract Staffing
Groom & Associates is a leading contract recruitment agency, offering comprehensive temp and contract staffing services. Our expertise in creating comprehensive temporary employment contracts and their ability to spot trends before they are recognized as trends means they are well ahead of the game in meeting any and all temporary and contract staffing needs.
Do I Need A Contract Staffing Provider?
Small to medium enterprises can greatly benefit from outsourcing their contract staffing solutions. By doing so, they can leverage the expertise of specialized professionals and free up valuable internal resources to focus on core business operations. This can enable them to source and attract top talent for specific projects or short-term assignments, manage a growing workforce of contractors, or even hire employees without the long-term commitment. Outsourcing also simplifies compliance requirements, streamlines the hiring process, and ensures that you have access to an award-winning service provider at all times, just a call or email away.
Groom: Partners With Presence
Cost efficiency. Practicality. Ease-of-use. Stellar service. Flexibility. They're all reasons to consider Groom & Associates as your contract staffing agency.
Outsourcing is smart, it's a great way to position yourself for growth and success by transferring manpower demands on a trusted partner. Groom & Associates will accompany you along every step of the way and make your job, and life, that much easier.
We look forward to working with you.
Featured In