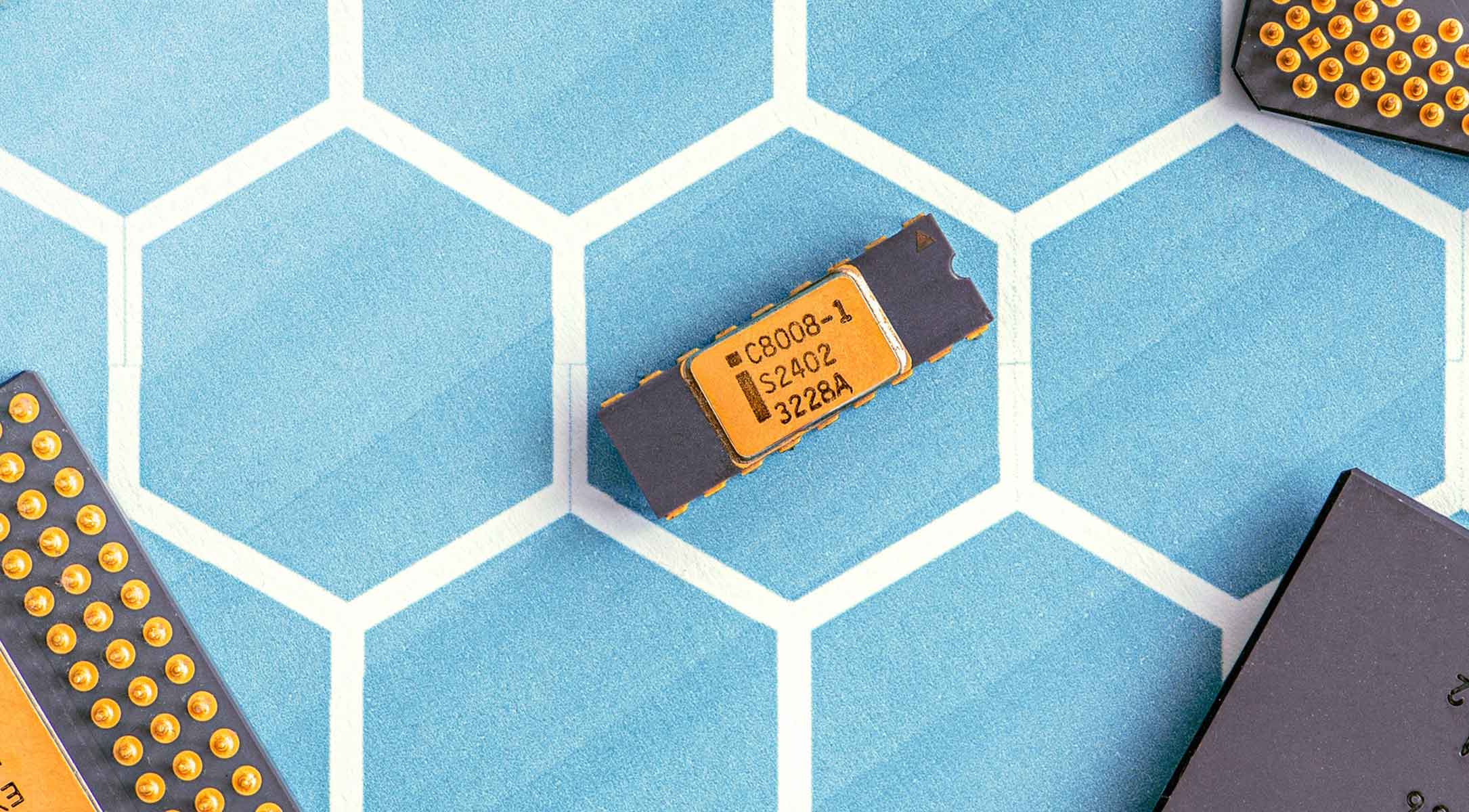 IT and AI Recruitment Specialists
We were pleased, and relieved when Groom & Associates came through. The very first candidate they presented to us turned out to be ideal, and in fact soon became an integral part of our critical operations.
AI and IT Expertise that keeps you ahead of the curve
Unsurpassed network
Our extensive network of key contacts in the IT and AI industries, combined with our unwavering commitment to staying connected is a unique benefit that has more and more organizations turning to Groom for IT and AI recruitment.
Deep comprehension
Our IT recruiters and AI recruiters have an in-depth knowledge of the high-tech world and maintain close ties to a highly-specialized network of contacts in the industry, as well as colleges and universities, to help them recruit the best candidates for your needs.
Unquestionable Experience
Groom has been recruiting professionals for more than 25 years working with some of Canada's leading employers. We are proud to have always been a step ahead, understanding technological innovation and industry changes, allowing us to be an early AI recruiter. We're the ones IT and AI HR execs turn to for staffing solutions.
Some of the positions our AI and IT recruitment professionals have recently filled
Senior AI Engineer
Director, Data & Analytics
Head of Artificial Intelligence
Head of Data & Analytics
Lead Data Engineer
Data Scientist
Senior Research Scientist
Data Scientist Developer
Big Data Developer
Lead Software Engineer
Head of Engineering
Lead BI Analyst
Software Developers – Back End, Front End, Full Stack
Lead DevOps Engineer
Software Architect
Information Technology recruiting. Harness the advantage of experience.
Like most businesses today, high-tech has a vital place in the Groom toolbox. Because we rely on IT in our day-to-day business, we understand the importance of skilled experts in assuring the smooth, continuous operation of our firm's technology. That appreciation gives us an edge, and in turn places our clients at a distinct advantage.
With more than 25 years of recruitment expertise behind us, we place the utmost importance on staying current and connected within the intricate universe of information technology. Our IT engineering recruitment methodology is the result of years of work and tens of thousands of man-hours of research into IT recruitment. Our ability to pick the perfect candidates takes diligence and determination and requires access to a vast network of key contacts in the industry. This continuous search for the movers, shakers, and up-and-comers, allows our team of IT recruiters to be among the first to recognize the very best amidst what can be a confusingly vast sea of applicants.
IT will never stop being a demanding field, but we can help make sure that staffing it remains as effortless and successful as possible. Not surprisingly, when it comes to fits-like-a-glove staffing solutions, Groom is the recruiting firm that IT specialists turn to.
Meet our IT and AI Experts