Groom recruiting services
With more than 2 decades of recruitment experience, we have what it takes to assist you in a wide range of employment services. From direct hiring and executive searches, to exhaustive HR consultations, and payroll, we are proficient at delivering the services you need and the results you expect. In essence, we're all about finding those most qualified to do the job. Because, at the end of the day, your success is our success.
Let's get started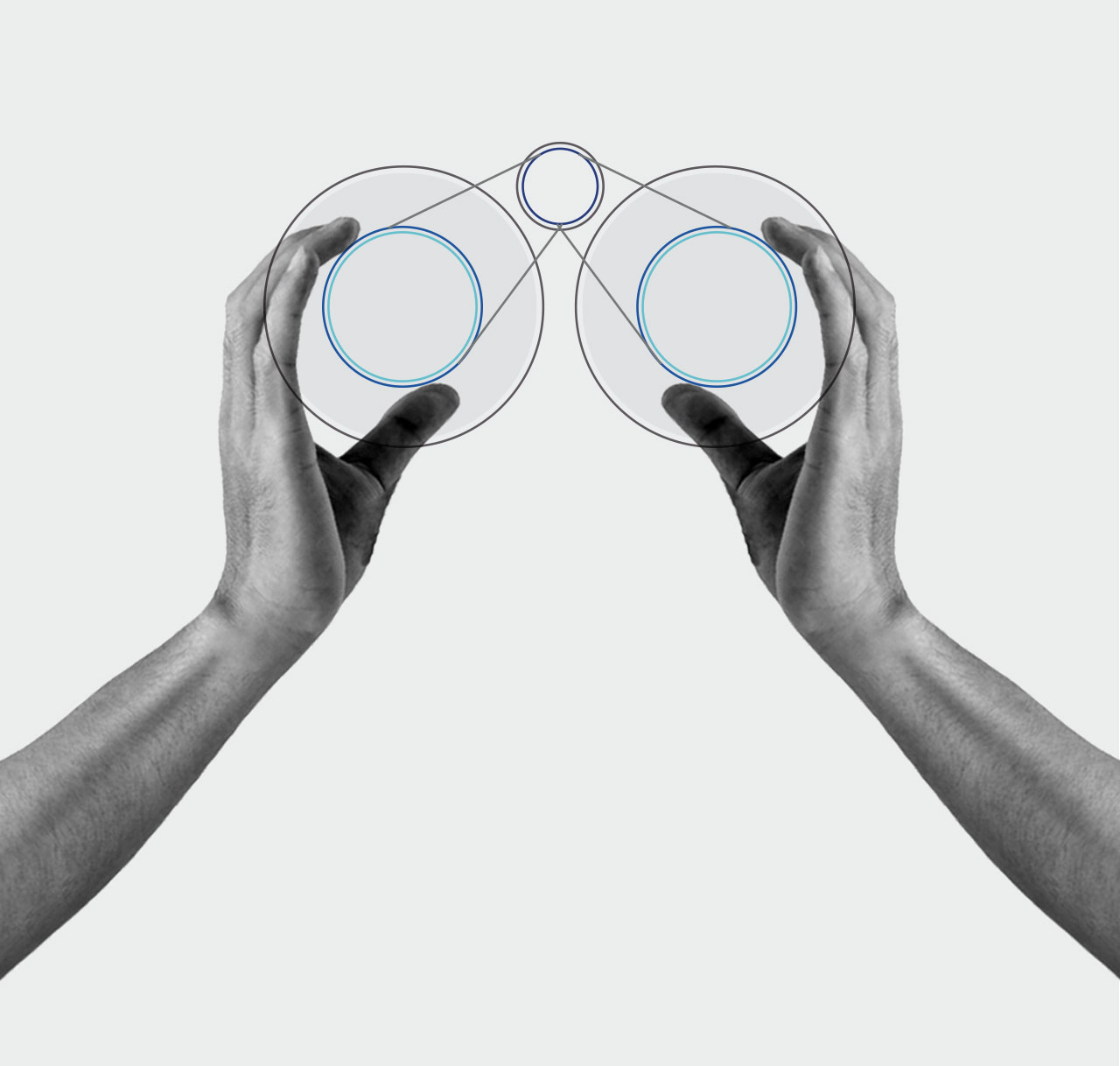 Professional Staffing Solutions
Searching for the perfect middle or upper management candidates? Groom offers unequalled recruitment expertise, comprehensive recruiting services and, most importantly, a team of exceptionally-qualified, highly-connected recruitment experts for all your professional staffing requirements.
We can help you find the right candidate
Executive Search & Headhunting
Individuals that can make a definitive impact on the long-term success of your company are among the hardest to recruit. This type of challenge requires the strategy, ingenuity, resourcefulness and timing of the recruiting experts at Groom.
The services you need. The results you expect.
Permanent and Contract Staffing Solutions
Whether it is contractual or permanent employment, finding, securing and placing the right people in the right position requires a high level of expertise, insight and commitment. With Groom, you are tapping into more than 25 years of experience and a focused, driven team of recruiting professionals who have extensive knowledge in the fields they serve. Our long list of prestigious clients have come to count on our wide range of flexible permanent and contract staffing solutions to maximize their productivity and minimize risk.
Payroll Services Solutions
With over 25 years of experience, we have become the obvious choice for Canadian companies that want to outsource their payroll services. From salaries and remittances to the preparation of T4 and provincial forms, our extensive payroll processing services are designed to save time, reduce administrative costs, improve data security, avoid costly errors and, above all, simplify.
Our thorough understanding of tax codes and regulations, can alleviate the complex and timely process of paying your employees and contract workers. Driven by integrity and accountability, we are the one-stop, worry-free, full service solution you can trust.
Our Methodology
With over 25 years of experience in the recruitment industry, we've created a methodology that has served our clients well over the years. These 8 pillars of success are specifically designed to achieve your objectives, avoid wasted time, and support the complex process of recruitment so we can find and secure the right talent for your needs.
We keep it lean.

As a boutique recruitment firm, we'll always give every client equal attention. That means your mandate will never have less importance than bigger or more lucrative contracts. What's more, each client at Groom has a direct line to Karen, at all times. This individual attention and personalized approach is one of the main reasons we have a long list of long-time clients.

We only hire experts.

We believe you can't find experts if you're not one yourself. That's why every one of the recruiters on our team comes with an in-depth knowledge of the sector they're recruiting for. Their expertise is backed with real knowledge in the field, relevant degrees and a vast network of key contacts they use to access the movers and shakers you're looking for.

We favour face to face meeting.

With more than 25 years of experience in the recruitment industry, we take every mandate seriously. We favour face to face meeting, but happily, today's technology makes it easy to set up meeting with our clients, regardless of their location. No matter how big or small the task is, we believe in discussing their needs, get a sense of the company's environment, outline our process, define objectives and set goals.

We conduct an in-depth analysis from the start.

To deliver the best results and find the perfect candidate, we conduct an extensive analysis of our client's needs, industry trends, the market, salaries & the competition. In short, the more we know, the better the outcome will be.

We get focused and targeted.

To secure the best people on the market, our recruiters will dedicate themselves to only a small number of mandates at a time, to ensure an exclusive focus to your business needs. This commitment to working ensures we deliver effective results - a must in today's highly competitive environment.

We post the position on targeted networks.

To get real results, you need to be in the right place at the right time. We seek out the perfect people on their industry specialized networks. We also post the position on LinkedIn and our website to ensure we attract interest from candidates that are right for the role.

We vet and approve.

We take every search one step further and check references, backgrounds, credit and education to ensure every candidate meets your standards for excellence.

We are with you from start to finish.

At Groom, the job isn't over when we find the perfect candidate. We'll also draft offer letters and answer all questions concerning the process and next steps. Additionally, we follow up with you, after the candidate is hired, to ensure you're satisfied.