Groom recruiting services
With more than 2 decades of recruitment experience, we have what it takes to assist you in a wide range of employment services. From direct hiring and executive searches, to exhaustive HR consultations, and payroll, we are proficient at delivering the services you need and the results you expect. In essence, we're all about finding those most qualified to do the job. Because, at the end of the day, your success is our success.
Let's get started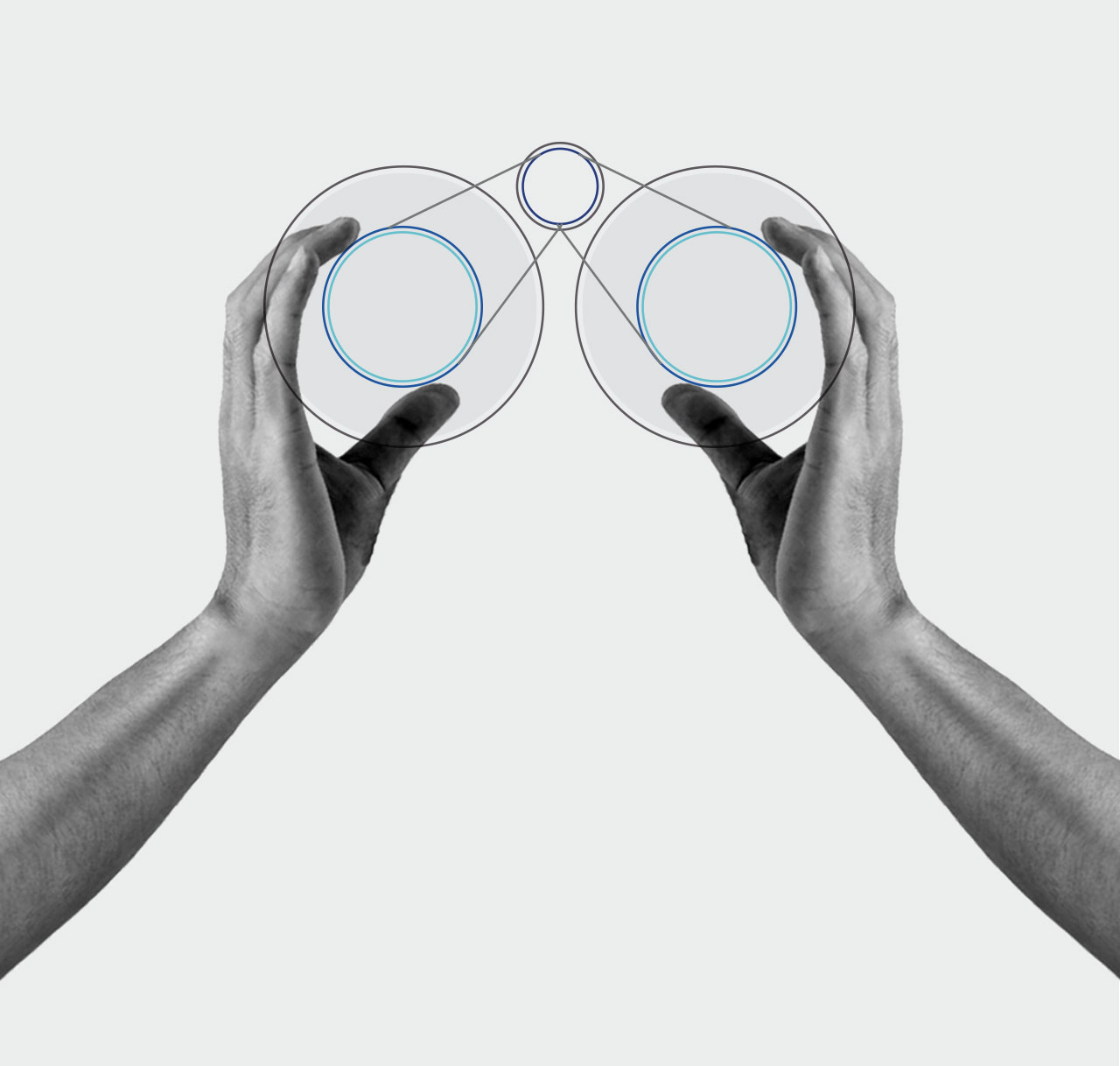 Permanent Staffing Solutions
Solutions for comprehensive permanent staffing. Work with experienced recruiters to find high-quality candidates that match your company culture.
Contract Staffing Solutions
Services for organizations that require short-term staff, with expertise in creating comprehensive temporary employment contracts.
Executive Search and Headhunting
We offer tailored and precise recruitment strategies that match the unique needs and challenges of each organization.
Executive Search and Headhunting
Payolling Services
Our turnkey payroll management service handles paperwork, regulatory compliance, and data security, giving you the freedom to focus on core activities.
The services you need. The results you expect.
Executive Search and Headhunting
Our Executive Search and Headhunting services are designed to help organizations find top-level talent for key positions. We work closely with clients to understand their unique needs and create a customized recruitment strategy that identifies, targets, and attracts the best candidates for these types of executive and leadership positions.
Contract Staffing Solutions
Our Permanent Staffing Solutions provide comprehensive recruitment services to help organizations find the best talent for their permanent positions. We recruit with retention in mind, and our experienced recruiters work closely with clients to understand their specific needs and company culture, identifying and attracting high-quality candidates who are a strong fit for the organization.
Payrolling Services
Our Payrolling Services offer a turnkey solution for managing payroll, allowing organizations to focus on their core activities. We handle all the paperwork, regulatory compliance, and data security requirements, while ensuring timely and accurate payroll processing for your employees.
Our Methodology
With over 25 years of experience in the recruitment industry, we've created a methodology that has benefited thousands of clients. These 8 pillars of success are specifically designed to achieve your hiring objectives, increase retention rates, and enable your organization to focus on it's core business while we do the heavy lifting of sourcing, identifying, and assessing talent.
We keep it lean.

As a boutique recruitment firm, we are committed to providing personalized and attentive service to every client. Unlike larger firms, we do not prioritize more lucrative contracts over smaller ones. At Groom, each client receives direct access to our recruiters, ensuring a tailored and responsive approach that aligns with their unique needs. Our commitment to individual attention has helped us build lasting relationships with a diverse and loyal client base.

We only hire experts.

At Groom, we believe that to find experts, one must be an expert. That's why our team of recruiters possesses in-depth knowledge and experience in the sectors they recruit for. Each member of our team holds relevant degrees and possesses a vast network of key contacts, enabling them to access top talent and identify the movers and shakers in your industry. Our recruiters' expertise is founded on real-world knowledge, which allows them to provide a high level of value to our clients.

We favour face to face meeting.

With over 25 years of experience in the recruitment industry, we approach every mandate with a high level of professionalism and dedication. While we prefer face-to-face meetings, we leverage today's advanced technology to conduct virtual meetings with our clients, no matter where they are located. At our firm, we believe in taking a collaborative approach with our clients. We strive to understand their needs and the unique dynamics of their company environment to tailor our recruitment process to meet their objectives and achieve their goals.

We conduct an in-depth analysis from the start.

To deliver the best results and find the perfect candidate, we conduct an extensive analysis of our client's needs, industry trends, the market, salaries and the competition. In short, the more we know, the better the outcome will be.

We get focused and targeted.

We take a focused and targeted approach to securing the best talent for our clients is essential. To ensure an exclusive focus on your business needs, our recruiters dedicate themselves to only a small number of mandates at a time. This level of commitment ensures that we deliver effective results, which is essential in today's highly competitive recruitment environment. Our tailored and focused approach is designed to provide our clients with a strategic advantage in their talent acquisition efforts.

We post the position on targeted networks.

Timing and access to the right networks are critical in securing top talent. To that end, we leverage our extensive industry-specific networks to identify and engage with the most qualified candidates for our clients' needs. We also employ a multi-pronged approach by posting positions on LinkedIn and our website, allowing us to attract interest from a diverse pool of candidates that align with the position's requirements.

We vet and approve.

We take every search one step further and check references, backgrounds, credit and education to ensure every candidate meets your standards for excellence.

We are with you from start to finish.

At Groom, the job isn't over when we find the perfect candidate. We also draft offer letters and answer all questions concerning the process and next steps. Additionally, we follow up with you, after the candidate is hired, to ensure you're satisfied.
Featured In