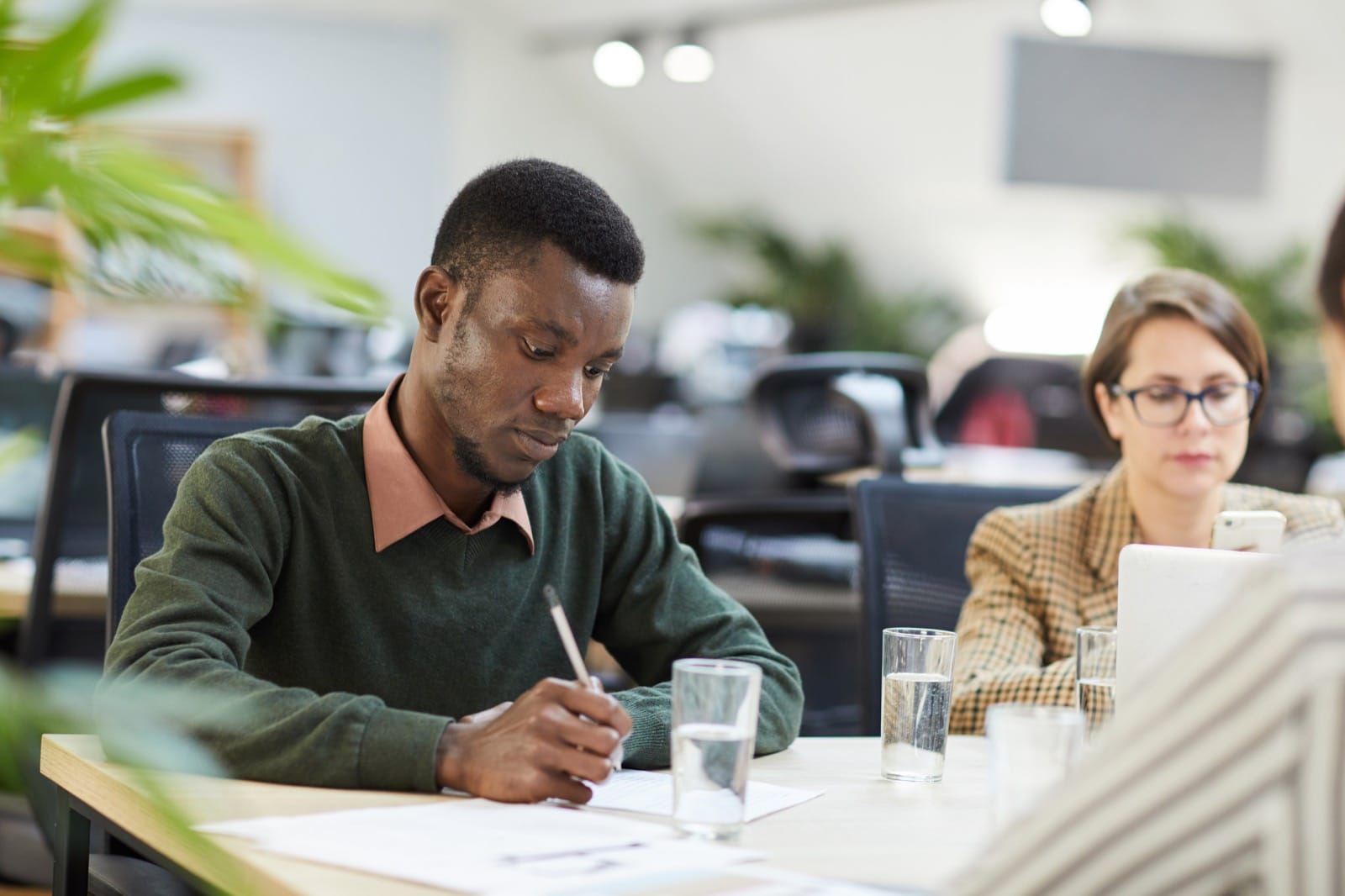 Pre-employment Psychometric Assessments
Our certified Psychometrics experts provide solutions that help organizations select candidates more efficiently, and build more functional and harmonious teams.
Pre-employment Psychometric Assessments
Psychometric and assessment evaluations for pre-employment
The more objective information you have, the better your hiring decisions will be.
Psychometric evaluations help managers quickly and efficiently screen candidates, measure skills, personality, and abilities necessary for success, and identify better performers. Our qualifications in Psychometrics enables us to work with clients to benchmark roles as well as to create the right employee interview tests for particular positions.
Employee assessment tests for career development
Psychometric evaluations are invaluable for helping employees achieve their own potential.
Our employee development assessments are used to help our clients identify and realize the potential in their employees. We provide employees with invaluable insights about themselves, their colleagues & managers, and how to effectively work with others. With a clear understanding of their strengths and developmental gaps, and a greater understanding of their colleagues & managers, your people become better communicators, decision-makers, and leaders. The end results are high-performing people, cohesive teams, and engaging leaders.
Psychometrics evaluations for employee retention
Hiring candidates with the right personality and abilities is crucial for retaining talent.
We conduct psychometric evaluations in order to give hiring managers the information they need to hire candidates for the long term. Our guarantee is that our process enables managers to better employ and retain key players. Retention rates can also improve when managers work to ensure they are effectively managing, motivating, and developing their team – enter Psychometrics-based coaching. Groom offers personalized development tools and management training according to Psychometric criteria. This improves team dynamics and enhances performance – services designed specifically to boost retention rates.
The psychometric, training and pre-employment assessment testing we offer
Leadership development
Communication development
Workplace preferences
Managing change
Managing conflict
Developing Learning style
Decision making training
Innovation development
Develop Selling techniques
Team Building & Development
Emotional intelligence training
Project management training
Stress management and mindfulness
Employee reliability scale
Job interest profile
Work personality job fit profile
Employee values scale
Increase employee engagement
Personal impact – improving interactions
Outplacement: career counselling
Psychometrics is a tool that helps human resource managers, hiring managers and recruiters base decisions on science-backed assessments.
Recruiting and retaining happy employees is an endeavour that shouldn't be underestimated. Now more than ever, the demand for skilled employees has outpaced the supply in certain sectors, including science, engineering and technology. In some cases, hiring managers want to go beyond their typical HR management best practices, and use Psychometric profiling to bolster their decision making.
What is the definition of Psychometric testing?
Psychometrics is a psychological measurement technique that gauges employee personality traits, capabilities, attitudes, communication style, educational achievements, and more. The testee is given practice assessment tests that undergo a careful Psychometric analysis using the Psychrometric table. The data is analyzed so that the employee's cognitive abilities can be measured. Many organizations seek practice aptitude tests and job assessment tests online, but not all tests are created with the same proven method, or with the same quality of analysis.
Our specialists at Groom & Associates have a strong knowledge, backed by extensive certifications, and have the ability to create customized Psychometric assessments for both potential candidates and existing employees. We work closely with our clients during all stages of the process. From a preliminary exploration to determine the client's needs, to devising custom evaluations, our proven assessments have helped clients build more functional teams.
An involved process
Depending on the situation or the needs of the client, we provide different types of Psychometric evaluations. Typically, we set up a meeting (by phone or in person) to gain a comprehensive understanding of the client's requirements. In addition to conducting the Psychometric tests and reviewing the results, we offer coaching and on-site development as additional services.
If you have employees that you believe may be ready for a leadership or executive role, are noticing a conflict between managers and their teams, or feel you need more insights when recruiting new employees, Psychometric testing might be the service that adds the most value to your efforts.
Meet our psychometrics Expert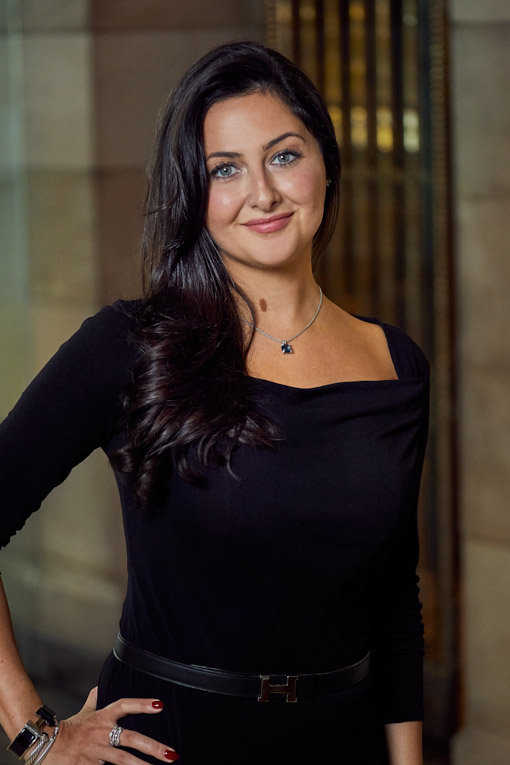 Miriam Groom
VP, Behavioural Assessments & Psychometrics