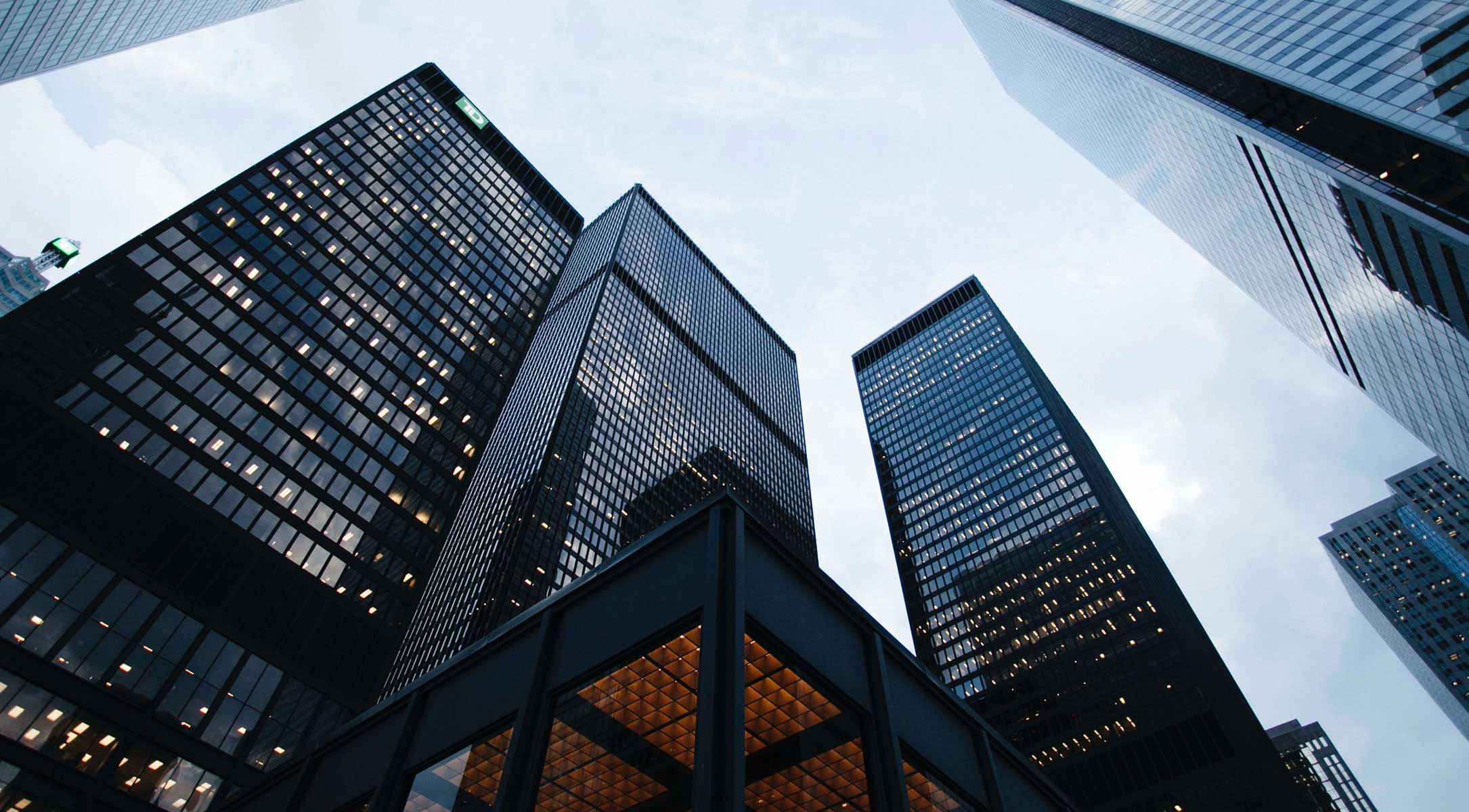 Leading Finance & Accounting Recruitment Agency
Groom & Associates have been serving Dorel in Montreal for 18 years and have helped us fill many positions, principally in our finance group. Practically all of the hires completed through Groom are still with us today, a testament to the great job they do; matching the candidate to our company and our culture.
Enormous potential that's always within your reach
Explore a world of opportunities
For many companies, finance and accounting are crucial functions for ensuring visibility, organizational efficiency, and effective management of financial resources. However, finding the right talent for these roles can be challenging and time-consuming, resulting in wasted resources. That's where Groom can help. With our team of specialists who possess extensive experience in hiring for the finance field, we can overcome the challenges associated with recruiting intermediate and high-level candidates for finance and accounting positions.
Expertise and Connectivity
At Groom, we have established close, personal relationships with experts in the finance field, which allows us to speak with confidence and authority on the subject. We continuously update and expand our network of contacts, going beyond traditional sources used by other recruitment agencies to identify the best candidates for finance and accounting positions. We keep a keen eye on the top institutions for higher education in finance across Canada and identify candidates with the potential to excel in their careers even before they start their first job after graduating from school.
Proven Track Record
Groom has a proven track record of success in finding and recruiting high-quality candidates for our clients in the finance field. Our talent scouts in the financial industry know where to search and whom to connect with to quickly and effectively meet your staffing needs. It's no surprise that leading Canadian financial institutions rely on our expertise to fill key roles in their organizations.
Some of the positions our Finance & Accounting recruitment professionals have recently filled
CFO
COO
Controller / Chief Accountant
VP Finance
VP Operations
Director of Finance
VP Human Resources
Certified Internal Auditor
Director, Project manager
Internal Control Manager
Senior Financial analyst
Procurement Director
Cost analyst
Forensic Accountant
Supply Chain Director
Senior Risk analyst
Logistics Director
Underwriter Director
Inventory Manager
Senior Actuarial analyst
Treasurer
Tax Manager
Senior Accounting Specialist - CPA
Senior Costing Analyst
Risk & Compliance Professionals
Recruiting in the Field of Finance and Accounting
A Specialized Recruitment Division Tailored to Your Needs
At Groom, our recruiters are highly knowledgeable about the finance and accounting field. Many of our recruiters have worked in the industry themselves, gaining valuable on-the-job experience that enables them to better understand our clients' unique requirements compared to more general recruitment agencies. Our team is expert, accredited, and experienced, and we go beyond just experience by focusing on quality and potential when proposing finance staff candidates to our clients.
Our accounting recruiters have a keen eye for selecting the right candidates, know where to find them, and excel at connecting talent with employers like you. Our extensive network of candidates is well-informed about industry trends and developments, as they maintain multiple professional affiliations. Moreover, our recruiters actively track talent emerging from Canada's top financial schools and maintain regular contact with financial institutions across the country. When it comes to connecting employers with the best candidates in the field of finance and accounting, Groom recruiters are unparalleled.
Groom & Associates: Your Trusted Finance and Accounting Recruitment Agency
At Groom & Associates, we treat each of our specialty divisions as unique entities, with specialized recruiters who work with confidence and clarity in their specific domain. Our divisions are self-contained, and our staff are dedicated to successfully meeting your staffing needs in the challenging field of finance and accounting. Partner with Groom & Associates, and experience the expertise and excellence of a specialized recruitment agency.
Meet our Finance & Accounting Division Lead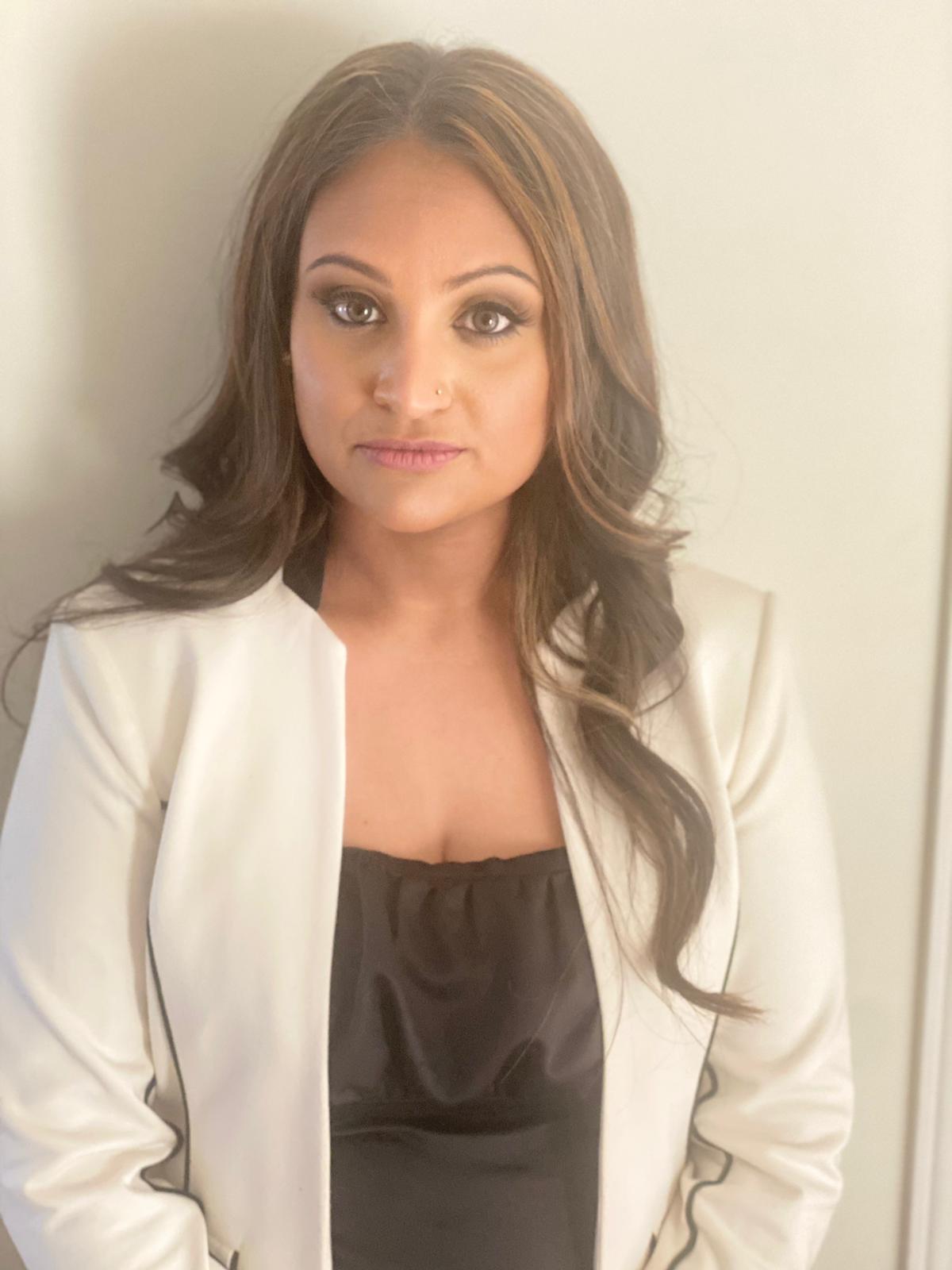 Pamela Kumaravelu
Director, Finance, Accounting and Insurance
After 10 years of working in Corporate Human Resources recruitment and management. Pam decided it was time to change direction, which for her meant joining a recruitment firm. Pam's goal was to enhance her knowledge and skills into something more challenging. She knew without a doubt that Groom & Associates was the one and only firm that would fit what she was looking for because of their glowing reputation, amazing client reviews and quality over quantity motto. Pam is an Account Manager at G&A; experienced in full cycle recruitment in various fields including Human Resources, Administration, Sales & Operations and Finance. She is also a certified HR Professional and a member of the CRHA association as well a licensed Professional Financial Advisor and a member of the Chambre de la sécurité financière. After graduating with a Bachelors degree in Law and Society & Sociology Pam started training new employees that she had recruited in Corporate HR and that's when she knew that she would love to work in recruitment full time. There is no other satisfaction than knowing that you have just changed the lives of a person by finding them the career of their dreams or had just made a company more successful by finding them the ideal candidate they've been looking for. Her passion for this field of work is what drives her success in placing the right candidate with the right company.