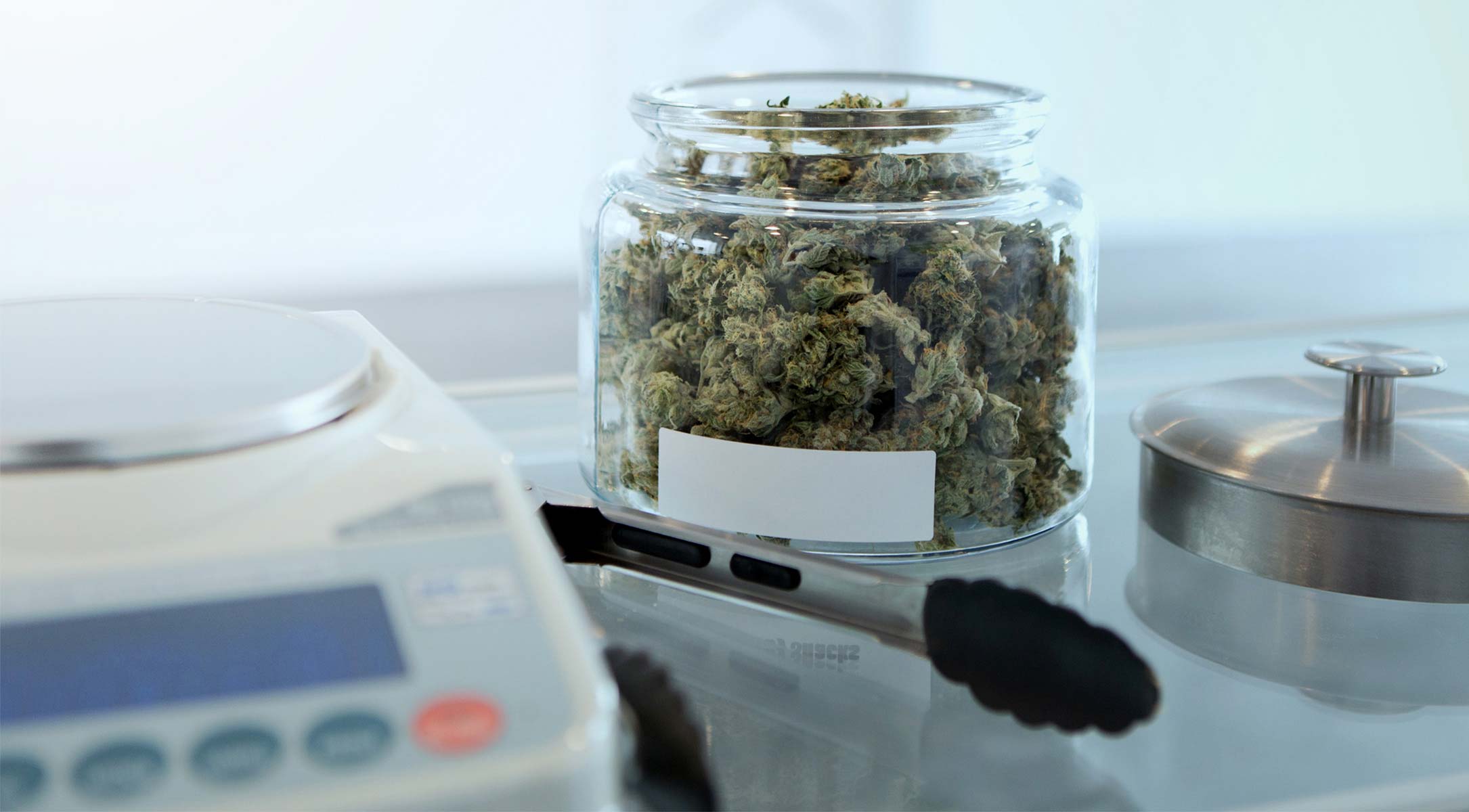 Agro-Industry Recruitment Experts
The first contact with Groom & Associates convinced us that we'd found the right partner. Groom & Associates' professionalism, expertise, speed, and efficiency in what is considered to be a highly field specialized more than exceeded our expectations.
When it comes to Agribusiness Recruiting, helping our clients grow their business is 2nd nature to us.
The right experience
With almost 3 decades of experience, we can draw upon resources few other recruitment agencies have at their disposal, which means we're well-prepared for any challenge in the Agribusiness Industry.
The right approach
As you'll soon see, we work and think differently. In fact, we consider each agro recruitment mandate to be one-of-a-kind. This means we won't apply cookie-cutter solutions across the vast range of challenges highly specialized industries like the agro industry often requires.
The right network
Our vast network of contacts combined with a staff of world-class agro industry recruitment experts means we're in a continuous conversation with the top leaders, suppliers and educators in the agro industry. This tight connection allows us to scout for candidates long before the need arises, knowing who's who, where they are, and how to attract them.
Agro-Industry positions we've recently filled
Quality Assurance director
Quality Assurance / Research & Development
Business Development Manager / Cosmetic & Medical Marijuana Testing
Manufacturing Engineer
Biotechnologist
Marijuana and Cannabis Expert
Production & Formulation
Oil Product Processing Specialist
Production Manager
Authorized Health Care Practitioner for Medical Marijuana
Marijuana Specialist And Analyst
Lead Pharmacist
Cannabis industry recruitment requires a unique approach.
At Groom, the decades of experience we've acquired sourcing professionals for other industries is a definite advantage for this new one. Our wealth of expertise allows us to draw upon resources few other recruitment agencies have at their disposal, preparing us for the substantial employment requirements of legalized, regulated cannabis production.
An impressively sizable database that's in constant growth and evolution.
We believe it's vital to stay in the loop so we're in a continuous conversation with leading elements within the industry, its suppliers, and educators. And we're scouring our vast network of contacts, scouting for candidates long before the need for them arises, knowing who's who, where they are, and how to attract them.
Taking the initiative. Leading the way
We work differently, we think differently, and we consider each mandate to be one-of-a-kind, whether you require full-time, temporary, contract, or ultra-specialized skills. These are all qualities that are needed in this new field where official knowledge is little known.
In short, we get it. We've done the footwork, the groundwork, and our homework. When we proudly claim that we're more than up-to-speed with the needs and nuances of the cannabis industry recruitment, we mean it.
Meet our Agro-Industry Recruitment lead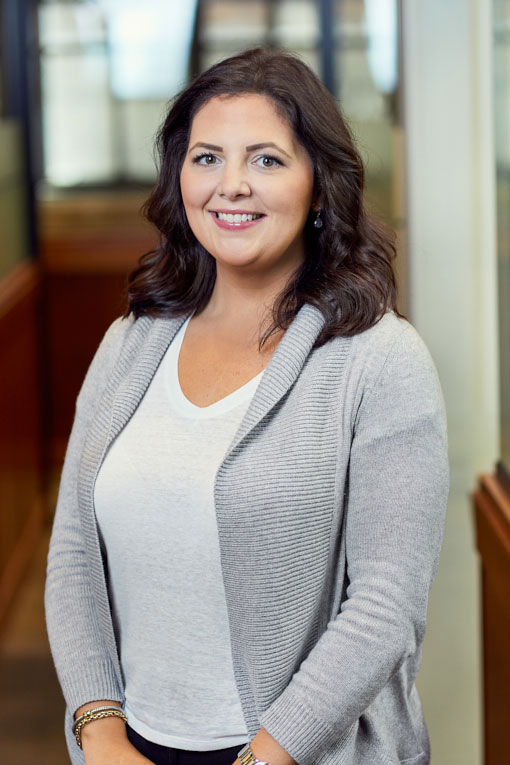 Sarah Groom
Director, Science & Pharmaceutical
Sarah Groom has been significantly developing Groom & Associates' Pharmaceutical and Life Sciences Division since 2013. Sarah holds Bachelor's and Masters degrees in medical chemistry from the University of Ottawa. She is passionate about science, but discovered that her talents would better serve the business community instead of a laboratory environment. Her science background is indispensable, as it enables her to relate to scientist candidates on a deeper level compared to other hiring managers who might only possess general knowledge. Sarah takes pride in knowing that she has helped start-ups recruit and build their core teams of specialists from the ground up. She also uses her technical background to consult with her clients' HR departments so that they might better understand how to hire scientists, and the nature of their work. Growing the Pharmaceutical and Life Sciences Division by building the team and expanding the client base is Sarah's main professional endeavour – one which combines her interest in science and her desire to help people achieve fulfilling careers.