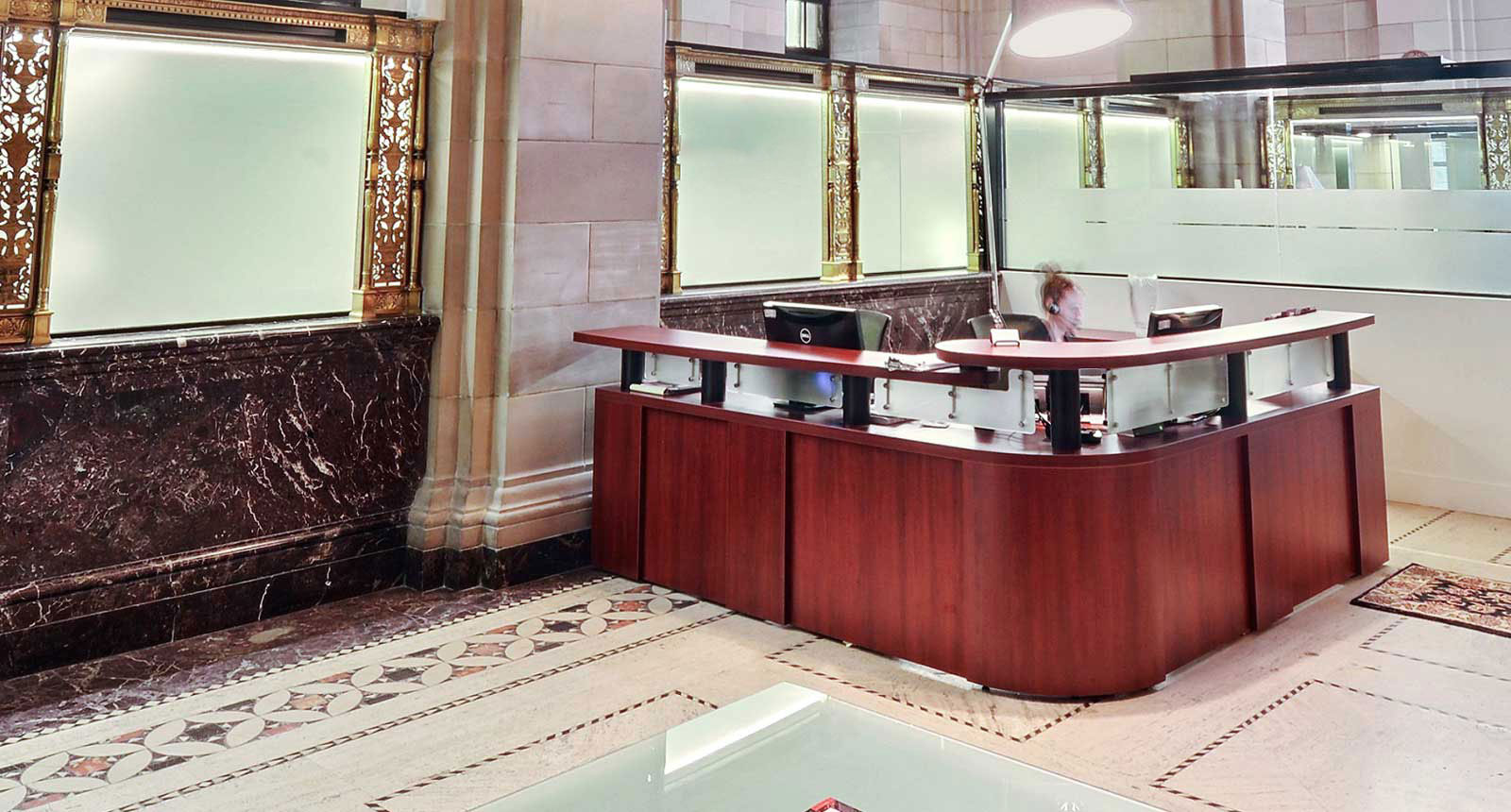 Montreal recruitment agency
We were pleased, and relieved when Groom & Associates came through. The very first candidate they presented to us turned out to be ideal, and in fact soon became an integral part of our critical operations.
Montreal Staffing & Recruitment
Renowned for its expansive manufacturing, pharmaceutical, transportation & aerospace, resource industry, high-tech, education, IT, telecommunications, gaming, retail, real estate sectors, as well as the arts, Montreal is home to a highly educated, sophisticated and surprisingly motivated workforce. Much of it is bilingual, allowing them to function both in Québec's thriving economy and with the rest of Canada and the U.S. As this province's largest city it serves as a major transportation hub with one of eastern North America's largest ports and as a throughway for the vital St. Lawrence Seaway. And when one considers its role as the location of choice for the headquarters of several large corporations and it's clear; Montreal represents a dynamic and constantly evolving employment market where an in-depth understanding of its intricacies is essential.
Montreal at a glance:
Population (metro) – 4.1 million
Workforce (metro) – 2.2 million
GDP – US $155 billion
GDP per capita - $US 39,000