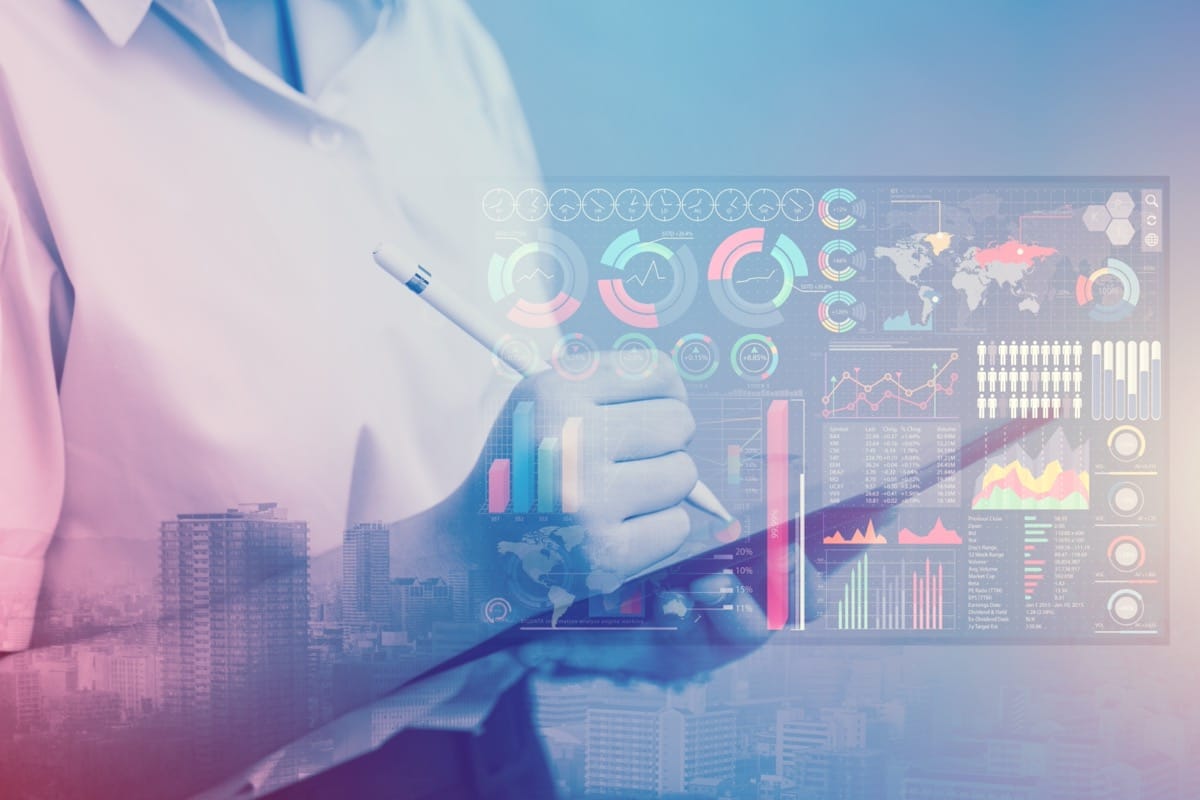 Artificial Intelligence Recruiting in Canada
We worked with Groom to grow our Data Science and Business Analysis teams. The overall experience was excellent. There are very few recruitment agencies who bring this level of competence to the table.
How We Excel
Contacts. Networks. Reach.
Artificial intelligence staffing is growing at an exponential rate. AI is a field with many areas of expertise, but it's the expertise of your recruiter that determines how far, how fast, and how well you'll attain the proper staffing levels that assure success, and keep you competitive. Groom & Associates understands the importance of being competitive, which is why we dive deep into our network of contacts, academia, industry experts, and our own body of knowledge for this rich, important technology segment. As an AI staffing agency the power of contacts is well understood, and put to use to empower you.
Where Are We Headed?
What are your main AI recruitment objectives? Do you have a roadmap that adheres to these objectives, and is it feasible in conditions where manpower shortages are exacerbated in the technology sector? AI staffing is tricky on a good day. The talent is plentiful, but talent alone does not ensure that you'll hire the right candidates. Achieving this is rather a delicate balancing act - think of it as fishing that lone salmon from a pool of trout. They all look alike, and to some even taste similar, but it's AI recruiters that need to be able to discern that perfect catch from the rest.
We've Been There. And Back.
It's easy to cast a wide net and haul in more candidates that one might ever need. But AI recruiting is a tricky thing. Fit is imperative, and while many AI professionals emerge from post-secondary education each year, and countless more work tirelessly in the field, it's separating the wheat from the chaff that matters. And that's a skill only a seasoned AI recruitment company fully grasps. Experience drives the selection process, results affirm both the methods and their efficiency. Groom & Associates has been at this a long time, we've cut our teeth in many other technology sectors, and so when it came to AI recruiting solutions, we were the natural fit.
Artificial Intelligence Positions We've Recently Filled
Software engineer
Senior AI Engineer
Director, Data & Analytics
Head of Artificial Intelligence
Head of Data & Analytics
Lead Data Engineer
Senior Research Scientist
Senior data scientist
Principal software engineer
Data Scientist Developer
Big Data Developer
Lead Software Engineer
Robotics Scientist
Lead BI Analyst
Software Developers – Back End, Front End, Full Stack
Lead DevOps Engineer
Our specialists in AI-related fields also include:
IT Recruitment
Learn more
Our extensive network of key contacts in the IT industry, combined with our unwavering commitment to staying connected is a unique benefit that has more and more organizations turning to Groom for IT recruitment.
AI Staffing: Leading Edge Science. Leading Edge Recruitment
It's all around us. It's growing faster than our ability to exploit it fully. Artificial intelligence has the potential for limitless good. In the right hands, and with the right talent guiding its development, principles, and application.
Groom & Associates is there to help you find that talent. AI recruitment is facing challenges few other segments can appreciate. While business faces increasing obstacles because of a persistent labour shortage, AI talent acquisition has become harder still. Of late, technology graduates have been in sharp demand, often being offered employment the moment they've got their diploma in hand. Attracting great talent is difficult in times where jobs outnumber candidates by an appreciable amount. So where to look? Who to ask?
Experience is always the answer. Does your recruitment agency understand the perils and pitfalls of artificial intelligence hiring? Does it even understand the intricacies of the segment? Groom & Associates has operated at the leading edge of AI recruitment companies, deepening our experience & expertise while building an impressive body of knowledge that gives us, and our clients, a distinct advantage when it comes to finding the right talent.
We believe intelligence serves AI recruitment best. We're curious, we're intrepid, we're determined, and we're informed. We work with industry insiders, AI experts, and avidly keep up with this rapidly evolving field. Professional interest aside, it is changing the world of recruitment agencies as profoundly as it is changing the world AI is meant to serve.
All of this brings us back full circle. Groom & Associates assumes, and accepts responsibility for sourcing, and bringing forward only the most qualified, highest rated, best suited candidates for placement in a field that needs the very best. A lot is riding on the proper implementation of AI, and the right AI staffing solutions are the only way this will occur. Groom & Associates can make it happen for you.
Meet our AI Division Lead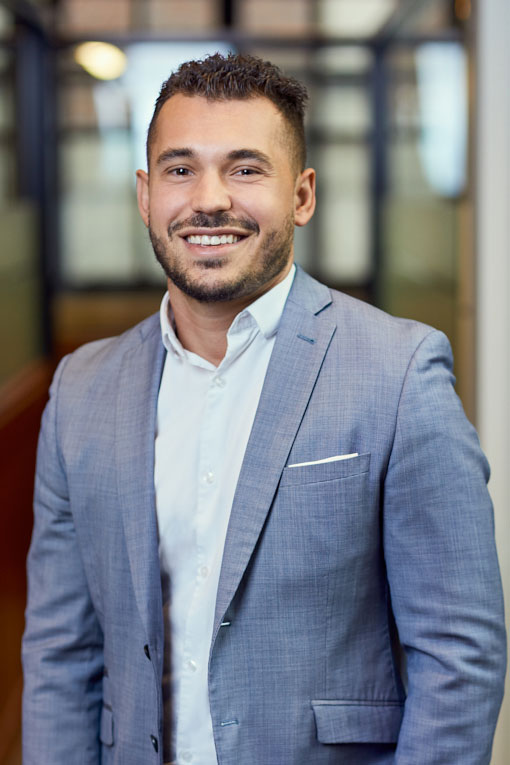 Adam Hassoulas
Account Manager, Director, Technology
Adam is an experienced and dedicated Account manager with a history of helping a variety of different companies with their staffing needs. Since 2014, he has been specialized in the IT field where he has worked on contractual business as well permanent placement. Adam works tirelessly to fully understand his client's business in order to ultimately satisfy their staffing needs. Having started out as a recruiter, he knows the challenges, struggles and successes that the ever-growing IT job market can bring. That strong recruitment background has led him to gain perspective from both the candidate side as well as the business side and offer insight to both parties. As an Account Manager, he now devotes his efforts to understanding and qualifying his client's businesses and using that information to attract the top Talent in the highly competitive IT market. Having been rated in the top 2 of permanent placements for 2017 in his previous company, Adam realized he was most successful in finding long-term solutions for his clients. This led him to Groom & Associates where he is committed to bringing the same level of success and delivery for clients who have long-term staffing needs. His personable and friendly approach is welcomed by our team as well as the clients he works with. Feel free to reach out to him to find out yourself!