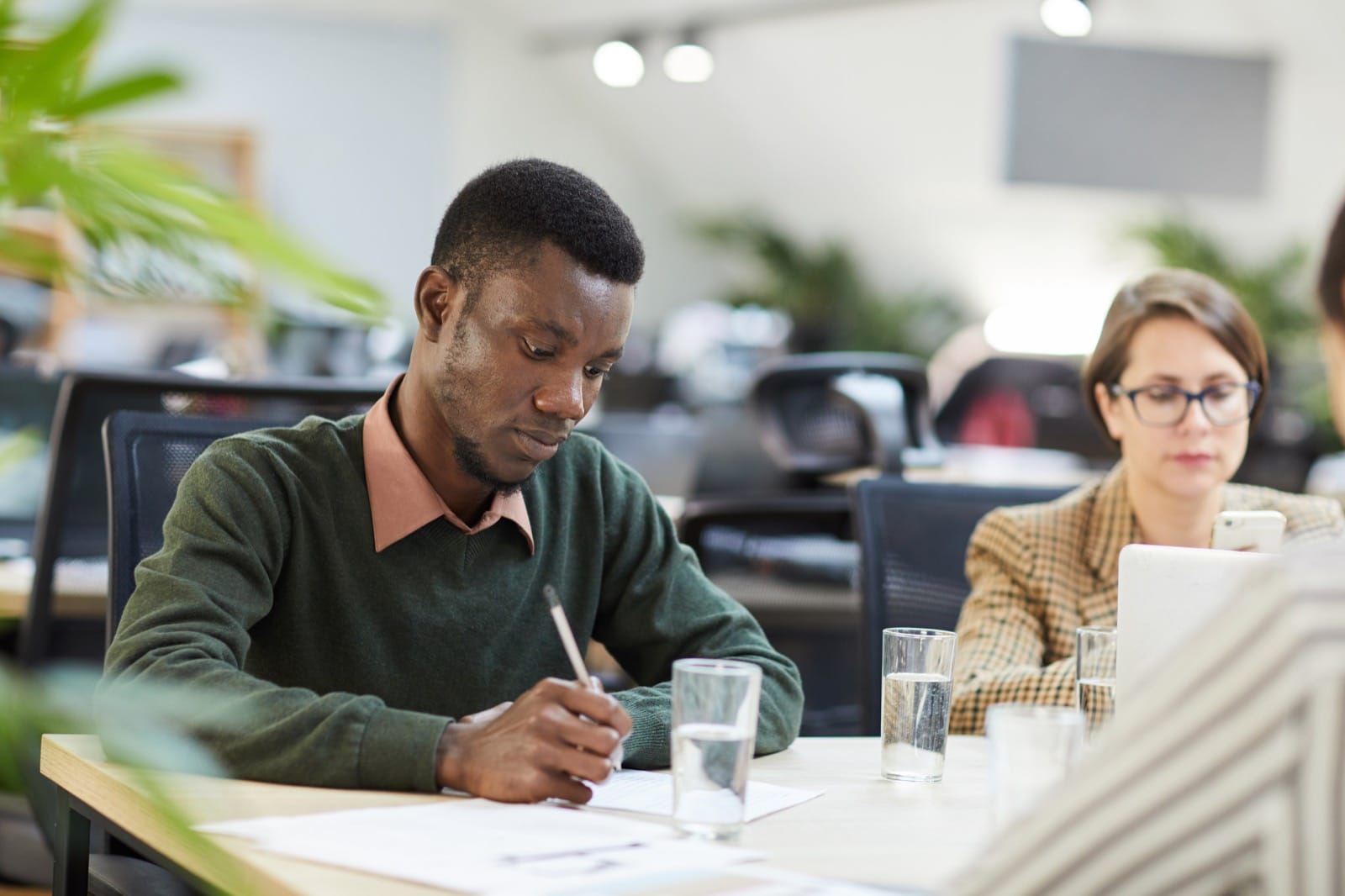 Permanent Staffing Solutions
Groom & Associates considerable versatility & flexibility are what really impresses us.
Let us build your dream team
Comprehensive Permanent Staffing Solutions
At Groom & Associates, we understand that finding the right permanent employees is crucial to the success of your organization. That's why we offer comprehensive permanent staffing solutions that cover a wide range of industries and job functions. Our experienced recruiters work closely with you to create customized solutions that fit your budget and timeline.
Quality Permanent Recruitment
Our permanent recruitment process is designed to identify the best candidates the roles or departments in question. We conduct thorough assessments of each candidate's skills, experience, and personality to ensure they're a good match for your company culture. We're committed to finding high-quality candidates, and offering retention strategies that will help you retain your all-star team.
Experienced Permanent Staffing Professionals
Our team of recruiters has years of experience in permanent staffing, and many of our professional recruiters have educational and professional backgrounds in IT, Engineering, and Life Sciences. We understand the challenges of finding the right candidates, and our recruiters with backgrounds in these fields (among others) are well-equipped to assess them for job fit as well as cultural fit.
Exceptional Permanent Staffing Services
At Groom, we're committed to providing exceptional service to our clients. From the moment you contact us, we're dedicated to understanding your needs and providing the best possible solutions. We'll work closely with you every step of the way to ensure your permanent staffing needs are met with excellence.
Do I Need A Permanent Staffing Provider?
Small to medium enterprises can greatly benefit from outsourcing their permanent staffing solutions. By doing so, they can leverage the expertise of specialized professionals and free up valuable internal resources to focus on core business operations. This can enable them to source and attract top talent, manage a growing workforce of freelancers, or even hire employees without the burden of staffing and recruitment responsibilities. Outsourcing also simplifies compliance requirements, streamlines the hiring process, and ensures that you have access to an award-winning service provider at all times, just a call or email away.
Groom: Partners With Presence
Cost efficiency. Practicality. Ease-of-use. Stellar service. Flexibility. They're all reasons to consider Groom & Associates as your permanent staffing resource.
Outsourcing is smart, it's a great way to position yourself for growth and success by transferring manpower demands on a trusted partner. Groom & Associates will accompany you along every step of your permanent staffing journey and make your job, and life, that much easier.
We look forward to working with you.
Featured In