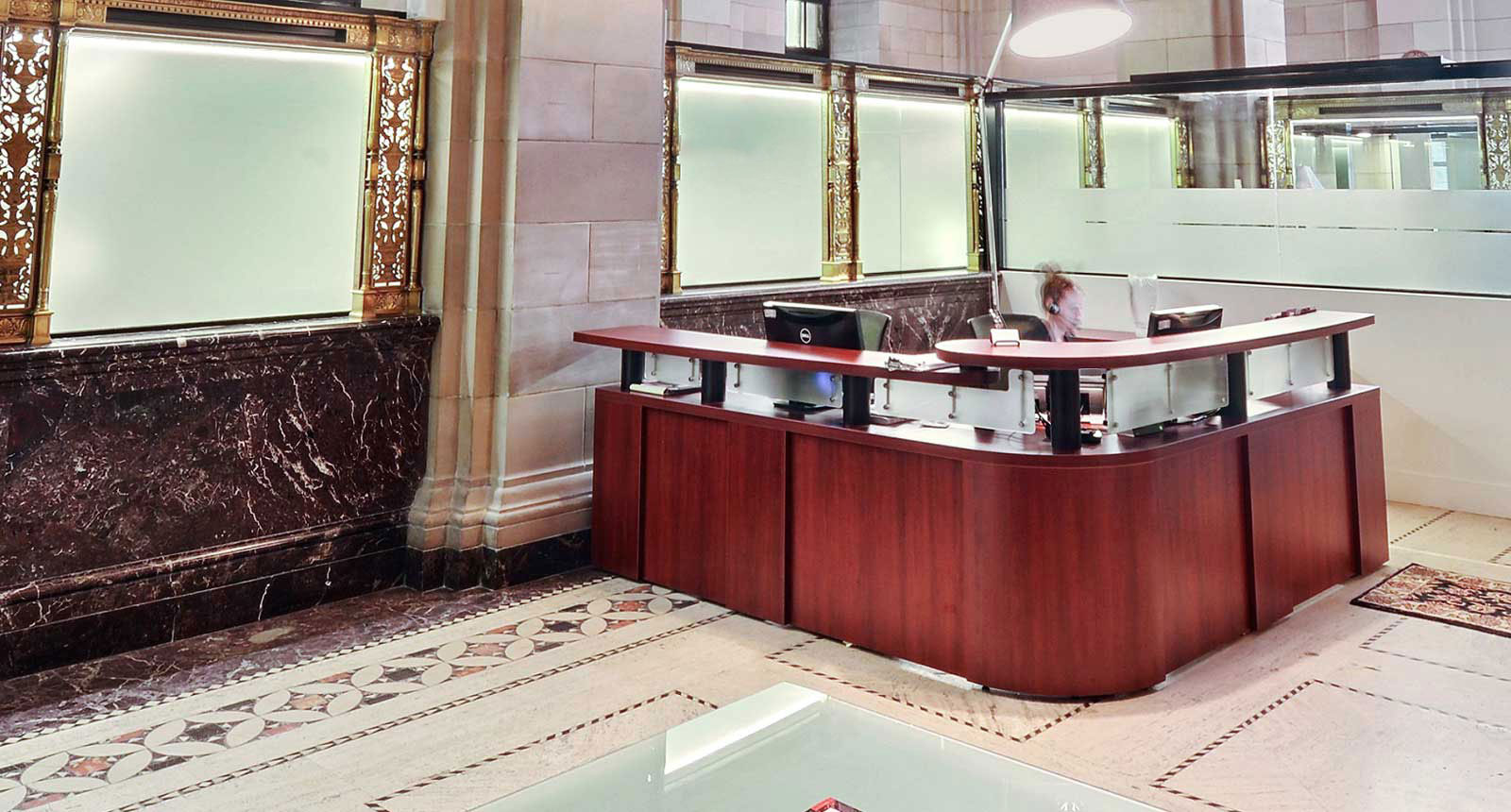 Vancouver Recruitment Agency
Groom & Associates have been serving Dorel in Montreal for 18 years and have helped us fill many positions, principally in our finance group. Practically all of the hires completed through Groom are still with us today, a testament to the great job they do; matching the candidate to our company and our culture.
Vancouver Recruitment Agency
Vancouver is at the doorstep of Asia, ideally placed as a trading centre, and a centre for employment. It's well positioned to connect with and trade among the nations of Asia and that means Vancouver's employment market covers a lot of ground. British Columbia's resource economy plays a significant role, but beyond this nearly all other sectors of business exist here in what can be accurately considered to be a microcosm of a complete national economy. Tourism has a marked presence here, while shipping, manufacturing, financial services, real estate and media are also prominent. Add to that the fact that biotech, software, transportation, and film have also carved out sizable niches and it becomes clear that the demand for talent, and the skills required to find it are key to successful growth and expansion of any business within the metro Vancouver area.
Vancouver at a glance:
Population (metro) – 2.3 million
Workforce (metro) – 1.4 million
GDP – US $109.8 billion
GDP per capita - $US 44,000