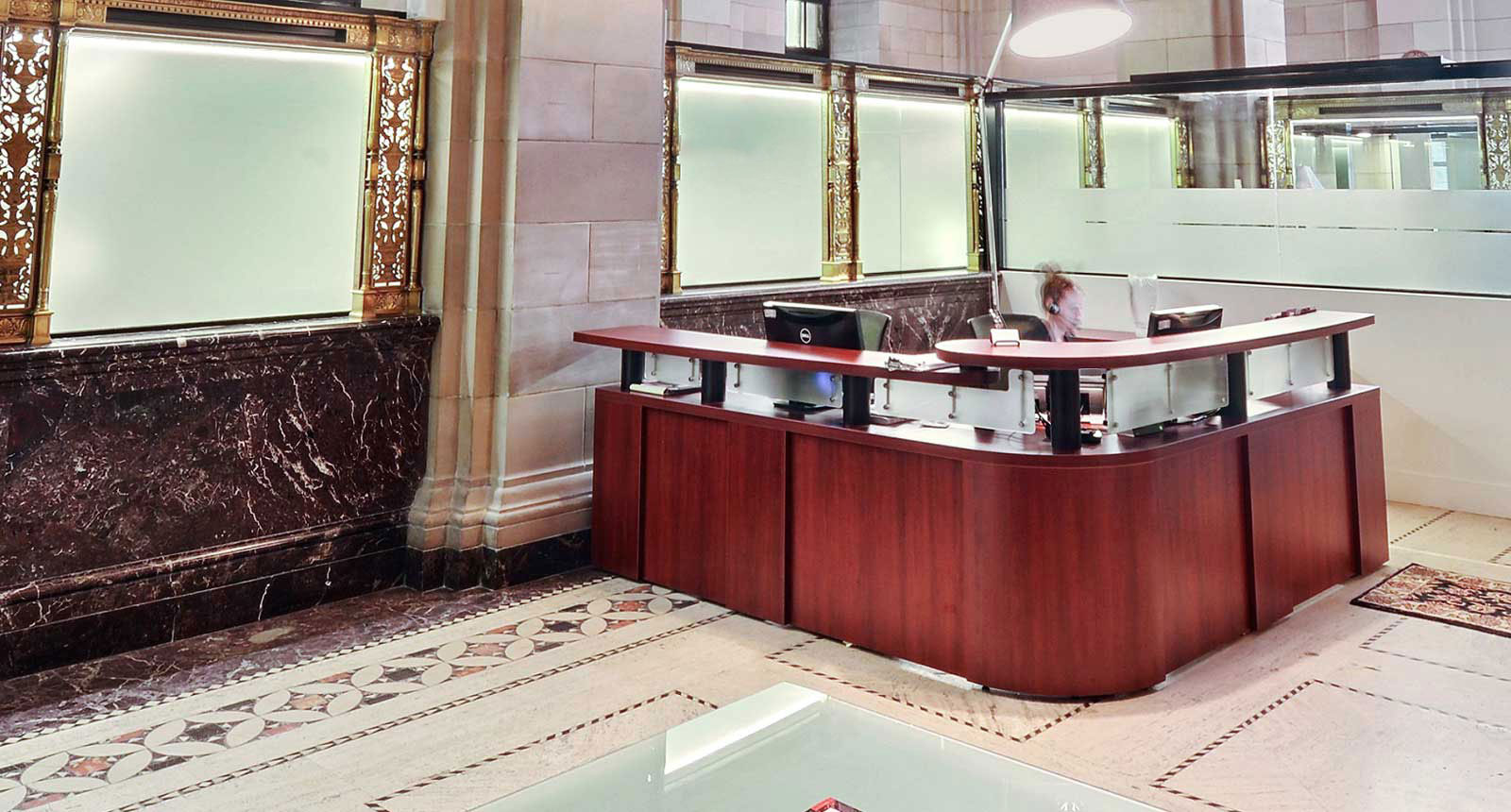 Toronto Recruitment Agency
Our R&D division was fully functional ahead of schedule and today is a big part of Tyco's ongoing innovation and success. If I had to do it all over again Groom & Associates would be my first stop.
Toronto Recruitment Agency
Toronto remains this nation's hub for commerce and industry in the 21st century economy and generates nearly 20% of Canada's GDP. Consequently, one can find almost every kind of professional discipline associated with this thriving metropolis of over 5 million. As a centre for business it is unequalled in Canada; it is at the core of its financial sector, a major resource processing and distribution point, a media and broadcasting focal point, as well as an axis for technology development and implementation. Tourism, health and aerospace also figure highly in its economic infrastructure. Many of Canada's major corporations have chosen it as a seat for their head office, and so employment opportunities abound for a full range of employee qualifications and skill levels. Toronto will continue to be a focal point for employment in Canada, both as a training ground for fresh recruits and seasoned professionals who are in high demand for senior positions.
Toronto at a glance:
Population (metro) – 5.5 million
Workforce (metro) – 3.5 million
GDP – US $276 billion
GDP per capita - $US 45,000