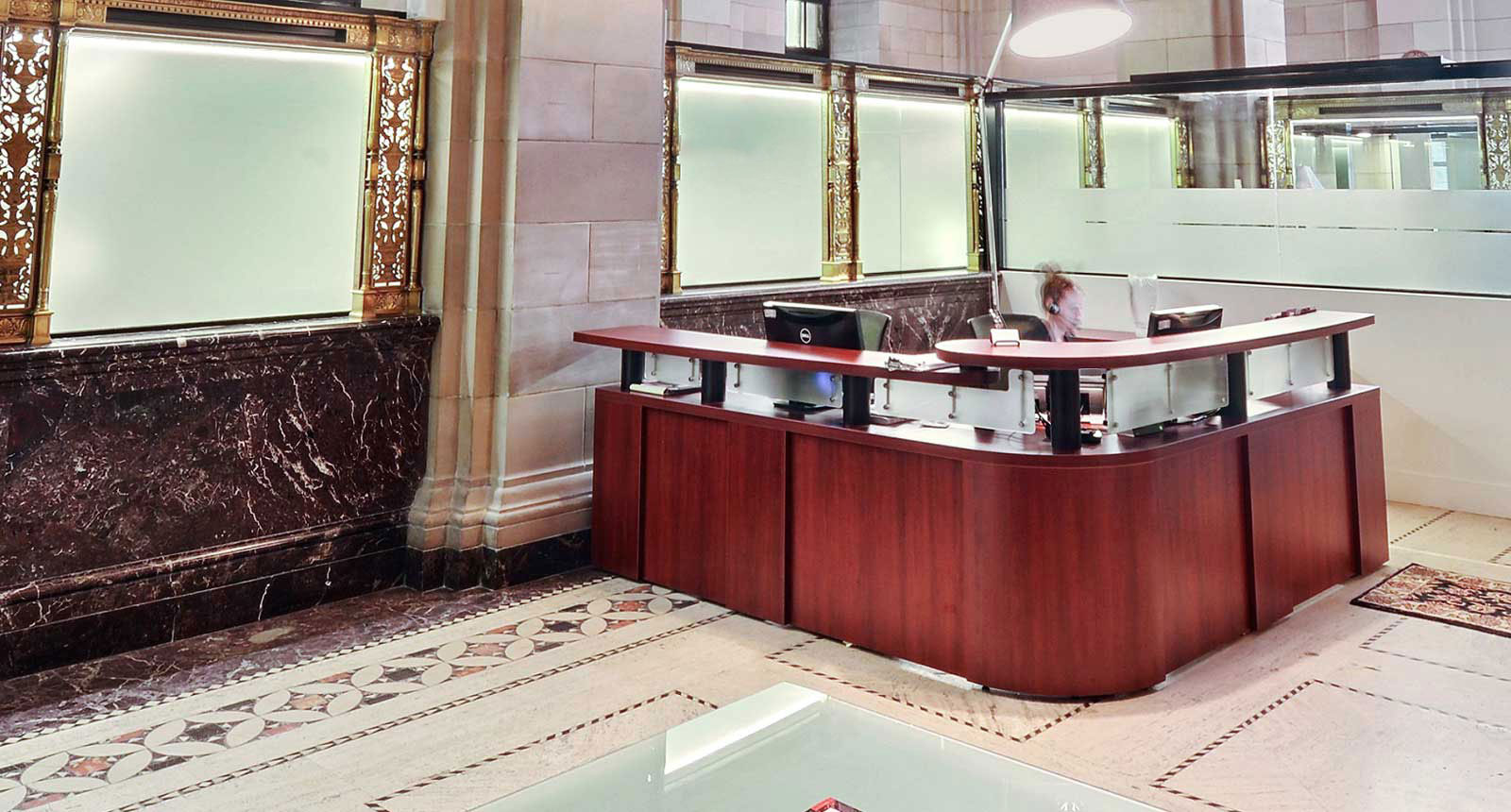 Headhunting and Executive Search Recruiting
Our roles are hard to fill and require a great amount of knowledge in the industry and Groom possessed just that; knowledge, expertise and motivation.
Recruiting exceptional talent requires an exceptional skill set
Executive staffing is probably the most exacting kind of headhunting. It's as much an art than a science, and neither is easily described, understood, or explained, which is why we've devoted so much time and energy perfecting it.
At Groom, we're experts at creating the right atmosphere that encourages the right candidate to seriously consider your offer. It's all about preparing the stage, being in charge of the situation and understanding the core essence and motivation of that exceptional talent you're trying to attract. You can't learn those skills – you either have them or you don't. Groom & Associates have made it a point to work with executive recruiters that understand the corporate psyche – that unique, and dynamic mindset that demonstrates true executive material.
Our highly effective and proven process for finding and assessing top-level executives has been specifically designed to address your unique requirements and find the right leader for your organization.
While you may have a long list of demanding criteria against which your next CEO or Senior VP will have to measure up, worthy candidates are just as likely to be gauging your worth. And in the case of a retained search, the benchmarks can be prohibitively restrictive where only the most competitive salaries and benefits offers will begin to raise the interest of a candidate – who is probably sought after by many. In most cases they're already well established, at the head of corporations or departments that have a proven track record of achievement.
Whether your needs are for international headhunting or local corporate recruiting Groom & Associates is the right choice.
6 steps to recruiting the right executive
Determine your requirements and parameters
Develop a precise plan of action, depending on the challenges and the industry
Research, target and evaluate key candidates from our extensive network
Set-up pre interviews
Follow up interviews leading to candidate recommendation
Investigate candidates - background check