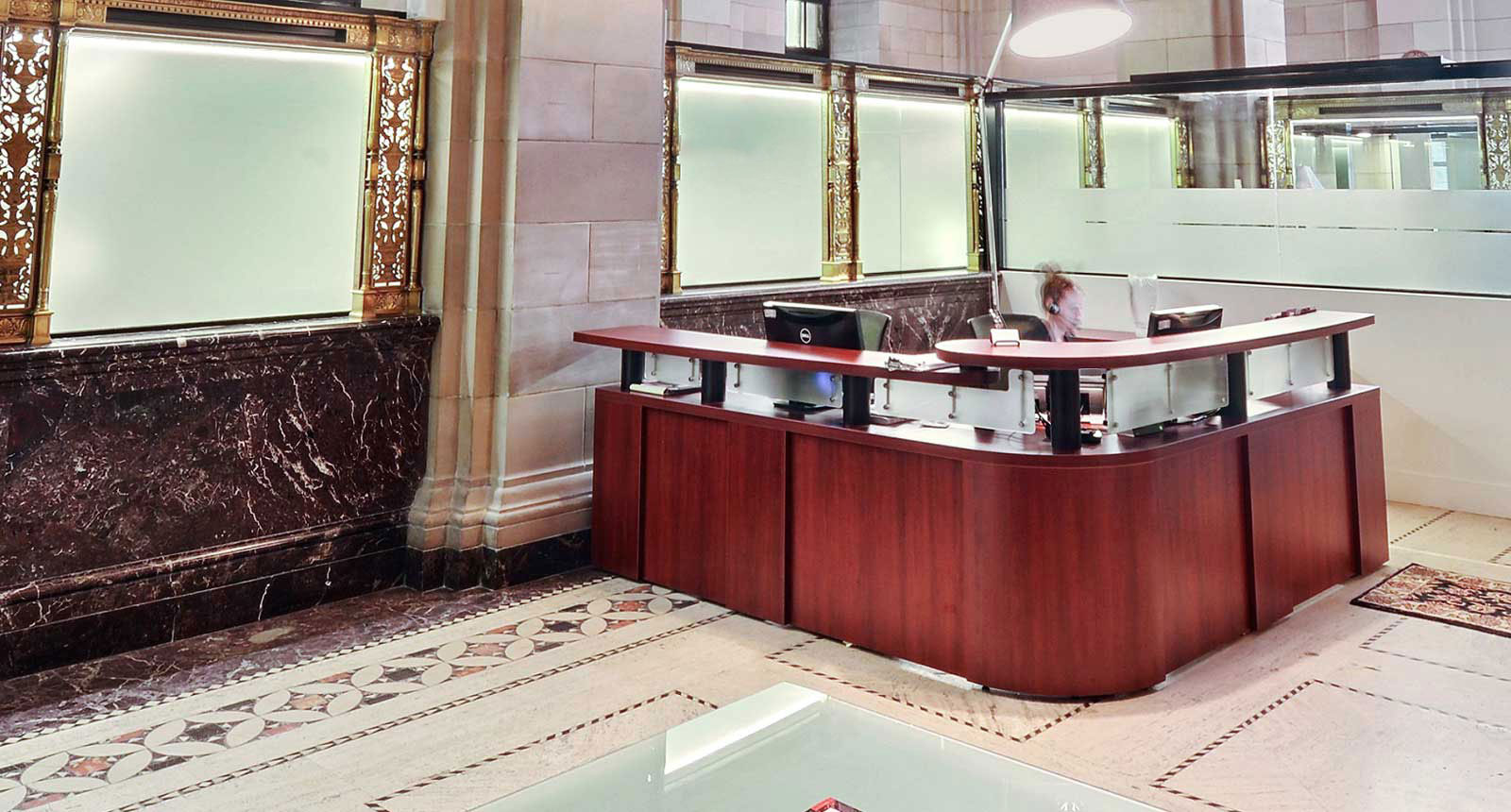 Executive Search and Headhunting
Our roles are hard to fill and require a great amount of knowledge in the industry and Groom possessed just that; knowledge, expertise and motivation.
Recruiting Exceptional Talent Requires an Exceptional Skill Set
Experienced Montreal headhunters
At Groom & Associates, we have made it our mission to work with executive recruiters who understand the corporate psyche and what it takes to be a true executive. Based in Montreal, Canada, we work with talent and organizations across Canada. Our highly-skilled team is experienced in headhunting top-level executives, both locally and internationally. We understand the challenges and unique requirements of your organization and work with you to identify the best candidates for your needs.
Your Requirements and Parameters
We begin by understanding your organization's needs and defining the requirements for the executive role you need to fill. Our professional recruiters with you to identify the parameters, including industry, location, and experience level, and develop a precise plan of action based on your challenges.
Precise Plans of Action
Our experienced executive recruiters tailor a recruitment strategy that specifically addresses your company's needs and goals. We conduct in-depth research, understand your organization's culture and values, and use our extensive network to target and evaluate key candidates.
Research, Target and Evaluate Key Candidates
We have a vast network of highly qualified executive recruiters who are looking for their next opportunity. We research, target, and evaluate candidates based on their skills, experience, and cultural fit to ensure they are the right fit for your organization.
Pre-Interviews, Follow-Up Interviews & Candidate Recommendation
Once we have identified potential candidates, our executive recruiters set up pre-interviews to assess their interest and suitability for the role. We also provide guidance to candidates on your organization's culture and expectations, to ensure they have a clear understanding of the role and what is expected of them. After pre-interviews, we conduct follow-up interviews to narrow down the candidate pool further. We provide feedback to candidates, answer their questions, and provide additional insights.
Investigate Candidates & Background Checks
As one of Canada's most established executive recruitment agencies, we offer thorough background checks. This includes verifying candidates' qualifications, employment history, and references. Our recruiters ensure that the candidate you hire is the right fit for your organization.
Do I Need A Headhunting and Executive Search Provider?
Small to medium enterprises can greatly benefit from outsourcing their executive search and headhunting services. By doing so, they can leverage the expertise of specialized professionals and free up valuable internal resources to focus on core business operations. This can enable them to source and attract top talent, manage a growing workforce of freelancers, and even improve retention.. Outsourcing also simplifies compliance requirements, streamlines the hiring process, and ensures that you have access to an award-winning service provider at all times, just a call or email away.
Groom: Partners With Presence
Cost efficiency. Practicality. Ease-of-use. Stellar service. Flexibility. They're all reasons to consider Groom & Associates as your executive search and headhunting agency.
Outsourcing is smart, it's a great way to position yourself for growth and success by transferring manpower demands onto a trusted partner. Groom & Associates will accompany you along every step of your executive search and make your job, and life, that much easier.
6 steps to recruiting the right executive
Determine your requirements and parameters
Develop a precise plan of action, depending on the challenges and the industry
Research, target and evaluate key candidates from our extensive network
Set-up pre interviews
Follow up interviews leading to candidate recommendation
Investigate candidates - background check
Featured In