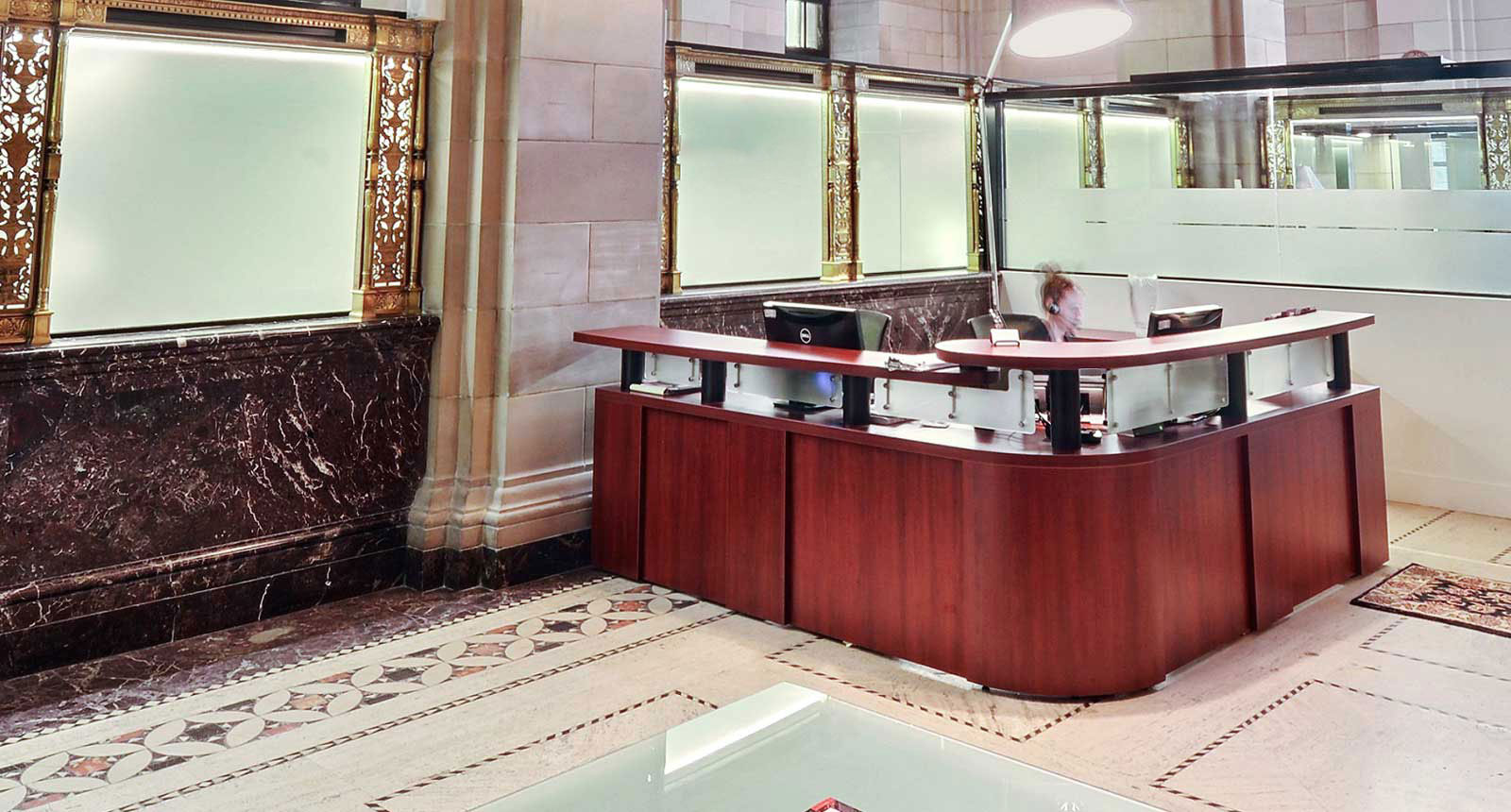 Ottawa Recruitment Agency
Groom came highly recommended. After our initial meeting we were confident that this firm would facilitate our hiring needs. Groom proved to be highly experienced in pharma staffing as they hired most of our senior staff with professionalism and competence.
Ottawa Recruitment Agency
Ottawa is truly a unique employment market. Largely white collar its largest employer is the Government of Canada, but it also boasts a legal and financial services centre, a burgeoning high-tech sector, several colleges, universities and major trade schools, plus a myriad of other businesses and organizations that serve government on a primary or secondary level. Health services, tourism and the arts play an important role as well and have shown considerable increase in employment even during recent economic downturns. Ottawa is a market that has placed considerable emphasis upon contract and temporary workers as well as full-time positions which means recruitment here requires an in-depth knowledge of Ottawa's professional environment and its particularities in order to be able to address the needs of employers and job seekers there.
Ottawa at a glance:
Population (metro) – 1.2 million
Workforce (metro) – 758,000
GDP – US $58 billion
GDP per capita - $US 44,000