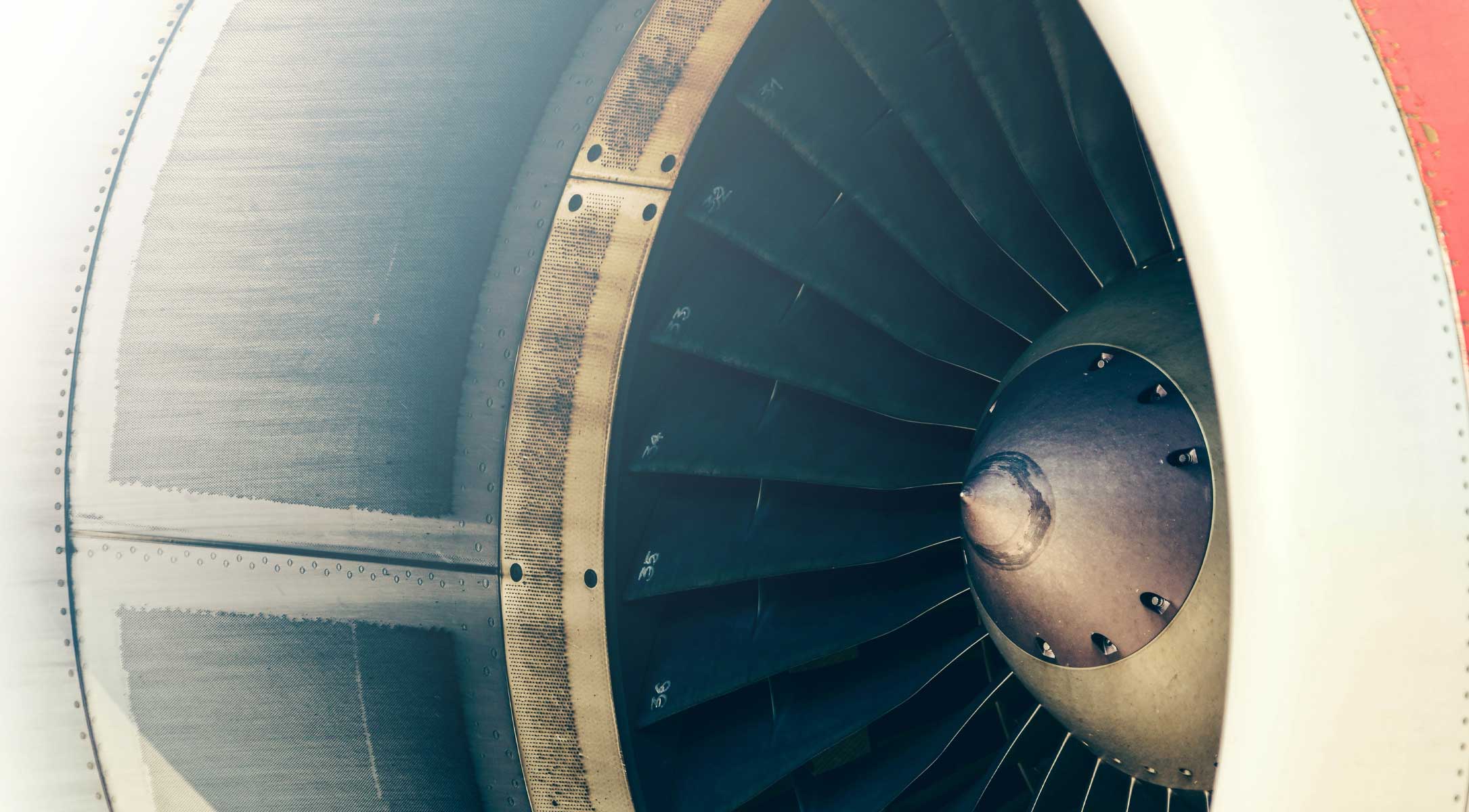 Canada's Top Engineering Recruitment Firm
The process and service were impeccable. The recruiter assigned to us has a lot of experience in the field of engineering. Groom and Associates have been very effective in this process and have understood our needs.
Excellence for the long haul
Extensive network
Groom is constantly engaged with the engineering and industrial sectors to build our network of talent, thus assuring a depth and scope of candidates few others can offer.
Comprehensive understanding
Many of our engineering and industrial recruitment experts have long-term work experience in the field or hold related degrees giving them an in-depth knowledge of these highly complex industries that few other recruiters have.
Substantial experience
With more than 25 years of expertise in recruiting experts across a wide variety of industries, we have the resources, know-how and track record to help you find the right candidates for all your Engineering and Industrial recruitment needs.
Some of the engineering and industrial positions we've recently filled
Director of Engineering, civil
Director of Operations
Team lead, Electrical engineering
Team lead, Mechanical Engineering
Team lead, Chemical Engineering
Team lead, Civil Engineering
Plant manager
Director of Manufacturing
Our specialties in Engineering also include:
Your Construction Recruitment Specialist
Learn more
Whether you require project managers, field engineers, surveyors, safety officers or any of the skilled trades, Groom offers over 25 years of experience in Construction recruiting.
Engineering recruitment, it all starts with diligence
At Groom, we are always searching for the brightest lights and most promising up-and-comers in the sector. We've got an eye on the journals and periodicals, contacts within the industry, and colleges and universities so that those who distinguish themselves are kept close tabs on. Engineering, electrical engineering and industrial engineering candidates defy ordinary recruitment methodology, so finding the right match for your needs can be challenging.
Backed by an impressive database of accomplished candidates, a formidable network of contacts, and a first-hand knowledge of engineering, Groom is in an enviable position to fill your recruitment needs as few others can. We've built this recruitment division upon a rock-solid foundation of seasoned professionals. Experts who pay close attention to your objectives and intentions and use our experience and expertise to distill the understandably complex staffing requirements and job specifications into search parameters that yield the right candidates.
When all is said and done, you reap the benefits of our focused, diligent candidate selection process without having to expend the effort internally. In an industry that accepts nothing less than excellence, why would you settle for anything less from your recruitment agency?
Meet our Engineering Division Lead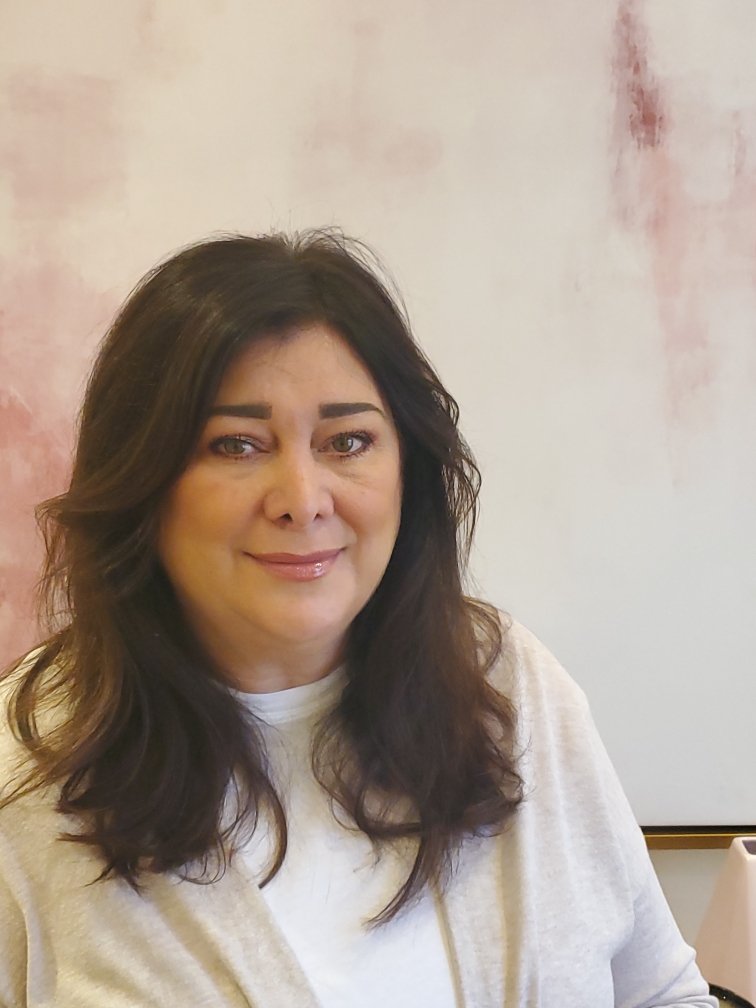 Carole Viger-Berman
Director, Engineering, Operations and Manufacturing
Carole began her career working in sales in the textiles industry until she discovered the world of recruitment – and never turned back. A rare skill set which combines equal talent for working with candidates as for working with hiring managers, Carole demonstrates a deep ability to connect with people. At Groom & Associates, Carole maintains a particular focus on strategic executive-level recruitment across various industries, including but not limited to pharmaceutical and life sciences industries, manufacturing and consumer goods. She has worked with some of the best-known business leaders across Canada. Characterized by her thoughtful, caring nature and genuine passion for people, Carole is a seasoned recruitment professional who makes an impact on everyone she meets.