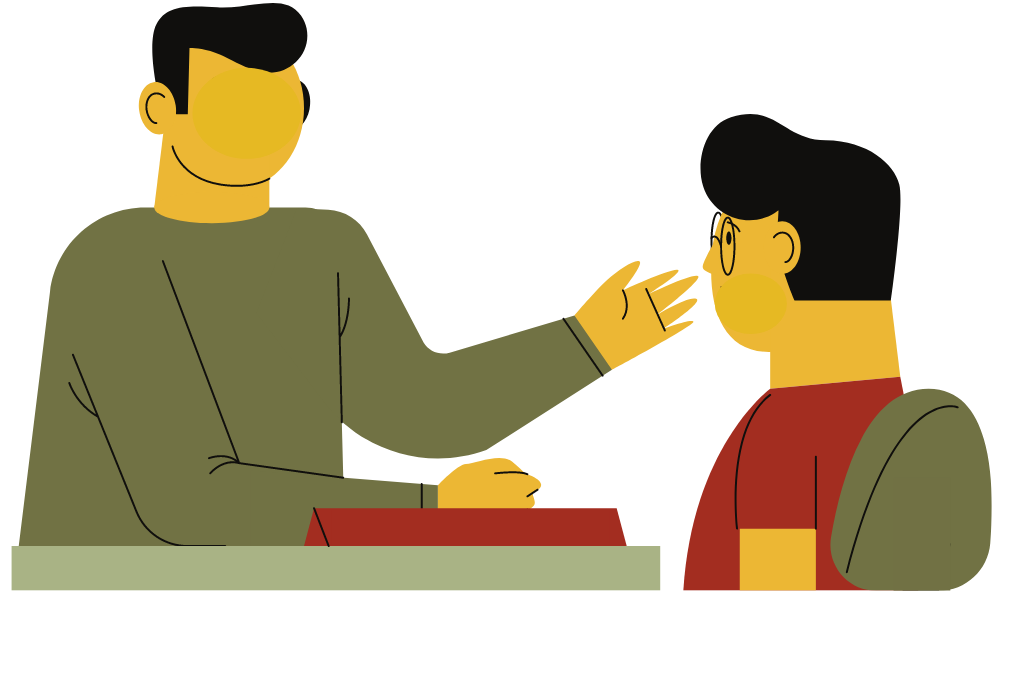 Navigating the job market can be a daunting task. With myriad paths and options, choosing the right one can often feel overwhelming. Enter career coaches, the unsung heroes who guide, support, and inspire. Vancouver, renowned for its bustling job scene, boasts some of the most competent career coaches. Here's a snapshot of the city's best:
1. Mindful Career
About
Mindful Career offers a transformative approach to career counseling. They utilize advanced behavioral profiling & personality assessments, paving the way to unveil an individual's unique psychological profile. The result? A clearly defined career path tailored just for you. Their services extend beyond identification, offering CV re-marketing, innovative job search strategies, and skills development.
Highlight
"Start a life of balance, purpose, and fulfillment!"
HOW IT WORKS
STEP 1: Free Discover Intro Call
Kickstart your career journey with a complimentary 10-15 minute introductory call. Discuss your career or academic history, roadblocks, and aspirations with a Mindful Career coach. We'll then create a plan of action. Click here
STEP 2: Ideal Career Guidance / Student Advising (4-5 Sessions)
Embark on a personalized journey guided by a state-of-the-art personality profiling process, unique to Mindful Career. Achieved via in depth analysis and state of the art personality assessments. Combined this allows us to uncover your unique strengths, abilities, optimal work environment & finally your ideal career (or schooling options) and roadmap!
STEP 3: Job search support (2-3 Sessions)
We help you secure your newfound career path and put it into action. From revamping your CV and LinkedIn profile to mastering job search techniques and interview skills, we're here to guide you.
2. Rebecca Beaton
About
With over 4 years of experience, Rebecca Beaton is a beacon for those feeling trapped in uninspiring jobs. She resonates with the idea that individuals are destined for roles where they can genuinely make a difference and derive enjoyment simultaneously.
Highlight
A fervent desire to reshape the world by aligning people with roles that mirror their strengths and passions.
3. FWT Career Consultation
About
Catering to a diverse clientele – from C-suite executives to fresh graduates, FWT is a powerhouse in the career consultation domain. Their specialty lies in crafting compelling résumés, LinkedIn profiles, cover letters, and more.
Highlight
With FWT's winning strategies, get ready to catch the attention of top employers.
4. Flourish Career Consulting
About
A holistic approach to career coaching, Flourish assists individuals regardless of where they stand in their professional journey. Their broad spectrum of services includes interview preparation, leadership development, job search strategies, and more.
Highlight
Discover clarity in your career trajectory and cultivate strategies to snag your dream role.
5. Careers by Design
About
Careers by Design embarks on a unique journey, focusing on the deep connection between the heart and brain. Drawing inspiration from HeartMath's extensive research, they incorporate holistic techniques that help individuals navigate stress and make informed decisions.
Highlight
Experience a holistic approach, combining heart-brain coherence for resilience and clarity in career choices.