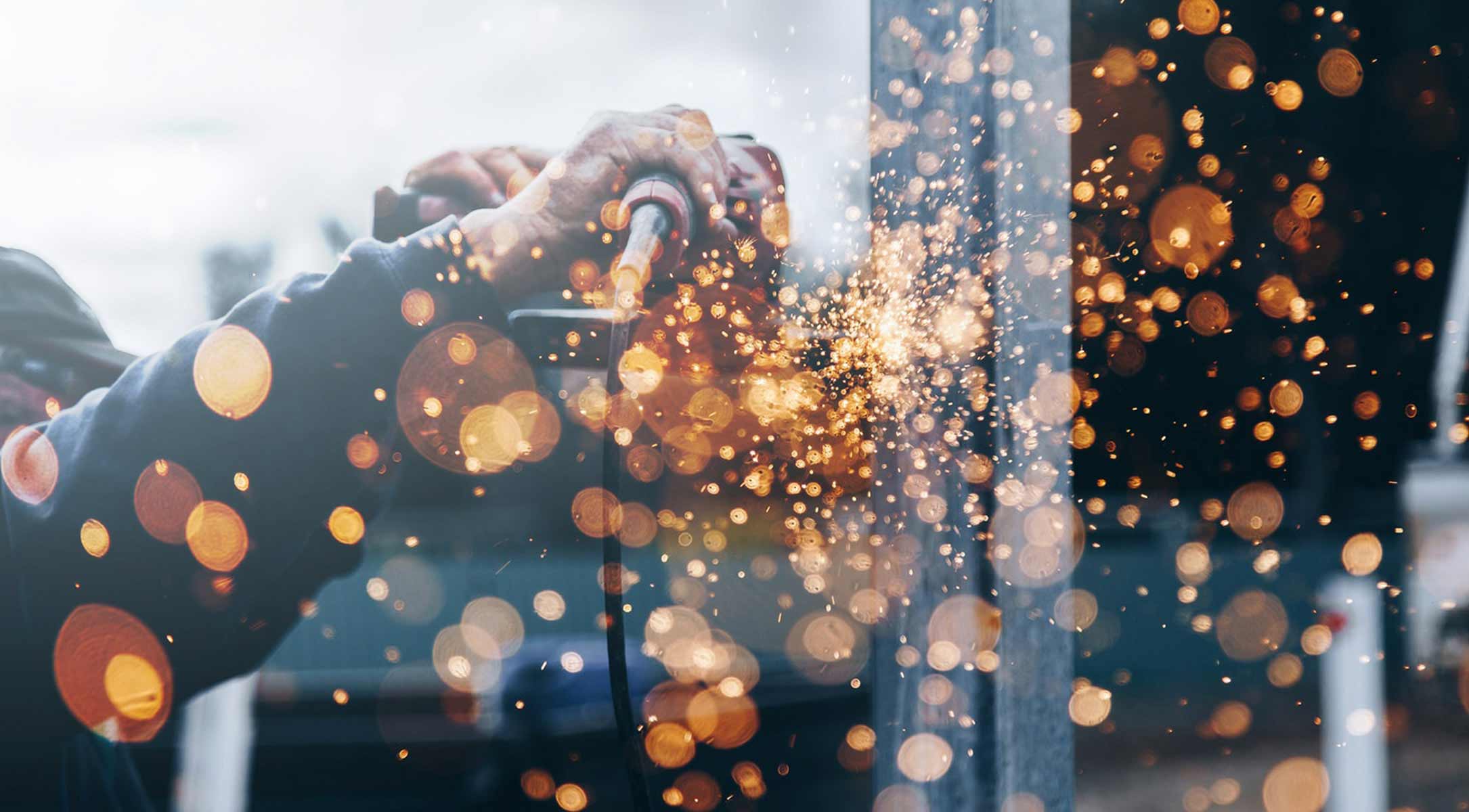 Construction Industry Recruitment Expertise
Groom & Associates, a solid business partner. They've sourced and placed 50 skilled professionals in construction and project administration and we continue to rely on them to help us find qualified candidates.
Experience
The network
Our comprehensive database of construction professionals & tradesmen is always up to date and designed to respond to an industry that is adapting to a new world of technological advances. Whatever you need, we'll find.
The knowledge
The world of construction is changing rapidly and requires new skill sets. Our expert construction recruiters have first-hand knowledge of the disruptions happening in the world of construction and can anticipate the exact needs of organizations to adapt accordingly.
The experience
For more than 25 years, Groom has been working tirelessly to hone our reputation as construction recruitment specialists, by acquiring the specific knowledge that allows us to operate comfortably within this industry's norms and guidelines.
Some of the construction positions we've recently filled
Construction Project Manager
Superintendent
Team lead
Planner
Health and Safety advisor
Estimator
Drafter
Property Manager
Expertise. Success. Know-How.
At Groom, we take a different approach to construction staffing. We move first and pride ourselves on being proactive. We reach out, far, wide and deep into pools of resources that the construction industry itself has relied upon for years to source some of the finest talent.
We begin with ensuring we have the right talent, people that understand and appreciate the complexity of construction recruiting, its nuances, the vast range of professionals it encompasses, and perhaps key, where to find them. Our expert construction recruiters have a first-hand familiarity with the subtleties of the industry, an intuition for impending cycle shifts, and can adjust quickly to assure they're always plugged into the right stream of information.
Of course, knowing where to look, and when to find the best candidates is equally important. Groom's comprehensive database of construction professionals & tradesmen is kept current and responds as the industry changes and adapts. We've built our construction recruiting division to stand tall and reflect our ongoing efforts to be first among many. And true to Groom's philosophy, being best only makes us want to try harder.
Meet our Construction Industry Recruitment lead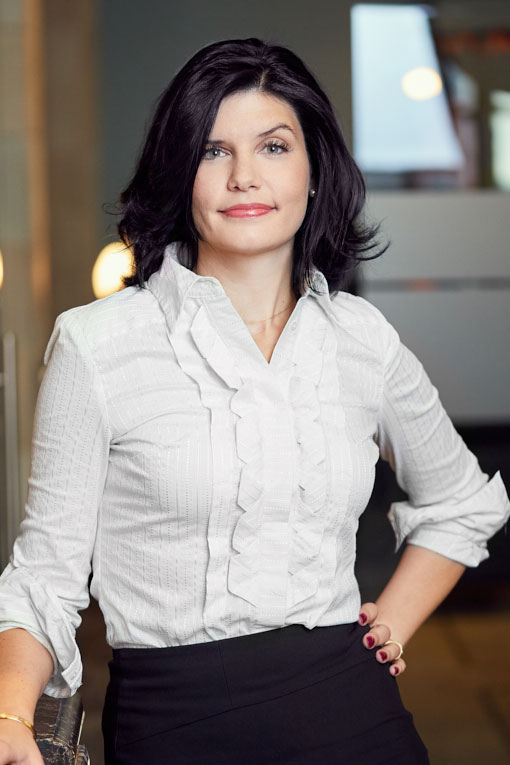 Director, Engineering and Operations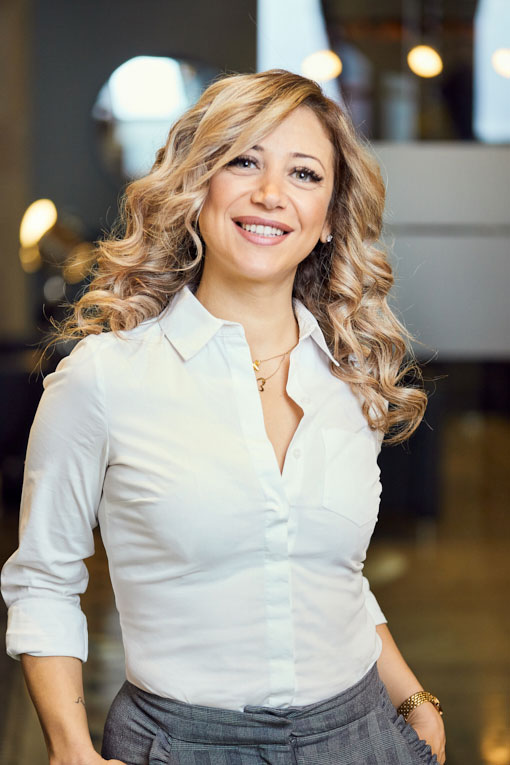 Senior Recruiter, Engineering & Construction