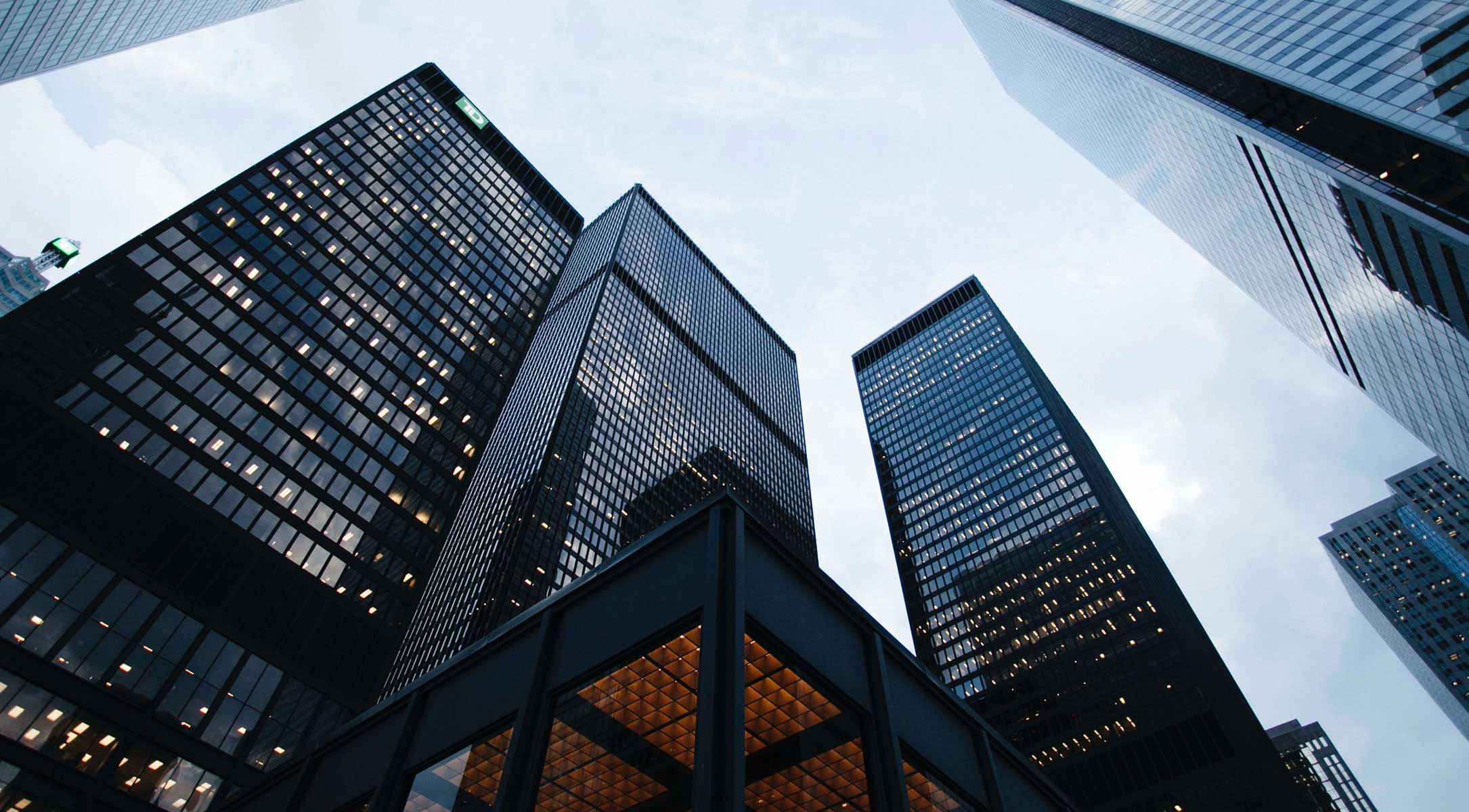 Finance & Operations Recruitment
Groom & Associates have been serving Dorel in Montreal for 18 years and have helped us fill many positions, principally in our finance group. Practically all of the hires completed through Groom are still with us today, a testament to the great job they do; matching the candidate to our company and our culture.
Enormous potential that's always within your reach
Explore a world of potential
For many companies, Finance and Operations are a key resource when it comes to ensuring visibility. Organization and efficiency do not simply happen spontaneously, the work itself isn't easy, and finding the right people for the job can prove challenging. The whole process can waste a lot of time and money for your company—unless you know where to target the best candidates. Groom will help you overcome the issues related to hiring the right intermediate and high-level candidates thanks to our specialists, who possess a wealth of experience when it comes to hiring for the finance field.
Creativity and connectivity
Thanks to our close, personal relationships with experts in the finance field, Groom is able to speak with confidence and authority on the subject. We are constantly updating and expanding our network of contacts, and we look for experts above and beyond the traditional sources that other recruitment agencies use to fill positions in Finance and Operations. We keep a keen eye on the best institutions for higher learning in finance across Canada, and know which candidates have the potential to go far in their careers—before they even set foot in their first job outside of school.
Proven expertise
At Groom, our talent scouts in the financial field know just where to search and who to speak to when it comes to recruiting talent, and they work diligently to quickly and effectively come up with a solution that meets your immediate staffing needs. Our ongoing success at Groom is no mystery. We have a proven track record when it comes to finding and hiring the highest quality candidates in the finance field for our clients. It's no surprise that the most elite Canadian financial institutions count on our expertise to help fill key roles in their company.
Some of the positions our Finance & Operations recruitment professionals have recently filled
CFO
COO
Controller / Chief Accountant
VP Finance
VP Operations
Director of Finance
VP Human Resources
Certified Internal Auditor
Director, Project manager
Internal Control Manager
Senior Financial analyst
Procurement Director
Cost analyst
Forensic Accountant
Supply Chain Director
Senior Risk analyst
Logistics Director
Underwriter Director
Inventory Manager
Senior Actuarial analyst
Treasurer
Tax Manager
Senior Accounting Specialist - CPA
Senior Costing Analyst
Risk & Compliance Professionals
Recruiting in the field of Finance & Operations
A recruitment division that's geared to your unique needs.
Groom recruiters know the Finance and Operations field inside and out. Often, our recruiters have worked in the field themselves—learning and succeeding on the job—which puts them in a better position to understand our clients' unique needs than more general recruiting agencies. Expert, accredited, and experienced. That's only part of the equation – at Groom & Associates we add another dimension to finance staffing: quality and potential. The finance staff candidates we propose to our clients come equipped with all the necessary experience, that's a given.
Our recruiters know just how to select the right candidates, where to look for them, and how to get in touch to connect talent to clients like you. Our vast network of candidates each have numerous professional affiliations—which means they are always on the ball and well informed of what's happening within the industry. All our recruiters keep an eye on the talent emerging from Canada's top financial schools, and keep in constant contact with Canadian financial institutions. Groom recruiters are unmatched when it comes to connecting employers with the best possible candidates in the field of Finance and Operations.
Groom & Associates is what a finance recruitment agency should be, and so much more. We treat every one of our specialty divisions as if it were our only one, so it doesn't just feel like you're working with specialists, you know you are. Our specific divisions are self-contained, and their staff function with the confidence and clarity of sector-specific finance recruiters working towards one objective; successfully filling your staffing needs in a very challenging domain.
Meet our Finance & Operations Industry recruitment Experts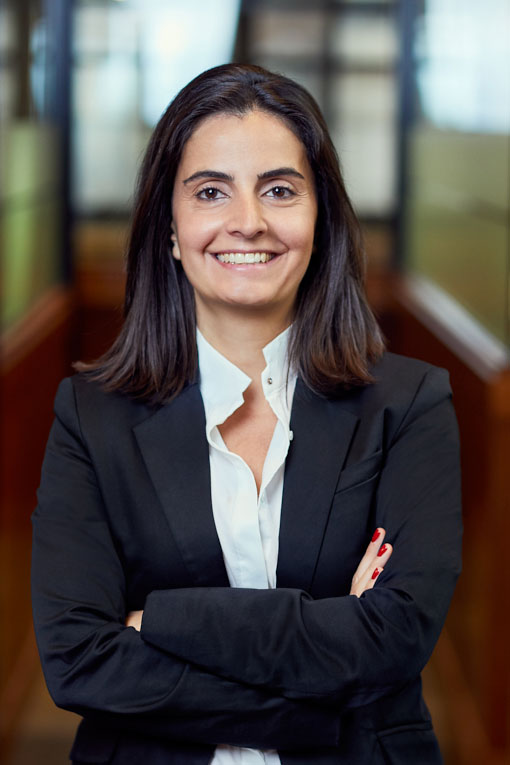 Account Manager, Finance & Operations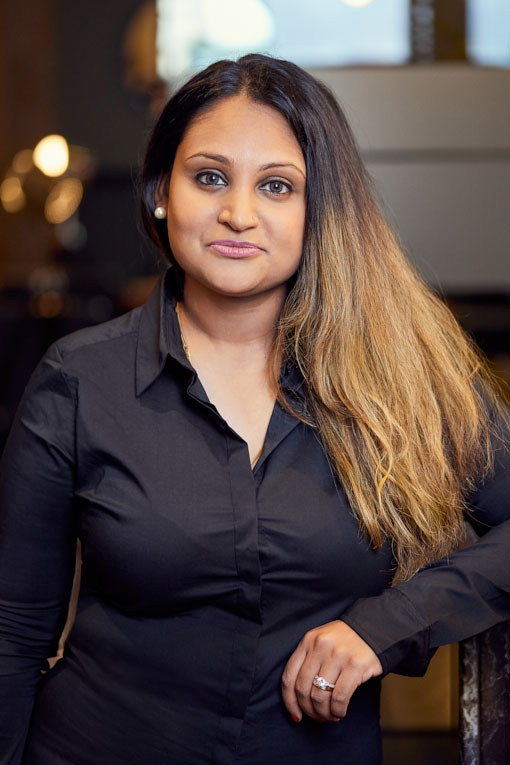 Account Manager, Finance & Operations