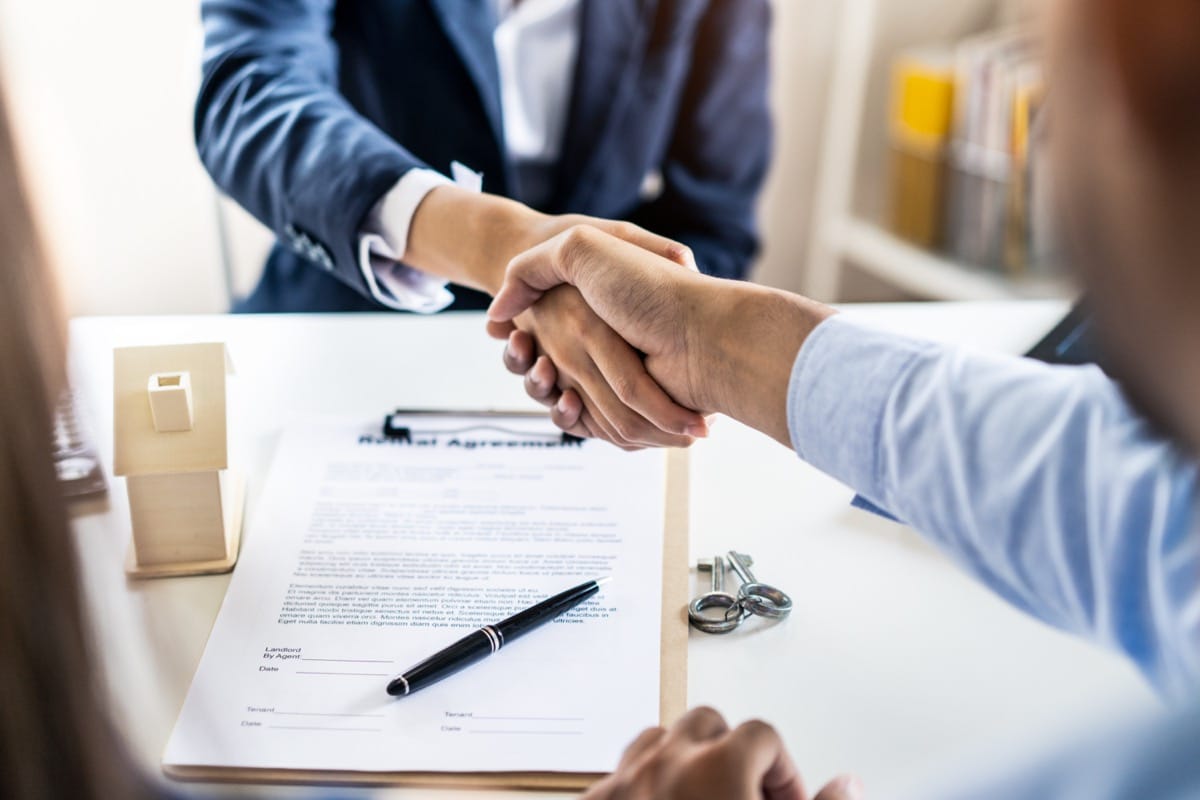 Payrolling Service Solutions
We were pleased, and relieved when Groom & Associates came through. They provided us with timely, proactive and efficient payrolling services we needed to get our candidate up and running within days."
It Pays To Let Us Do the Payroll.
Hidden Talents
Payrolling services is no simple matter. Be it in boom times, or when things cool off, managing intricate HR issues, like pay, requires trained personnel, time, adequate infrastructure, and an expertise not all companies can accommodate. You can always hire a payrolling department, or dive down the rabbit hole of complex payrolling software that also requires expertise. In short, it comes down to practicality, and affordability. Or, you can turn to experts who deliver a turnkey service and take the work, and the worry out of your hands. The result, comprehensive payrolling management with personalized service and results that make a difference from day one. That's Groom. Payrolling outsourcing is among our many specialities and one we've been able to leverage to the advantage of many of our largest clients. What you get are seasoned professionals who are qualified, available, interested, and ready to provide the payroll services responsibilities you rely on so closely. 25 years of providing exemplary assistance has put us in an enviable position. And it's an asset we want to share with you.
Paperwork, Protocol, and Progress
Processing salaries, managing taxes, juggling benefits packages and compensation, and in some cases doing that on both the Federal and Provincial levels is demanding on a good day, and overwhelming the rest of the time. It's no wonder that payrolling service providers are in such high demand. Add to that a labour shortage that's not going away anytime soon and one begins to see the advantages of leaving the heavy lifting to a qualified, dedicated team.
Groom & Associates have the experience & expertise to tackle the toughest payrolling scenarios, overcome the bureaucratic hurdles needed to keep your paydays up-to-date and out-of-mind. Our in-depth knowledge of the Canadian tax system is your peace-of-mind, as is our understanding of foreign legislation, the explosive growth of the gig economy, and the ability to give companies without a legal Canadian entity a foothold in our rich pool of talent.
In short, payrolling outsourcing services take the pressure of your HR and lower the stress of having to manage the complex day-to-day number-crunching and myriad of paperwork that accompanies it. Set it, forget it. That's payrolling with Groom.
Advantages That Add Up
The Bottom Line: It cuts costs. A tremendous amount of time & effort go into payrolling, and if your operation isn't geared to handle it, the costs simply due to inefficiencies and inexperience can be high. Ironically, payrolling management doesn't happen in a vacuum - those are your resources; accountants, administrators, coordinators and likely some very expensive software. Or, you can let us do the work.
Regulatory Compliance: Understanding government payroll legislation is a full time job in itself. Laws and regulations change constantly, while digitalization and globalization add yet more layers of complexity. Ultimately it's a game of catch- up, and if you're not caught up, then the costs can climb. Correcting errors is always more costly than avoiding them.
Data Security: Data security is a responsibility not to be taken lightly. Working with a recognized, expert payrolling service provider that uses the latest, most secure encryption technology to keep your data safe is worth the price of admission alone. We safeguard your information and never share it with third- parties. If it's behind our doors, it stays behind our doors.
Experience & Expertise: 25 years of dedicated service to our clients' requirements for payrolling has provided us with an expertise that has excelled, and exceeded our expectations and that of our clients. Our proficiency with audits, payroll setup & oversight, plus the ability to tailor and scale our services in lock-step with your needs all become powerful tools in your business arsenal without having to redirect and dilute your limited manpower resources.
Roles We Have Contracted on Our Payroll
CFO
COO
Controller / Chief Accountant
VP Finance
VP Operations
Director of Finance
VP Human Resources
Certified Internal Auditor
Director, Project manager
Internal Control Manager
Senior Financial analyst
Procurement Director
Cost analyst
Forensic Accountant
Supply Chain Director
Senior Risk analyst
Logistics Director
Underwriter Director
Inventory Manager
Senior Actuarial analyst
Treasurer
Tax Manager
Senior Accounting Specialist - CPA
Senior Costing Analyst
Risk & Compliance Professionals
Do I Need A Payrolling Service Provider?
Small to medium enterprises stand to benefit the most from outsourcing their payrolling management stand. It allows their HR departments to punch above their weight, free up valuable internal resources, work with and manage a growing freelance manpower base, or hire and serve employees without a legal Canadian entity. Compliance is made easier, payrolling is streamlined and simplified, and you're always a call or an email away from an award-winning service provider.
Groom: Partners With Presence
Cost efficiency. Practicality. Ease-of-use. Stellar service. Flexibility. They're all reasons to consider Groom & Associates as your payrolling company.
Outsourcing is smart, it's a great way to position yourself for growth and success by transferring manpower demands on a trusted partner. Groom & Associates will accompany you along every step of your payrolling service outsourcing and make your job, and life, that much easier.
We look forward to working with you.