What our clients say about us
When you work as hard as we do to recruit the right candidates for each mandate, it's always nice to know that your efforts are appreciated. At the end of the day, a satisfied client is a great indication of a job well done.
Our company specializes in the development and production of plasma derivatives, an intricate biopharmaceutical manufacturing process. Once we'd selected Montreal to inaugurate our North American presence the next critical milestone was the sourcing of talent for various positions. Groom & Associates came highly recommended by one of our local contacts and after our initial meeting we were confident that this firm would facilitate our hiring needs. They successfully recruited key staff including Directors and Engineers and personnel for Regulatory Affairs, Validation, Quality Assurance, and Control, to name a few. In short, they proved to be highly experienced in pharma staffing, which they accomplished with professionalism and competence. Groom & Associates have become a true HR partner for Green Cross Biotherapeutics.

Groom & Associates considerable versatility & flexibility are what really impresses us. Their expertise allows them to go far beyond traditional headhunting and into the search for entire corporations looking to assign their books to Manulife – that's a tall order, and they delivered handily. They also showed their worth when it came to sourcing the best available broker talent, and we've come to rely on them as our "go to" headhunting asset. In short, Groom & Associates produced results where it really counts - the bottom line. Their contribution to our profitability was obvious and appreciated. That they're just as proficient with customer service adds to their winning formula, and makes them one of our valuable resources.

Marriott's reputation was built on "great", not "it'll do" and we're in a position to appreciate that a 5-star hotel can't be without is a 5-star chef. So when this essential position needed filling it was more than a little urgent. We turned to Groom & Associates and they won our confidence by immediately grasping the intricacies of the position, demonstrating their clear understanding the profile requirements and Marriott's screening process. They were proactive and left no stone unturned in an effort to find that rare gem we had hoped for! Based on Groom & Associates' performance we went on to ask them find us a Director of Human Resources. Once again they came through with flying colours! Groom and Associates are great to work with and they made finding the right candidates look easy!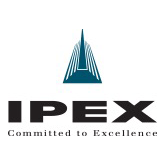 I enjoyed working with our recruiter, she is very pro-active in its research and this will reduce delays. In case we have another a new opening position, I'll contact them again.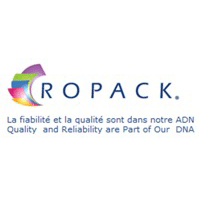 We are pleased with the communication and collaboration that we have with our recruiter. Also, I appreciate it wisely selects the profiles that we present. He favors quality over quantity.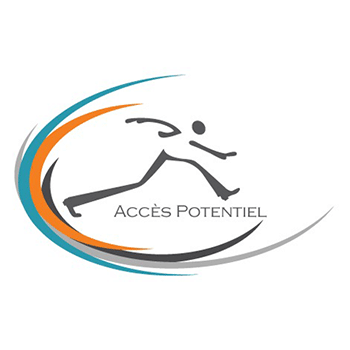 Groom & Associates has offered us a very good service. Recruiters perform well, they respond quickly to our questions.I would not hesitate to work with Groom & Associates if other new mandates were available.
DALS lighting has contacted The Team Groom & Associates several times and we really appreciated their professionalism, advice and the quality of candidates that were sent to us to fill our positions.

I enjoyed working with our recruiter, she is very pro-active in its research and this will reduce delays. In case we have another opening position, I 'll contact them again .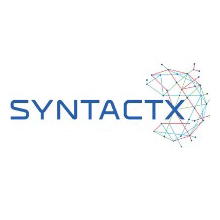 It was a pleasure to work with Groom & Associates and it very helpful to have you vet potential candidates for our review.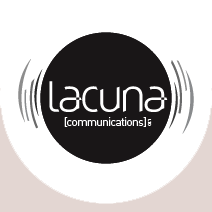 When compared to the other firms we are currently working with, Groom is the most consistent in terms of demonstrating that they are working on our file. When there are not a lot of candidates available, our recruiter will either find us a potential one, or let us know he is working on it. In addition, the candidates that we have hired through Groom are working out very well!