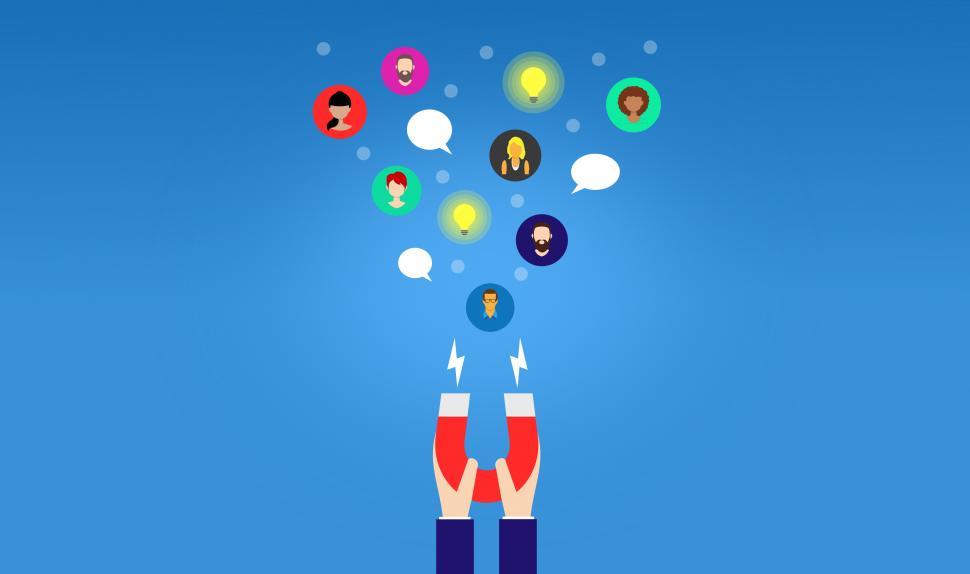 Maintaining a strong technical team is the cornerstone for every technology company, but growing your team can be a challenge in a market where there aren't enough people to fill every open position. In fact, the Canadian economy is expected to create 218,000 new tech jobs by the year 2020. Companies all over the country are struggling to fill technical roles, often competing for new and recent graduates. With a shortage in talent, the best approach is to stand out above other businesses and attract the best people to your team by implementing these top hiring strategies.
Use the latest and greatest technologies that only the brightest talent will take the time to learn.
You want to be at the forefront of innovation. The best approach is to hire talent that learns the latest technologies on their own time. This initiative shows that they are willing to push the envelope where others will simply follow. Showing potential hires that your business is also innovating is a great way to draw them to your team.
Allow your community to contribute to your projects through an API or open source code.
Your users and customers are your biggest asset. Give them an opportunity to show you what they can do with your product. The best technical talent will evangelize your product, so make it easy for them to make the changes that they deem beneficial. Engage with your community frequently, and hire the people that contribute the most innovative ideas.
Develop a unique culture that encourages employees to refer their talented friends.
A company culture that respects employees and nurtures innovation can be contagious. If your employees love working for you, they are more likely to refer their friends. Consider providing an additional incentive to employees in the form of a referral bonus. Happy employees will want their friends to enjoy the benefits of their innovative company.
Attend networking events and technical fairs. Show off your coolest projects.
There's something to be said about a company's "cool factor." Attending fairs and networking events isn't enough to hire the best people. Bring your talented employees to every event, and showcase some of your company's coolest projects and initiatives. If you show potential employees that they could also contribute to something interesting and unique, they will be more likely to join your team.
Offer flexible work schedules.
Don't limit your hiring strategy to local communities around your office. Some of the best and brightest talent is willing to work remote or on a flexible schedule. Consider developing company policies that allow employees to work from home occasionally. Likewise, you can utilize video conferencing and screen sharing technologies to hire employees that work from remote locations. Creating some flexibility opens up your candidate pool and expands your hiring possibilities.
There's no silver bullet when developing the best technical hiring strategy. The best approach is to commit to multiple strategies, allowing candidates to see what your company can offer from various perspectives. A well thought out investment will pay off when you begin to fill your most critical roles in a market that aggressively competes for standout talent.