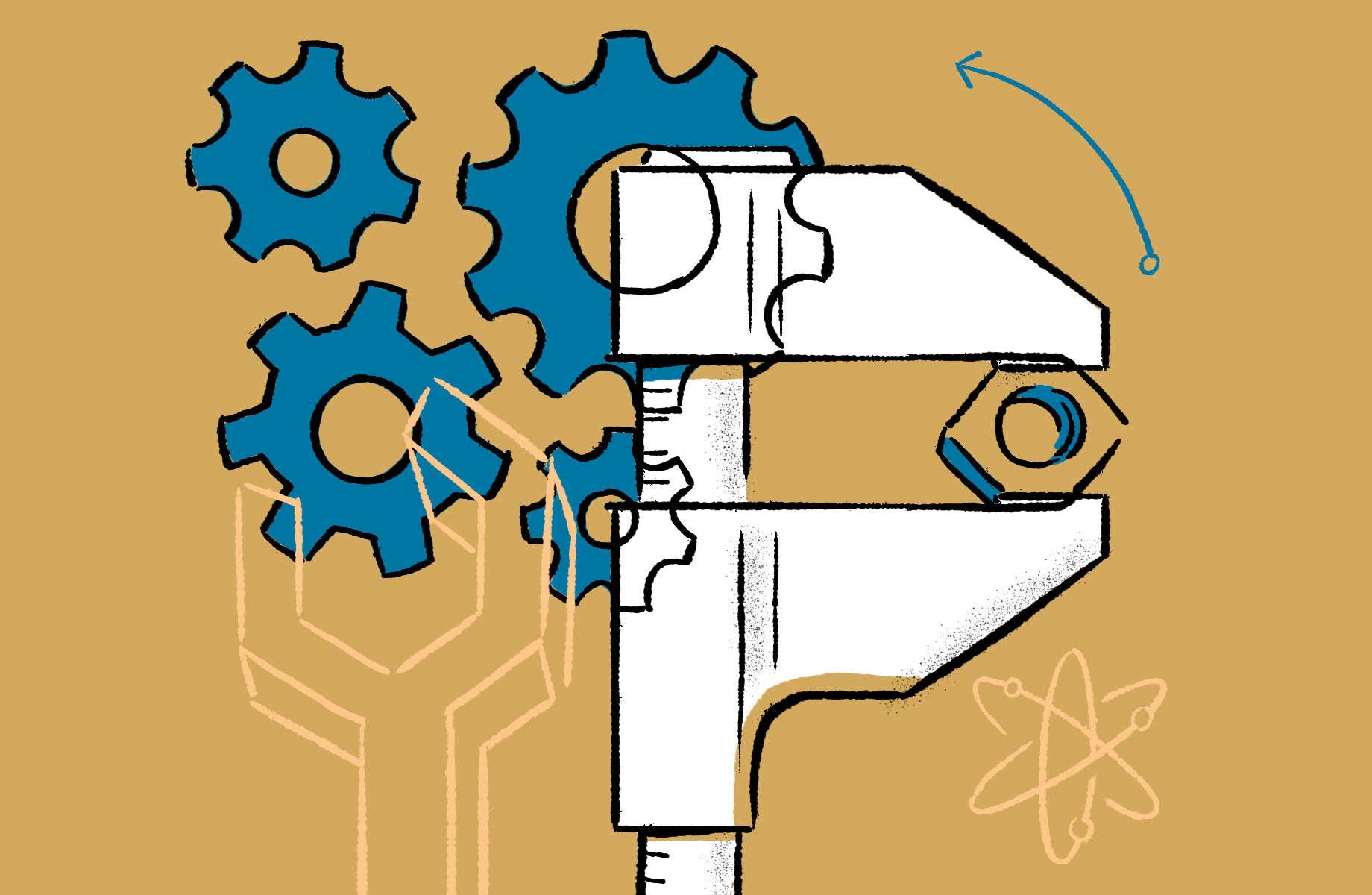 The time is now for engineers! The number of engineering jobs are growing at rapid rates and engineering salaries are sky high, some of the highest in the world. There is always an ongoing need for engineers in the workforce. For this reason, engineering can be considered one of the most profitable and in demand career options for this generation.
The engineering domain encompasses over 40 types of engineering careers opportunities in various sectors, easily placing itself as one of the most up-and-coming career choices in Canada. Unsure of which type of engineering would best suit you? We here at Groom & Associates have compiled a list of what we consider to be the top engineering fields based on our executive recruitment expertise.
Electrical engineering
Electrical engineering is considered to be one of the highest in demand engineering fields in Canada. According to the Ian Martin Group, Electrical engineering will continue to have a dominating presence due to trends in sustainability and energy efficiency.
Electrical engineers work in a variety of fields that encompass a wide array of different components. There really is something for everyone, electrical engineering jobs may include working on computers, robots, radars even the configuring of wiring and lighting in buildings, this is just to name a few.
Electrical engineering salaries start at around $40,000 for entry level but can go as high as $130,000 at the senior level. In addition, electrical engineers report the highest level of workplace satisfaction. Senior engineering recruiter, here at Groom & associates, Jessica Khairallah highly recommends going into this branch of engineering. Khairallah states "I currently have many open positions for electrical engineers that I would love to fill, but it is difficult considering that the demand is not proportionate supply of qualified candidates".
Petroleum engineering
This may seem like an odd choice considering the rise of alternative fuel sources. Despite this, according to Ian Martin group, job growth is expected at 300%. Although this field of engineering is not often that commonly sought after, considering entering into this branch could be highly rewarding.
Petroleum engineers are responsible for discovering and creating ways to extract oil and gas from wells and deposits. Hiring outlook is very high, due in large part to field made up primarily of aging workers looking to retire. Expect to live large, petroleum engineers boast some of the highest paying of all engineering salaries starting at about $70,000, with the most experienced engineers making around $200,000.
Software Engineering
According to careercrest software engineers have the best job in the world, "their pay is great, hiring demand for their skills is through the roof and working conditions have never been better". Team lead of IT and Operations at Groom & Associates Emily Woods considers software engineering to be the face of the future. "Due to constant and rapid changes in technology, there is no doubt the software engineers have an incredibly promising future".
Software engineers are responsible for designing, developing and testing of software or system applications, using various programming languages. Due in large part to major technological advancements demand for software engineers is growing at light speed. Take a look at Montreal for example, they are now one of Facebook's AI hubs, this domain is responsible for producing exciting career opportunities.
Expect a prosperous career, software engineering salaries are high, ranging anywhere between $50,000–$150,000 and these numbers are only expected to grow. Not convinced? Software engineers report the lowest levels of stress across all engineering fields.
Civil Engineering
Civil engineers are responsible for all infrastructure needs. Designing, building and supervising the construction of roads, bridges, tunnels and buildings, to name a few. The importance of civil engineers should not be underestimated. As aging infrastructure continues to collapse across the globe, and growing populations increase demand for new infrastructure civil engineers will have no shortage of work.
Engineering recruiter at Groom & Associates, Oula Zaitouny, chooses civil engineering as one of the top engineering fields to consider, stating that "the need for civil engineers will never stop". Considering new and old infrastructures, civil engineers have the highest amount of job openings per year. According to Quora, there will 2,136 be new job opening each year in Canada alone.
Civil engineering salaries range from $45,000 to $110,000, while they might not rank highest amongst other engineering salaries, civil engineering jobs are considered to be the most stable. Seen as a recession proof discipline, civil engineers in times a healthy economy focus on building new infrastructures and in times of recession focus on repairing existing ones.
Biomedical Engineering
Due in large part to an ageing population, the need for medical innovation has never been greater. This has brought about a surge in demand for biomedical engineers to help with the advancement of medicine. Biomedical engineers can positively impact the medical world and potentially save lives.
Biomedical engineers work closely alongside doctors and are responsible for the designing of medical equipment and technologies, ranging from the 3D printing of artificial organs to diagnostic machines. According to newengineer, a biomedical engineer is cross between a doctor and a mechanical engineer.
Biomedical engineering salaries start at around $50,000 but at the senior level can exceed salaries of $130,000. Biomedical engineers have low rates of unemployment to look forward to, throughout their careers, since the medical field is predicted to make huge technological strides in the coming decades.
Not interested in any of these types of engineering? Not to worry, we have a couple more to mention.
Mechanical Engineering: Mechanical engineers are responsible for using their engineering, physics and mathematical expertise to create mechanical machines. Mechanical Engineering Salaries typically range anywhere between $50,000–$120,000.
Computer Engineering: Computer engineers deal with all hardware aspects related to computer systems, including researching, creating and testing computer components. Computer engineers can expect salaries between $60,000–$120,000.
Chemical Engineering: Chemical engineers create, improve and oversee the chemical reactions used by manufacturing plants to produce various products. Chemical engineering salaries start at $55,000 and go up to $100,000.
Aerospace Engineering: Aerospace engineers are responsible for all things "space". They design and create aircrafts, satellites and missiles. Aerospace engineering salaries are lucrative ranging between $60,000–$140,000.
Environmental Engineering: An Environmental engineers' primary responsibility is to provide clean and healthy environment and do so by constructing systems and technologies. Environmental engineering salaries typically range between $50,000–$90,000.
Structural Engineering: Structural engineers are responsible for creating the skeleton which then helps to create both the form and shape of any man-made architecture. Structural engineering salaries start at $50,000 and can reach as high as $100,000.
There is no question that engineering is where the future of the Canadian workforce is headed.
Engineering salaries are highly lucrative, and the demand to fill engineering jobs shows no signs of slowing down anytime soon. Consider entering into one of these branches of engineering and you will not be disappointed.