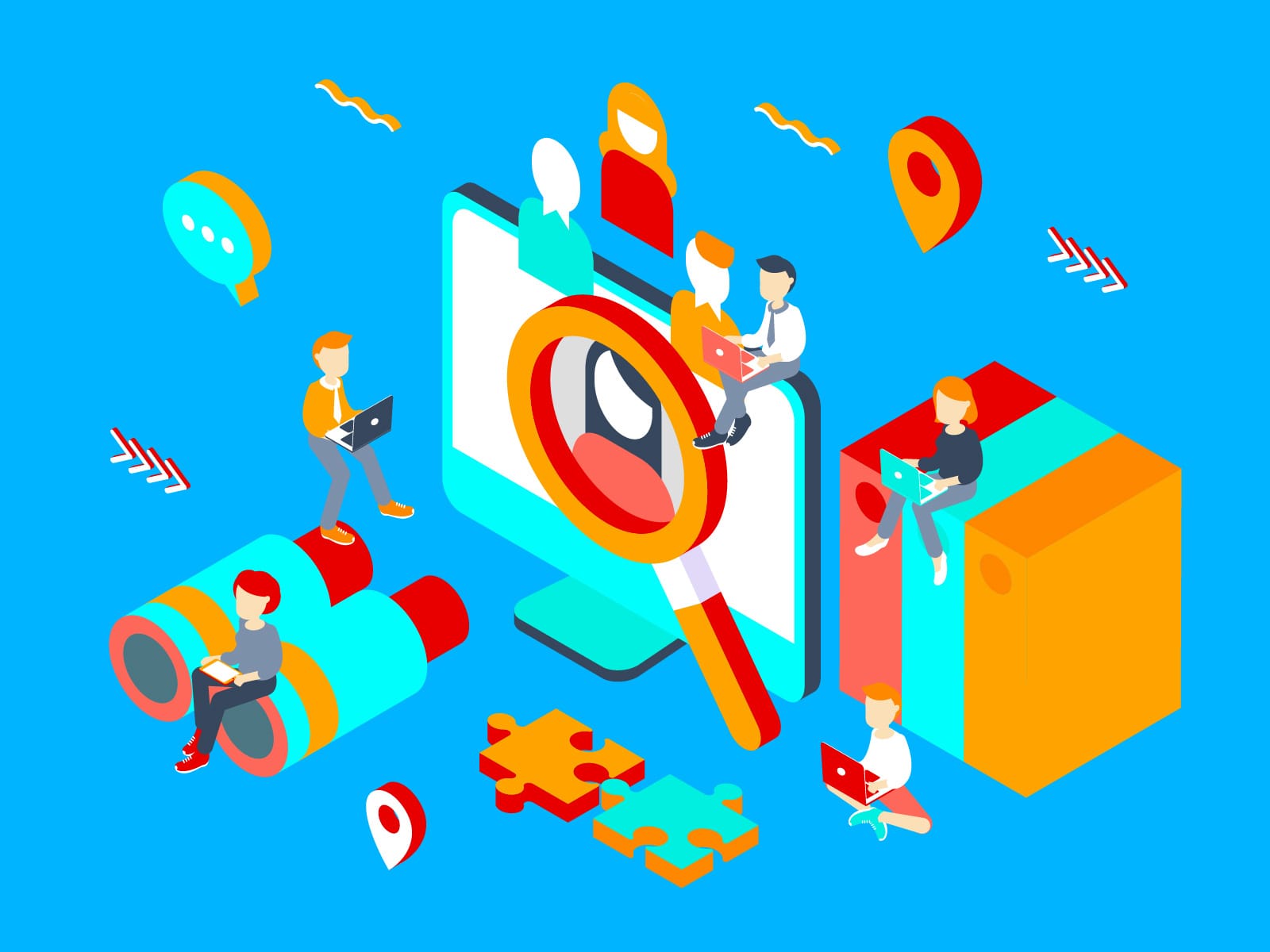 Companies everywhere are surviving the Covid-19 pandemic by pivoting – finding new ways to sell their product or service. Some of the most obvious examples of pivots: clothing companies making masks instead of sweaters, restaurants providing new takeout options, and health clubs offering online resources like remote coaching and customized diet advice. Companies are also getting cutting down on non-essential costs and ramping up their digital strategy in response to the ongoing crisis. Similarly, recruiters and hiring managers have been thrown for a loop, and must make some serious adjustments to their recruitment strategy.
The IT sector is interesting to observe. Many companies have been hit hard, and even with the ability to work from home, organizations are furloughing off vast numbers of IT professionals. Even companies in other industries are laying off their valuable tech employees such as software engineers and data scientists. There might be, however, some hope for these skilled workers. It looks like our future is going to need many more online options for delivery, solutions for remote work, ramped up cybersecurity, and more.
Recruiters will have to familiarize themselves with high-growth sectors
With the economy in a freefall, it seems like most organizations are firing instead of hiring, but the sudden rise in demand for grocery delivery and other essential online services is spurring a need for IT workers. Logistics companies, companies in the food supply sector, and softwares that enable work-from-home solutions will most likely need more talent.
It's also important to note how much more time we're all spending online – both at work and during off-hours. IT infrastructure must be able to handle the increase of the sheer volume of only activity – requiring more IT specialists to keep these systems up and running. Even if the COVID-19 epidemic was to end as quickly as it started, it's hard to imagine a decrease in the need for online services; it's time for recruiters to become familiar with these essential digital services and the companies that offer them, and make solid connections.
Use the opportunity to reach out to former contacts
With so many IT professionals out of work, there's a great opportunity for recruiters to reach out and make contact again. It's easy to lose touch with the talented individuals who were so successfully recruited into companies, but who are now finding themselves out of a job. Remember, there's a chance laid off IT workers might not remember who recruited them in the first place. Touch base with these former candidates even if there's no immediate position for which they would be a good fit – it's always a good idea to update that digital rolodex.
Virtual recruiting and the "new normal"
As social distancing continues to be an important factor in slowing the spread of the Coronavirus, recruiters will have to be comfortable working remotely for quite a time. The majority of the IT recruitment process is already done digitally, but recruiters will still have to become familiar with every emerging communication software.
The pandemic is also changing IT employee expectations vis-a-vis working from home on a regular basis. During assessments, it will be important to find out how effectively the candidate works from home, how they feel about working collaboratively in an office vs. remotely, and so on. This information will help determine job fit during the pandemic, and even for when (or if) it ends.
Expect stress and recruit with empathy
There was a time, mere months ago, when IT workers were spoiled for choice when it came to job opportunities. Just about every organization needed a cybersecurity specialist, an IT consultant, and more than one software developer. It's possible, and even likely, that there will soon be a considerable wave of vacancies for tech specialists, but right now, people are worried. These former employees might be experiencing stress, panic, or even depression.
When evaluating your current IT recruitment process, it's critical to ensure candidates know where they stand once they've been contacted. Check in with them periodically to keep them in the loop, and provide feedback. There's nothing more nerve wracking than wondering about a job opportunity during a time like this.
The COVID-19 crisis has thrown a wrench into almost everyone's 2020 plans. From cancelled business trips to far more serious repercussions such as job loss, or worse, recruiters are now in the middle of it all, and have the chance to make a difference in people's lives. So many businesses count on developers and other IT staff to keep things running, and will continue to need them going forward, depending on the industry. IT talent might have to shift to new sectors where their skills are needed most, and recruiters must be there to help make those connections. If there ever was a time to reevaluate your IT recruitment process to include connecting with new industries, updating your contact list, learning new remote work softwares and improving your candidate communication, it's now.