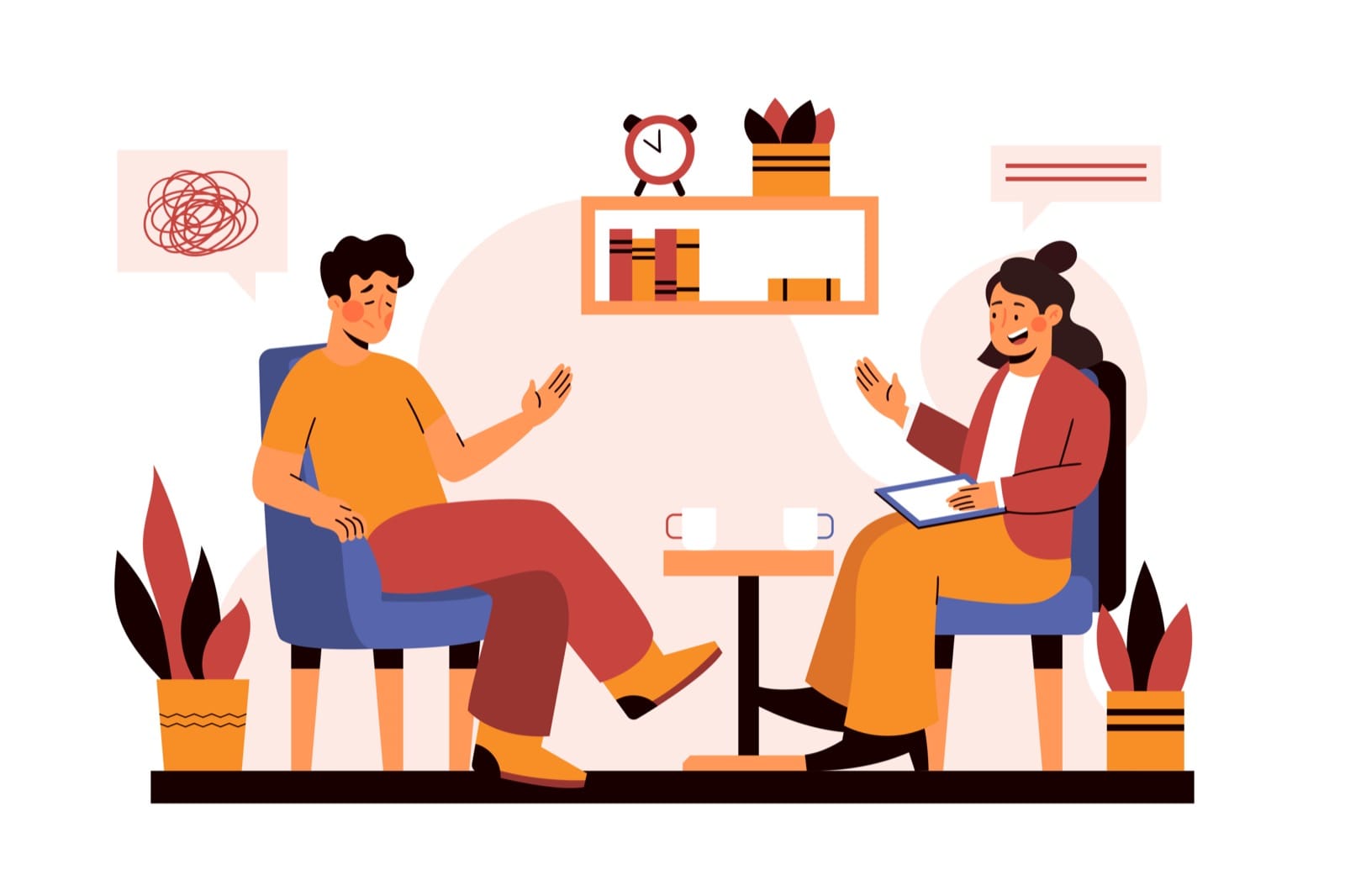 Getting the best career counselor in Toronto is one of the steps to having a full and successful career. No matter the choice of Career you choose, a guide, advisor, coach, whatever name you want to use is essential to help you follow the path you've chosen for yourself.
Toronto is the city of the career-driven and could become where you achieve success in your Career. Career counseling in Toronto has become broad, with many guidance counselors delving into the field full-time.
Wondering which career counselors are the best in Toronto? We have compiled a list including the best career coaches with tremendous successes to their name.
Top-Certified Career Coaches in Toronto
1. Mindful Career Toronto
Mindful Career is one of the best certified career counsellors in Montreal. They help you uncover your true path using psychometric assessments & behavioural profiling and are committed to helping you achieve a life of purpose balance and fulfillment. These career counsellors offer three main services;
1. Find your ideal Career: Are you hitting a burnt-out, unfulfilled or suffering from sadness, isolation and dread when it comes to your career? If so, Mindful Career will help you find your IDEAL career – one that fits your unique personality and psychological profile. They accomplish this via behavioural profiling strategies which include in-depth discussion, analysis and state of the art personality assessments (also known as psychometrics). Combined, this allows them to uncover your unique strengths, abilities, interests, optimal work environment & finally your ideal career & roadmap!
2. Job Search Training: Once you have discovered your ideal career, they will help you secure interviews and get HIRED! The key is to be trained in their new & innovative "sneak in" job search techniques that allow you to join the 2% who make it past resume screening. All their counsellors are experienced corporate recruitment professional which means they are experts in the back-door methods to get you that job offer of your dreams! They train you in optimizing your CV & Linked-in profile, leading application techniques & channels, online networking strategies and comprehensive interview coaching.
3. Skills Development: they conduct an in-depth analysis to help you identify the skills that could help you advance your career or get promoted. This is especially useful if you're feeling stuck in your current job.
This Canadian career counselling service in Toronto has helped thousands professionals worldwide, and you could be one of them. Book a free intro session with them today!
2. Careers by Design
The next is the Careers by Design. This coach counseling service in Toronto has up to 16 years of providing clients confused about the choice of a career a clear path.
A selling point is that they offer career coach online services. You can get a session on Zoom or telephone. Services they offer include Career Counselling and Job search, Interview coaching, outplacement, and resume writing. They have a lot of reviews for their credit online.
3. Motion Recruitment
As well as an employment consulting agency, Motion Recruitment is also involved in intense career counseling coaching services, especially to new intakes still figuring out their Career.
One of the best points about Motion is that they work with you to figure out a career path or help deliver a smooth transition if you're looking to switch careers. They then help you search for the best job that fits your profile and links you immediately.
There are lots of reviews on Yelp about their efficiency.
4. CareerCycles
Career Cycles is the next name on our list of top career counseling services in Toronto. They provide an affordable career coaching service for professionals who feel stranded with no idea how to proceed to the next stage of their careers.
You can access their counselors at their office or remotely. Whichever one works for you. One of the top services they provide includes outplacement for their clients at recommended organizations. They have over 5,000 reviews from satisfied clients, all testifying to the services they render.
5. Your Next Jump
Your Next Jump is another creative career counseling service helping over 500 workers seeking directions on their career path.
Using the power of resume writing, they help you prepare a resume that meets industry standards, arrange for mock interview sessions, and attach a top career counselor to help you one-on-one.
They have sessions tailored for people who prefer remote meetings from on-site. The firm is also involved in LinkedIn optimization to help its clients build a proper appearance online to attract the right employers in Toronto.
Conclusion
There are so many career paths, that one may be confused on which to follow. Diverse passion for different fields makes it all worse. Get involved with a career counselor to help you figure out the next stage of life as regards your career path.
This list contains some of the top career coaching firms in Toronto. We looked at the services they offer and the number of reviews clients have posted about them.