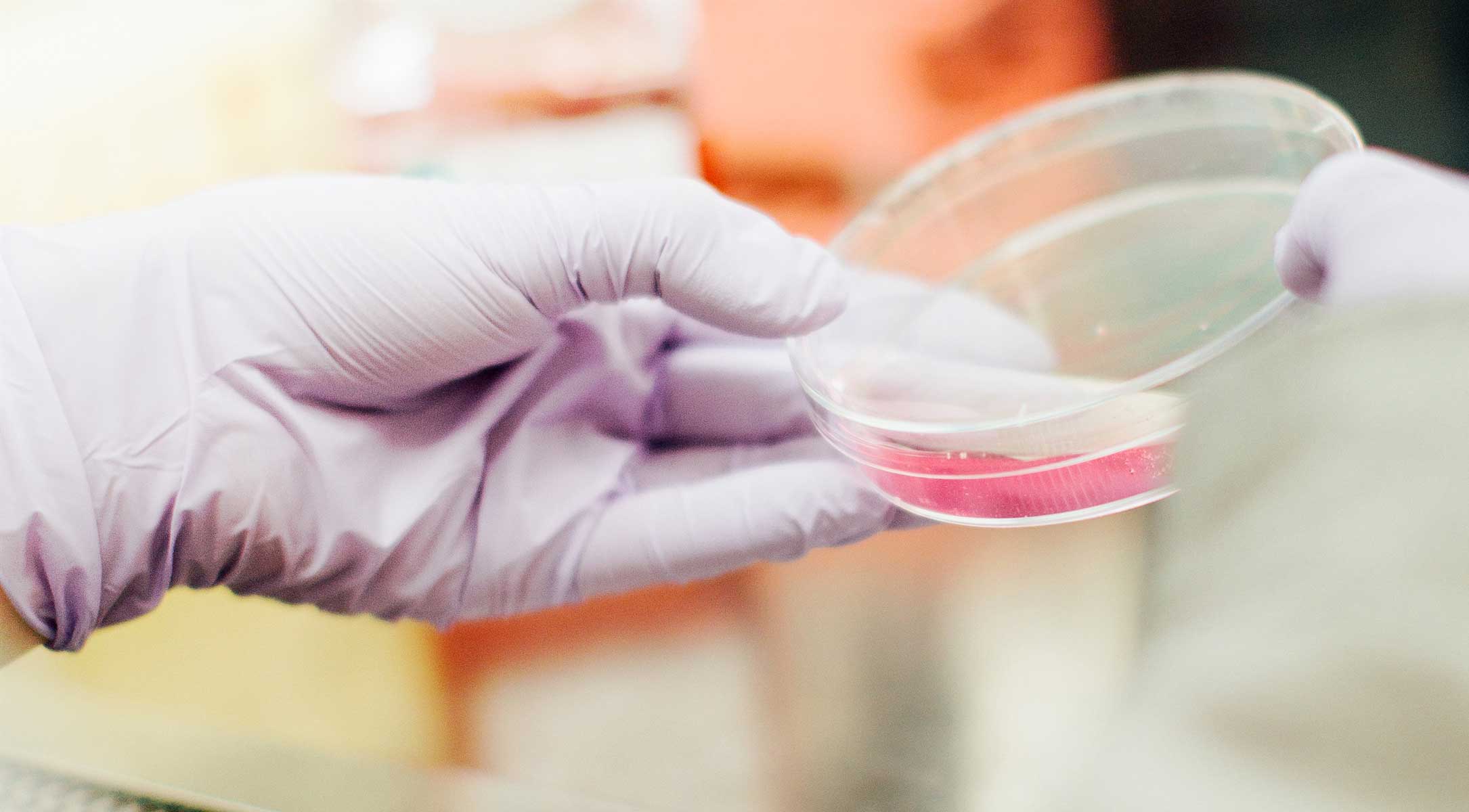 Pharmaceutical and Life Science Recruitment Specialists
Groom came highly recommended. After our initial meeting we were confident that this firm would facilitate our hiring needs. Groom proved to be highly experienced in pharma staffing as they hired most of our senior staff with professionalism and competence.
A prescription for success
Extensive network
At Groom, the depth and breadth of our database and network of contacts across North America is a proprietary advantage that puts us at the forefront of pharmaceutical and science recruitment. Knowing who's who, and who's where in the worlds of science and pharma at all times is one of our key strengths.
Deep comprehension
As pharmaceutical and science recruitment experts, we offer an unparalleled knowledge of specific markets. Our extensive network of contacts, combined with our solid relationships with key figures in colleges and universities gives us an unrivalled ability to locate, assess and pinpoint the best candidates for each mandate.
Proven Experience
For more than 25 years, Groom has worked with some of Canada's leading employers to recruit pharmaceutical and science professionals for dozens of specializations across both sectors. When it comes to results-driven pharmaceutical and science staffing, we're the ones science and pharmaceutical HR execs turn to for mission-critical staffing solutions.
Fields and positions we've recently filled
Clinical Research
Epidemiologists
Research & Development
Product Release
Scientist
Formulation Scientist
Supply Chain & Logistics
Medical Director
Procurement & Demand Planning
Quality assurance
Validation
Regulatory affairs
Our specialties in science-related fields also include:
Agro-Industry Recruitment
Learn more
With over 25 years of recruitment experience, Groom has the insights, connections and experts to help you with your Agro-Industry recruitment needs.
Finding the right chemistry between a candidate and a science/pharma company requires the right experience.
For over 25 years, Groom has been placing pharmaceutical and life science professionals from dozens of specializations among Canada's leading related employers. The depth and breadth of our database and network of contacts in pharmaceutical staffing and science staffing is a resource that puts us at the forefront of knowing who's who, and who's where at any given time. We understand what drives life science recruitment and pharmaceutical recruitment, and we know what the ideal profile of a candidate should be.
Our first-hand knowledge of the industry and a heightened awareness of which candidates are best suited to our client's objectives are the filters that govern our successful selection process. This competitive advantage has secured our reputation and placed us at the leading edge of life science recruitment and pharmaceutical industry recruitment. At the end of the day, it's a question of ensuring that science and pharmaceutical staffing procedures adhere to our client's rigorous standards. It's no wonder we're the ones cutting-edge science and pharmaceutical HR turn to for exceptional staffing solutions time and time again.
Meet our Science and Pharmaceutical Experts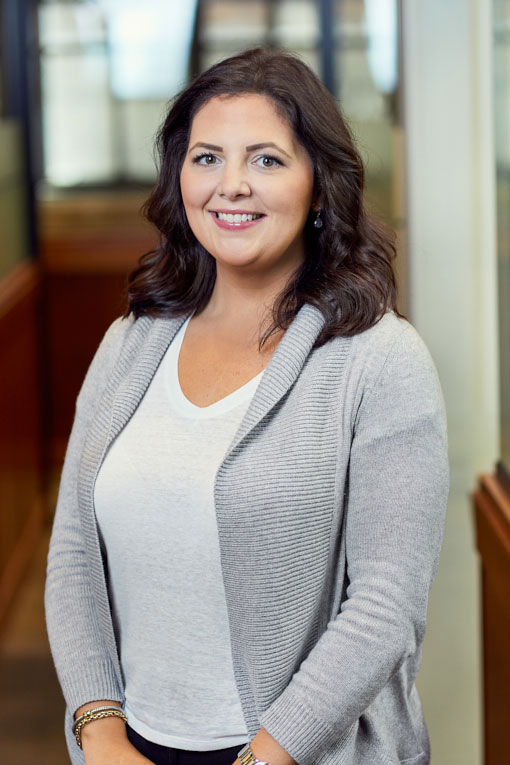 Director, Science & Pharmaceutical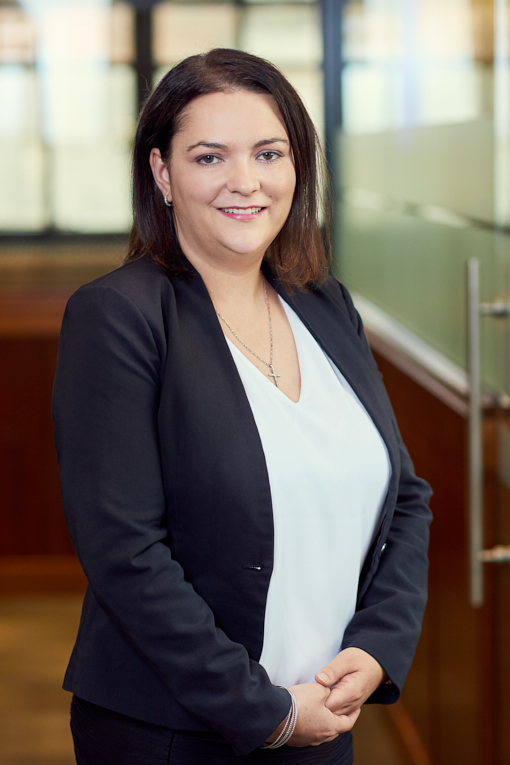 Recruitment Manager, Science & Pharmaceutical