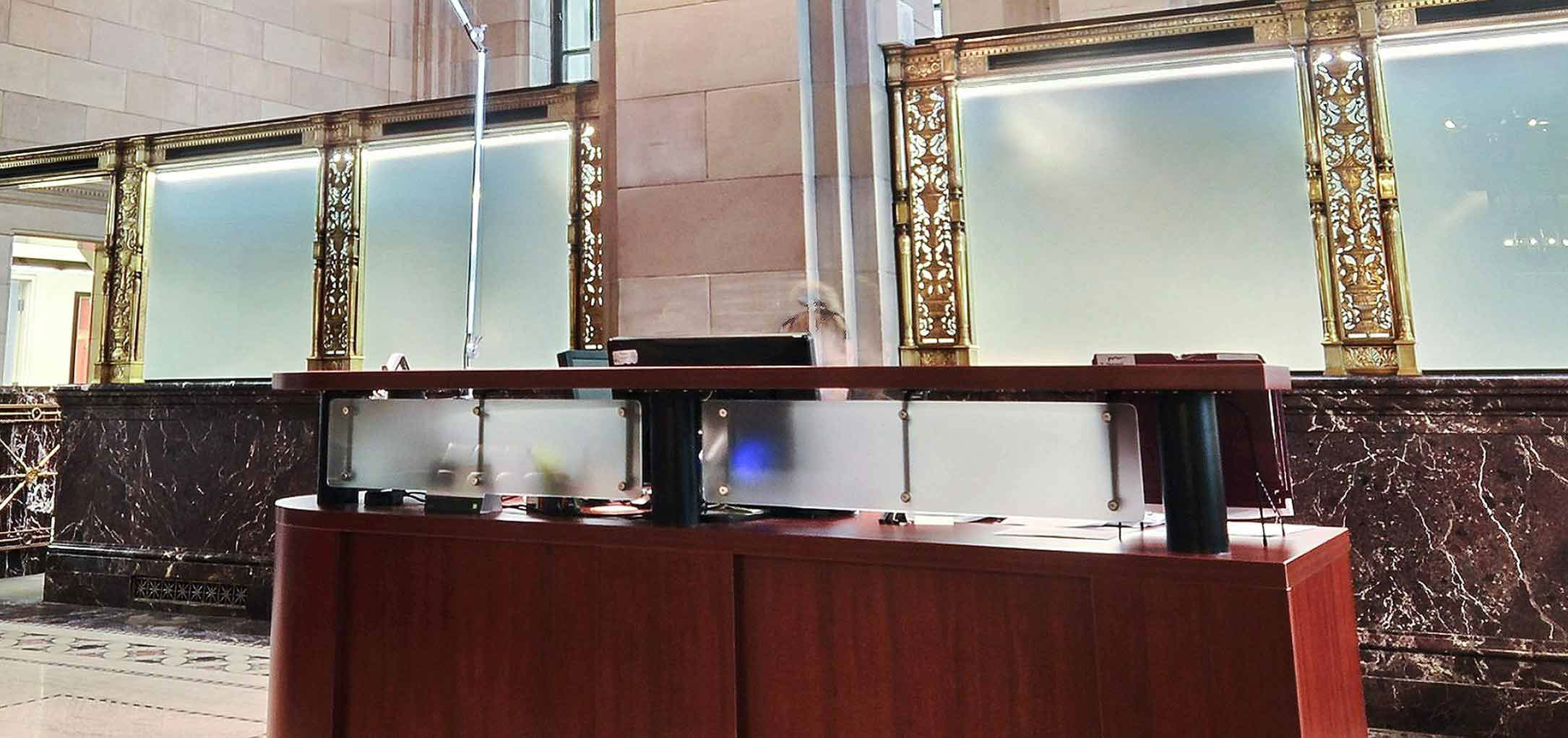 Professional Staffing
They helped us find the perfect candidate in the field of Big Data Technologies that met the exact needs we outlined for them. I would recommend Groom & Associates to anyone looking to work with a professional and experiences recruitment firm.
Professional Staffing Services
For more than a quarter of a century, our Professional staffing services have been one of the cornerstones of our success, earning Groom a sterling reputation as a premium recruitment agency. The extensive experience we've acquired, unequalled commitment to our clients and work ethic, makes us both exceptionally proficient and remarkably efficient.
When all is said and done, our goal is to exceed your expectations and move your organization forward.
Our ability to understand your specific staffing requirements for middle and upper management allows us to work fast and source the perfect candidates from our proprietary network of contacts.
We specialize in: Contract, Temp-to-hire, Direct hire
At a Glance
Over 25 years of experience
Focused, driven recruitment team
Total commitment to your mandate
Relentless work ethic
Fast results
Proprietary network of contacts