What our clients say about us
When you work as hard as we do to recruit the right candidates for each mandate, it's always nice to know that your efforts are appreciated. At the end of the day, a satisfied client is a great indication of a job well done.
Our company specializes in the development and production of plasma derivatives, an intricate biopharmaceutical manufacturing process. Once we'd selected Montreal to inaugurate our North American presence the next critical milestone was the sourcing of talent for various positions. Groom & Associates came highly recommended by one of our local contacts and after our initial meeting we were confident that this firm would facilitate our hiring needs. They successfully recruited key staff including Directors and Engineers and personnel for Regulatory Affairs, Validation, Quality Assurance, and Control, to name a few. In short, they proved to be highly experienced in pharma staffing, which they accomplished with professionalism and competence. Groom & Associates have become a true HR partner for Green Cross Biotherapeutics.

Groom & Associates considerable versatility & flexibility are what really impresses us. Their expertise allows them to go far beyond traditional headhunting and into the search for entire corporations looking to assign their books to Manulife – that's a tall order, and they delivered handily. They also showed their worth when it came to sourcing the best available broker talent, and we've come to rely on them as our "go to" headhunting asset. In short, Groom & Associates produced results where it really counts - the bottom line. Their contribution to our profitability was obvious and appreciated. That they're just as proficient with customer service adds to their winning formula, and makes them one of our valuable resources.

Marriott's reputation was built on "great", not "it'll do" and we're in a position to appreciate that a 5-star hotel can't be without is a 5-star chef. So when this essential position needed filling it was more than a little urgent. We turned to Groom & Associates and they won our confidence by immediately grasping the intricacies of the position, demonstrating their clear understanding the profile requirements and Marriott's screening process. They were proactive and left no stone unturned in an effort to find that rare gem we had hoped for! Based on Groom & Associates' performance we went on to ask them find us a Director of Human Resources. Once again they came through with flying colours! Groom and Associates are great to work with and they made finding the right candidates look easy!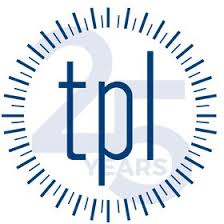 Groom and Associates set the standards high, in regards to recruitment firms and their professionalism. We were looking to hire an Operations Manager. From our first contact with Groom we felt well taken care of. The recruiter carefully listened to our needs, kept contact with us through emails and phone calls, and gave us updates regarding the candidates they were screening before presenting them to us. The process was both smooth and extremely professional. We felt very much at ease trusting Groom to meet our recruitment needs and would work with them again.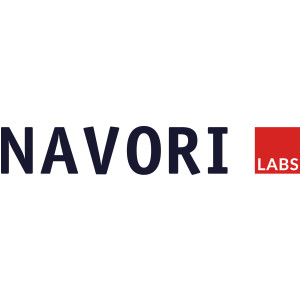 I had the pleasure of working with Groom & Associates. From the beginning of the recruitment process, Groom & Associates demonstrated professionalism and a great understanding of our needs. The recruiter we worked with was constantly available for a quick call or email to discuss the process and brief me on the candidates she had met with. Groom & Associates' firm was outstanding to work with and demonstrated why they are the best in the service they offered, the open communication lines, which left me at ease throughout the process, and their work ethic. They recruited the right candidate for the role and I would definitely consider working with Groom in the future.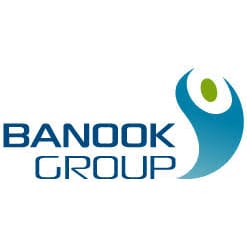 We worked with Groom & Associates and were very impressed with the level and quality of service. We continue to work together and are very satisfied with the reliability, service, and attention we receive from them. The firm Groom & Associates has found a candidate meeting our specifications and very qualified for our position of Clinical Project Manager. In short, we are delighted with the hiring done through them. Without hesitation, we strongly recommend Groom & Associates to anyone looking to work with a recruitment firm.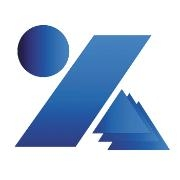 Emily from Groom & Associates recruited our Senior Embedded Systems Designer. We anticipated that this would be an extremely difficult role to fill and the process would be long and difficult. Groom & Associates surprised us and made the process quick and effortless; from my initial conversation with them, to the recurring follow-ups we had, to the hiring of the right candidate. They helped us find the perfect candidate that met the exact needs we outlined for them. I would recommend Groom & Associates to anyone looking to work with a professional and experiences recruitment firm.

Groom & Associates helped us find our Communication Specialist, recently. I was very impressed by Groom & Associates' attitude, competence, and high quality service. Our recruiter, Stephanie, was very professional, kept in touch with us, and understood the type of candidate we were looking for. Groom & Associates put our mind at ease during this process, re-assuring us that the perfect candidate would be found and they were. I would still work with this recruiting firm.

It was a pleasure working with Groom & Associates. I was working with them again, as they efficiently helped us find an important resource for our infrastructure team. They were knowledgeable about the technical requirements for the position and the IT industry overall. I look forward to our continued work with Groom & Associates.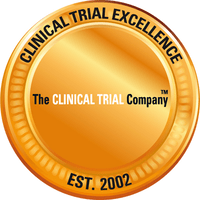 Working with Groom & Associates we had the opportunity to work with a firm that was reliable, professional, and experienced. The experience and recruitment process was very pleasant for us. We wanted a candidate that would fit in to our company and have the necessary skills we were looking for. Thankfully, because of Groom and Associates' experience in the pharmaceutical and science field, they helped us find an asset to our organization and fill our Clinical Project Manager role. Our recruiter presented us with only the best candidates and was always available to answer any and all of our questions. We would definitely recommend them.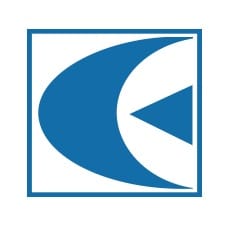 I recently had the pleasure of working with Groom & Associates. They assisted in the recruitment of our Mechanical Engineering Technician - Team Leader - Industrial Sector. The process and service were impeccable. The recruiter assigned to us has a lot of experience in the field of engineering. This showed in her professionalism, the screening process, and the candidates she presented to us. Groom and Associates have been very effective in this process and have understood our needs. They were constantly available when we had questions, and they were never too busy to answer our calls or emails.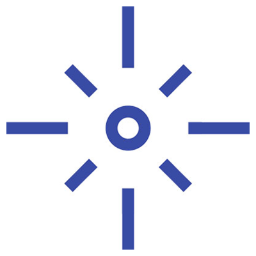 It was a true pleasure working with Groom & Associates. They were very professional and pleasant to work with. Stephanie was the recruiter assigned to us that helped us fill a marketing position. She accommodated us and was always available to discuss the process and the candidates she was going to present us. Finding the right candidate can be difficult, but Stephanie was able to find a candidate who had the marketing and communication skills we were looking for. The level of service we received was very high and we would definitely recommend it to anyone looking to recruit. They are very qualified and reliable.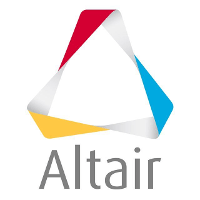 We recently worked with Groom & Associates to fill an administrative role. We were extremely satisfied working alongside this recruitment agency. The process was efficient and we encountered no issues. Our assigned recruiter also kept open lines of communication, keep us up-to-date on the candidates she had encountered. She showcase, not only professionalism, but a strong understanding of our needs and expectations. She was always a phone call away, leaving us satisfied with the process from start to finish. Groom & Associates professionalism in the field is demonstrated through their work ethic. We would definitely work with them again in the future.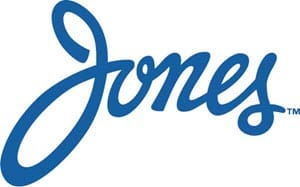 We recently worked with Sarah of Groom & Associates, in the recruitment of our Quality Director. Sarah showed professionalism and maintained constant communication with us. We felt very well taken care of and informed throughout the entire process. From the beginning Sarah understood our needs and company culture, which was showcased in the candidates she presented us. We would definitely work with Groom & Associates again and strongly recommend them.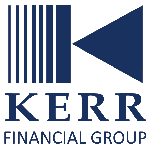 I worked with Marius at Groom & Associates for one of our mandates. I found he was professional, in tune with our company's needs, and accurate with his candidate recommendations. I enjoyed working with Groom and believe we have built a great business relationship for the future. I recommend Groom & associates for their network and understanding of our needs and core business.