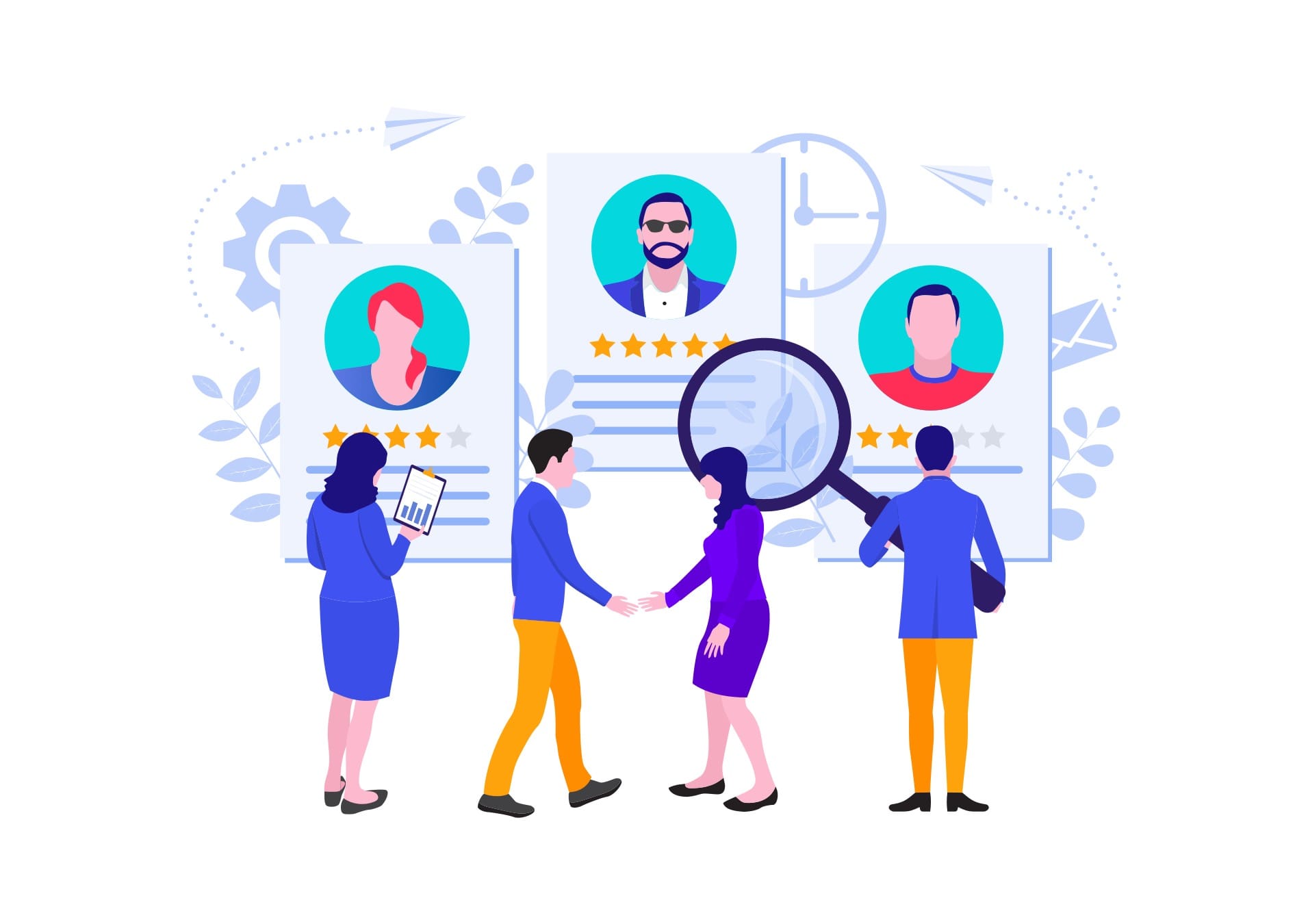 Introduction
Managers are scrambling to hire tech talent. These high-demand individuals find work quickly, making the search more challenging. Tech talent fosters an environment of growth and innovation within tech companies.
Many businesses need tech talent to expand. However, the limited supply of tech talent has led to a shortage. More companies are looking to hire tech talent at the entry-level to widen their scope. During the prospecting phase, business managers need to differentiate themselves from other businesses. As the shortage becomes more dire, it becomes more difficult to find tech talent.
This article will explore strategies managers can use to find and hire top tech talent. Now is the best time to look for tech pros before another business manager beats you to it.
Search the Right Places
Before you can hire tech talent, you must first find qualified candidates. Narrow your search to the platforms where candidates 'play.' You can filter a LinkedIn search to find tech talent in your area. Reach out to each individual and encourage them to apply for your job.
You can also use resources like Stack Overflow to find talent. This Q&A website contains tech talent. Review the forums and look for great responses to other people's questions. Reach out to some of those people about your job. Not everyone will respond, but getting enough responses leads to the next steps in the recruiting process.
Set Your Company Apart
Tech talent often gets approached by companies. Names and objectives can blend together after a while. Offering perks to your candidates will help them remember your business. Perks such as extra vacation and matching donations to charitable causes can sway tech pros to work at your company.
Candidates will also consider how you treat them during the recruiting process. Talented tech talent is a fundamental part of any growing tech company. They help you get more customers and keep operations running smoothly. Treating each candidate like a customer emphasizes their importance and makes the candidate feel respected.
Tech talent can look elsewhere for a similar salary. If candidates feel uncomfortable or disrespected during the recruitment process, they will not come back.
Develop Your Referrals Program
When looking to hire tech talent, you need to do some outreach on your own. However, you can ask for assistance to speed up the recruiting process. Some hired tech pros know a tech talent looking for work. Ask these people if they know someone looking for the job.
You can also ask employees within your company if they know a potential applicant. You can incentivize your employees to find a recruit with a bonus to find the right hire. Turn your employees into ambassadors who help you hire tech talent.
Create Compelling Job Descriptions
Interested candidates will review your job description to see if it's a good fit. A compelling job description will draw them closer to your business and help with recruiting. Job descriptions should be Grammatically sound and list responsibilities.
Provide the details in short paragraphs that never exceed four lines. Avoid using fluff words and sentences that provide no value to the applicant. Let candidates know about the culture and what it's like working at your company.
Approaching Top Talent on Social Media
Social media is a great place to find talented tech pros. We have already discussed how you can filter LinkedIn search results to hire tech talent in your area. You can also search for hashtags and people who use tech talent in their bio.
Look at popular brands that attract tech talents and review their comments. Some commenters are looking for work, and you can reach out to them. When reaching out, write a short message that is five sentences or less. The goal at this stage is to raise interest rather than hire tech talent right away. Tech talent may ignore a message that is several paragraphs long.
Assessing Progress As you Hire Tech Talent
Tech talent is an integral part of many businesses. When assessing results, track how many people respond to initial outreach messages and ask for additional information. Track each stage of the recruiting process to see how well each step is converting.A robust IT recruitment team can shave considerable time from the recruiting process. Turning your employees into the company's ambassadors will help. You can gain a further edge in the recruiting process with Groom Recruiting Services. We have over two decades of recruiting experience and can help you hire tech talent. Learn about our services to see how we can help.