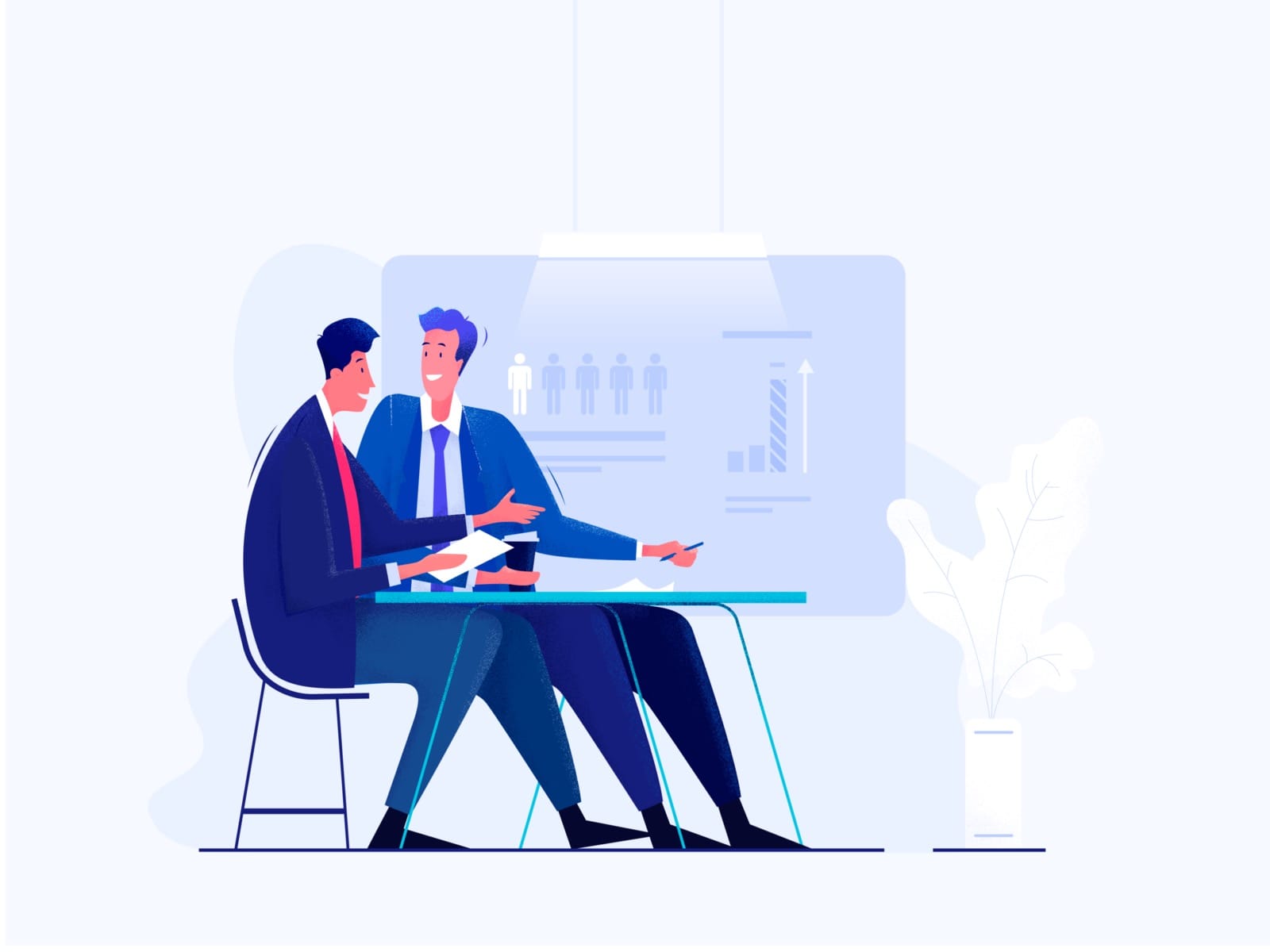 Whether you're a student thinking about your future or an established professional that's trying to figure out their career progression, your best bet is engaging the services of a career counsellor. It's so easy to seek out the advice of friends and family while neglecting your intuition, but the end result is almost always an unfulfilling career.
However, with a career counsellor, you'll be able to understand your needs better and determine your strengths, values, and interests, ultimately allowing you to choose an appropriate career path. We have compiled a list of the top 5 career counsellors in Montreal that are objective, supportive, and will help you broaden your perspective.
1.
Mindful Career
Mindful Career is one of the best certified career counsellors in Montreal. They help you uncover your true path using psychometric assessments & behavioural profiling and are committed to helping you achieve a life of purpose balance and fulfillment. These career counsellors offer three main services;
1. Find your ideal Career: Are you hitting a burnt-out, unfulfilled or suffering from sadness, isolation and dread when it comes to your career? If so, Mindful Career will help you find your IDEAL career – one that fits your unique personality and psychological profile. They accomplish this via behavioural profiling strategies which include in-depth discussion, analysis and state of the art personality assessments (also known as psychometrics). Combined, this allows them to uncover your unique strengths, abilities, interests, optimal work environment & finally your ideal career & roadmap!
2. Job Search Training: Once you have discovered your ideal career, they will help you secure interviews and get HIRED! The key is to be trained in their new & innovative "sneak in" job search techniques that allow you to join the 2% who make it past resume screening. All their counsellors are experienced corporate recruitment professional which means they are experts in the back-door methods to get you that job offer of your dreams! They train you in optimizing your CV & Linked-in profile, leading application techniques & channels, online networking strategies and comprehensive interview coaching.
3. Skills Development: they conduct an in-depth analysis to help you identify the skills that could help you advance your career or get promoted. This is especially useful if you're feeling stuck in your current job.
This Canadian career counselling firm has helped thousands professionals worldwide, and you could be one of them. Book a free intro session with them today!
2.
Danielle Silverman
Danielle Silverman is a certified career coach that uses a proven systematic plan to help you define your career path. If you feel as though you're drowning at work or are on the edge of career burnout, then she's got just the perfect solution for you. Her career guidance and counselling will help you gain clarity on the best way to approach your professional life as well as help you make career changes. Danielle Silverman also offers online career coaching services to organizations.
3.
Atheos Coaching
Atheos Coaching is a Canadian career counselling company led by Davide Conti, who is passionate about helping you reinvent your career life. David is a certified PCC and CPCC coach who will help you discover and develop your leadership skills so you can lead a fulfilling career life. He has been offering online career coaching services for more than 14 years and has worked as a successful HR executive with multinational corporations. He combines his HR experience and career counselling skills to help you build a successful career life.
4.
Gabriela Embon
Gabriela Embon is a life coach that also offers career development coaching services. At some point in your professional life, you may feel confused or stuck. Gabriela helps you navigate these feelings to create a clear picture of the career changes that you actually need. She also empowers you to identify what's holding you back from progressing in your career so that you can develop a clear action path. Perhaps one of the aspects that sets Gabriel apart from the rest is that she uses her life coaching skills to rewire your brain for success. This way, you not only thrive in your career life but also your personal one.
5.
Robert McFadden
Robert McFadden has built his online career counselling services based on three pillars; clarity, commitment, and consistency. He offers both one on one coaching services as well as online career coaching. His services are tailored to your individual preferences and needs to help you create the change you want.
Transform Your Career Life Today!
The professional world is diverse and choosing the right career path is often overwhelming. This is especially true when you're already a career professional but feel as though you've made a mistake. Well, it's never too late to embrace a fulfilling career, and the above Canadian career counselling experts are a great place to start!