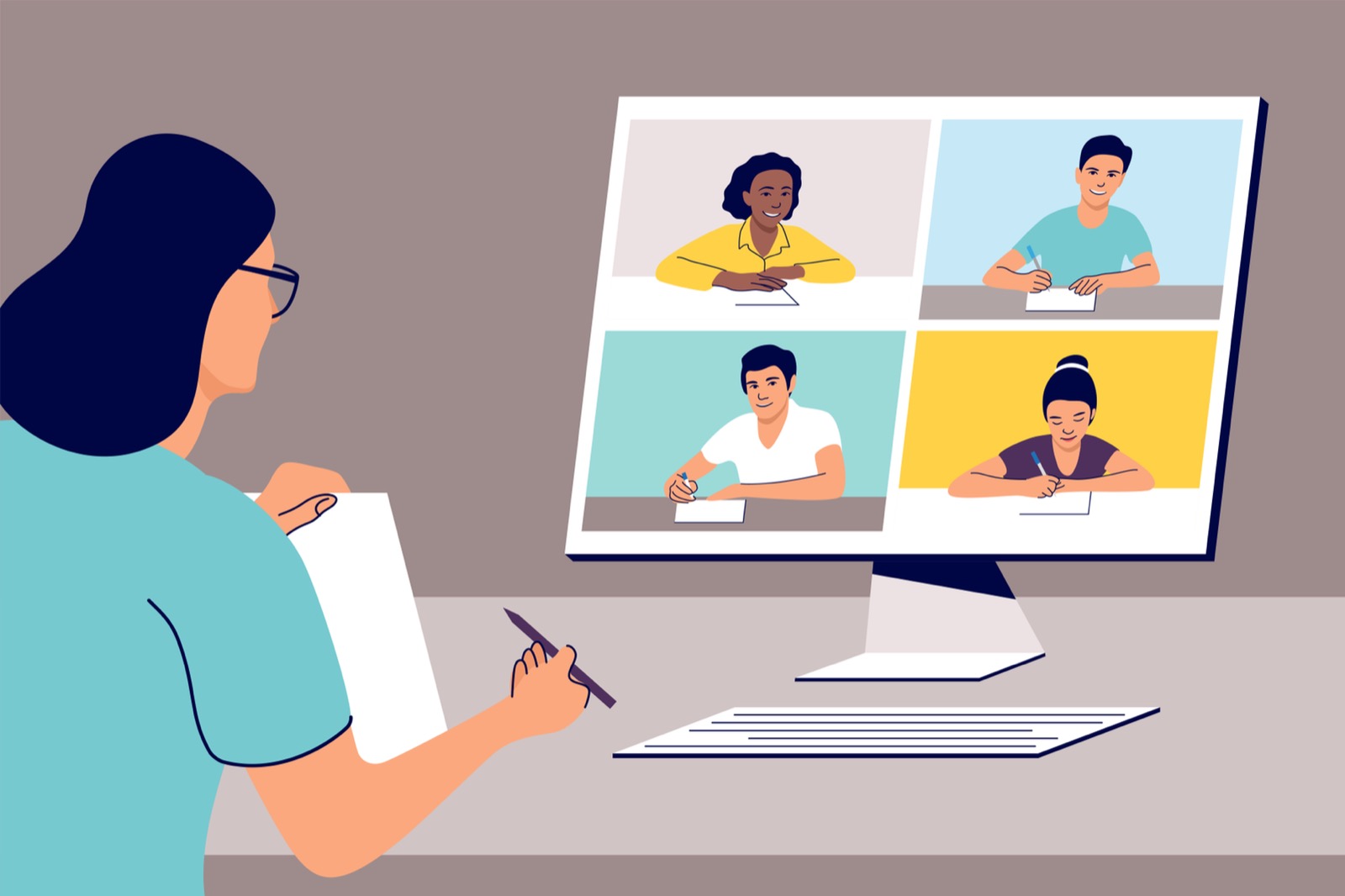 The COVID-19 pandemic has ushered in a new era of remote work for many companies. While this has its advantages, it also presents new challenges – particularly regarding recruitment.
Remote recruiting differs from in-person hiring, so it's essential to know how to navigate the process. Here are five tips from the experts at Groom & Associates, a Montreal-based recruitment firm.
1. Expand with your sourcing
You are no longer restricted by geographic boundaries when you're recruiting remotely. That means that you can source candidates from all over the world. Use this to your advantage by expanding your search to include a wider talent pool.
There are several ways to find talented candidates – you just have to get creative. Start by looking beyond the usual job boards and consider using social media, online communities, and employee referral programs.
It's also best to consider candidates from various time zones, as this will give you a larger pool of qualified candidates to choose from.
2. Screen candidates thoroughly
Since you won't be meeting candidates in person, screening them thoroughly is even more critical. In addition to the usual resume and cover letter, ask for previous references.
Contact these references and ask about the candidate's work ethic, skills, and ability to work remotely. Another screening method is to give candidates a test project to complete. This will give you a better sense of their skills and work style.
You will most likely have to pay for these test projects, but it's worth it to find the right candidate.
3. Conduct video interviews
Video interviews are becoming more and more common, so it's important to know how to conduct them effectively. The key is to treat them just like an in-person interview.
Of course, you must ensure you're familiar with the technology you'll be using. Test your microphone and camera ahead of time to make sure everything is working properly.
During the interview, keep eye contact with the camera as you would with the person if you were meeting in person. Ask them the same questions you would in an in-person interview, and take note of their body language.
Remember that back-to-back video interviews can be tiring, so try to limit them to 20-30 minutes.
4. Get creative with the onboarding process
The onboarding process is important for all new employees, but it's even more crucial for remote workers. They won't have someone to 'hold their hand' and show them the ropes, so it's essential to make sure they feel welcomed and supported.
There are now dedicated onboarding software programs that can help with this process. But even if you don't use one of these programs, there are still a few things you can do to make the onboarding process more effective.
For example, you can create an onboarding 'buddy' system, where a more experienced remote worker is paired up with the new hire. The colleague could schedule regular check-ins, help with any technical issues, and answer any questions the new hire may have.
Interactive training materials are another great way to help new remote employees hit the ground running. These could include video tutorials, webinars, and even e-learning courses.
5. Have a system for tracking progress
Navigating remote recruitment doesn't end when the hire is made – you need to have a system to track their progress. This is especially important in the first few weeks and months as they settle into their new role. In some cases, you might not have visual cues that the employee is actually working.
This is why you should set up a system for tracking progress right from the start. There are a number of different ways to do this, but one option is to use a remote project management tool like Asana or Trello. These handy tools can help you keep track of deadlines, assigned tasks, and progress reports.
Get Help From Groom & Associates
If these steps sound overwhelming, or if you have a hire deadline, don't worry – you don't have to undergo the recruitment process alone.
Groom & Associates is a Montreal-based recruitment firm that can help you navigate the remote recruitment process. They have a team of experienced recruiters who can help you find the best candidates for your business. Call them today to learn more about their services.