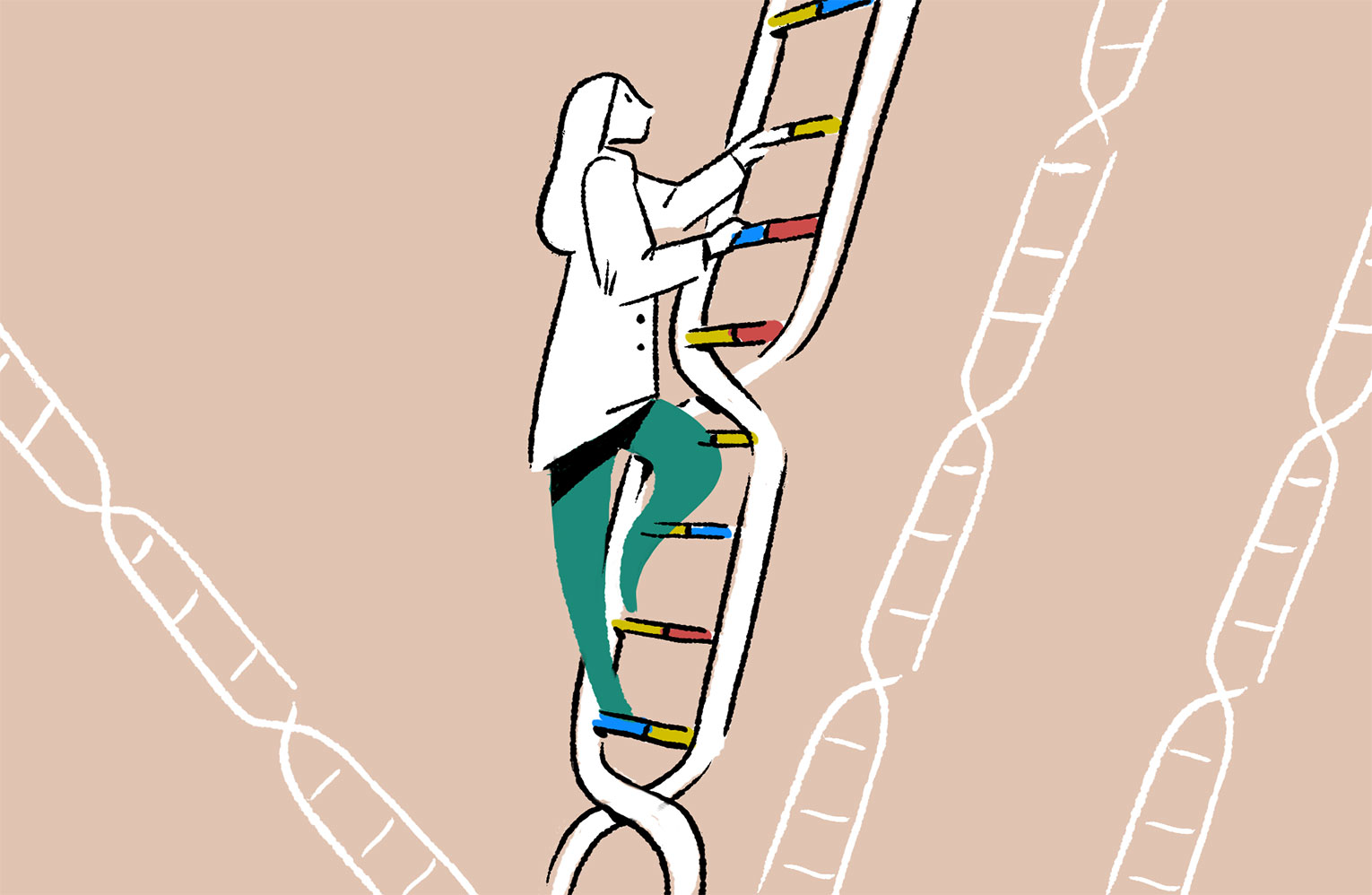 Here's some good news for pharmaceutical sales reps, researchers, and other biopharma job-seekers in Canada: The Canadian pharmaceutical market is predicted to grow to $25 billion by 2021 according to reports, and is one of the world's leading markets for clinical trials. Rapid growth also means rapid changes in the supply and demand for qualified talent to fill new jobs – changes recruiters and hiring managers are all too aware of.
Several shifts in the pharma sector are compelling recruiters and hiring managers to approach talent acquisition from different angles. Here are some of the key challenges recruitment professionals and companies are currently facing, and how they can best be addressed.
1- Know your value proposition, and how to respond to your online reviews.
With websites like Glassdoor and RateMyEmployer, it's easier than ever for job-seekers to get a good idea of a company's strengths and weaknesses before their first interview. For this reason, companies need to understand their key selling points, and what they have to offer compared to their competition.
According to Sarah Groom, Groom & Associates' Account Manager for Pharmaceutical and Biotechnology, too many companies focus on offering a competitive salary, rather than selling other salient aspects of a position.
"A lot of candidates are looking for career advancement, quality of life, and a company culture that suits their lifestyle. Offering $10k more than the competition isn't always enough to attract talent," explains Groom.
Many of the candidates in the millennial generation are also looking to work for companies with a positive impact. Shelley Brown, founder of Bromelin HR Consulting, has seen more job-seekers looking to work for organizations that make a difference. "People want to know how a product will improve lives. It's critical that companies advertise this in order to attract talent," says Brown.
Pharma companies can therefore market positions with more relevant descriptions and details, or turn to recruitment firms that specialize in communicating their company culture to candidates of the right fit.
2- Look for the right attitude and transferable skills, and focus less on years of experience.
A new trend in pharma recruitment over the past few years is a need for people with strong crossover skills. Due to the surge of companies that are blending technology and medicine, the pool of talent with both the right skills and experience can be limited.
"Many companies are looking for candidates that are agile – who can work in different therapeutic areas – and who have both technology and medical backgrounds," explains Brown.
"I've noticed that companies are looking for people who have these hybrid abilities plus 10+ years of managerial experience," she says. "Often, people with minimal managerial experience can still learn to thrive in a role as long as they have the drive. I look for an entrepreneurial attitude, and advise my clients to be less rigid in their requirements in terms of years of experience."
3- Make hiring a priority, and have a background in pharma, not just Human Resources.
With so many smaller, niche pharma companies starting up in Canada, it's currently a candidate's market. Because HR departments have been shrinking, HR managers are stretched thin, and can't always focus as much on recruiting.
Outsourcing to a recruitment firm, then, is often a pharmaceutical company's best bet for outreach and preliminaries. Moreover, a good recruiter will have a strong background in pharmascience and related fields themselves, and are better able to communicate with candidates.
Groom explains, "It's really important that the recruiter can relate to their candidates. Human Resource skills are important, but nowadays, recruiters need in-depth knowledge of the industry and how it's changing, and not just about the job description."
4- Prepare the next generation for roles in biopharma
Young people are often brimming with new ideas that challenge the status quo in valuable ways, but they lack experience. According to Brown, some forward-thinking pharmaceutical companies have come up with a way to attract both young and experienced candidates, and that's with summer internship programs.
"One of my clients has developed a great internship program for University students so that they can graduate with experience. It's a fantastic way to attract and develop future talent, and more companies should do it."