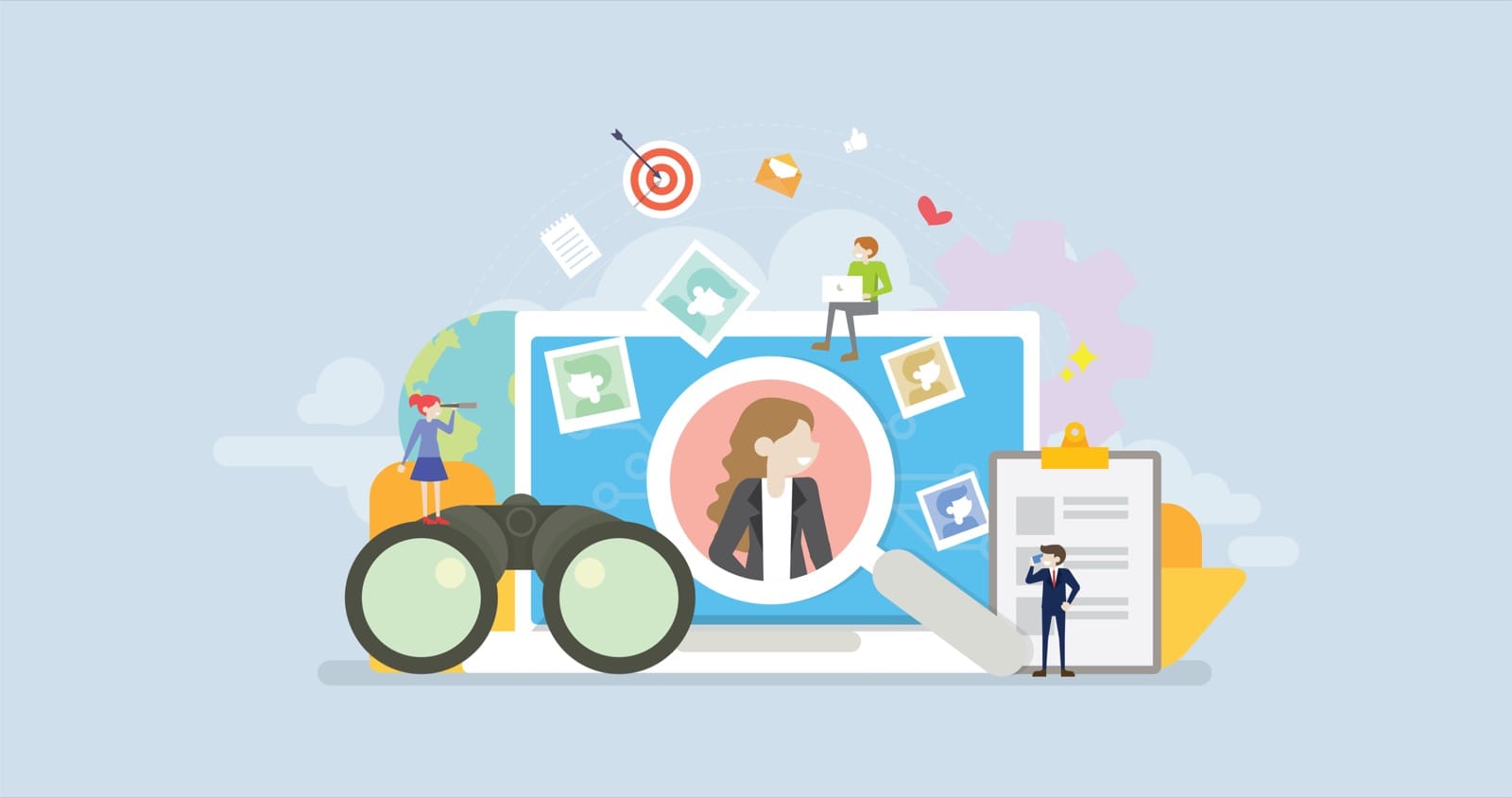 If you've ever conducted a job interview, you'll know that conversations and background checks can only provide limited insight into a candidate's abilities. High-level positions may require critical logistical reasoning skills and a certain communication style, and hiring someone without ideal traits could be fairly problematic. For top managerial positions, the risk of hiring someone without the necessary personality or leadership skills can be significantly reduced with the right kind of evaluation. Psychometric testing might be just what you need in this scenario. It's not a crystal ball, but it does provide managers with data-driven insights into why certain candidates are better than others.
What is psychometric testing?
Psychometric testing, as the name implies, is a test. In most cases, it is a test of job-relevant competencies. Depending on your settings and type of business, that might include personality traits or IQ or both.
One thing that makes psychometric tests different from resumes and interviews is that they're very structured with specific rules and expected responses to questions. Job candidates receive a standardised set of questions and must follow instructions to provide consistent responses throughout the process.
With psychometric testing, hiring managers can find candidates that are the best fit for the position. This type of testing uses a variety of question types to measure a candidate's cognitive traits and personality characteristics. They then match these results with the requirements that the position requires.
Psychometric testing is not for everyone, though, as it can potentially be costly and time-consuming. This article explores how psychometric testing works and assesses whether it's worth using in your hiring process or if there are other options available depending on your situation.
Psychometric testing for cultural fit
Increasingly, hiring for cultural fit is as important as hiring someone based on hard skills alone. The cultural fit depends on whether or not a candidate relates to the company's core values, and how well they can adapt to the overall work environment. For example, a company might have a flat organisational structure, with a culture of open mindedness, collaboration and a family feeling. Understanding if a candidate is a good cultural fit is truly half the battle when it comes to the evaluation process. Hiring managers typically know the right questions to ask and are good at reading people, but an educated guess, or a hunch, can only go so far.
Psychometric testing can sometimes help determine if someone truly relates to a culture such as the one described above, or if they would be better suited working at an organization that is more, say, hierarchical and competitive.
Psychometric testing for management positions
Managers have the unique ability to act as a bridge between departments. They must translate high-level strategies developed by executive teams to middle-management teams and other associate-level employees. They are accountable to senior executives and responsible for the performance of teams working beneath them. Indeed, people in these types of roles must have a particular set of skills, personality traits, and aptitudes. Hiring the right candidate for a management position is therefore critical for the success of a company.
Since psychometric testing can be an involved process that requires engaging a qualified professional to conduct and evaluate results, it might not be suitable to evaluate entry-level candidates. For managerial and executive positions, however, these evaluations can be extremely beneficial.
Psychometric tests can provide the objective information needed to determine if someone has the logical, cognitive, communication, and personality traits needed for a managerial role. Various tests can include numerical reasoning and verbal reasoning—key for understanding how well a candidate communicates with others and addresses various communication-related challenges.
Psychometric testing for specific skills or projects
With Canada's tech and pharmaceutical industries booming, companies everywhere are seeking highly-skilled candidates with very specific knowledge. Organizations will often need a specialist for a specific project, for example, the development of a new AI function. While a candidate's documented work history can give a pretty good indication of their abilities, it doesn't always let a hiring manager know if they'll be suited for a particular project or niche role.
In these situations, the choice of candidate will greatly affect the project or the growing department, as the learning and adapting period for these specialized roles can be considerable. Psychometric evaluations can be useful when a hiring manager has to choose between two strong candidates. A company might prefer the candidate who scored higher on a numerical reasoning or abstract/diagrammatic reasoning test. When it's down to the wire, psychometric tests can help to make more informed decisions.
Psychometric evaluations must be conducted by a trained and qualified specialist. At Groom & Associates, our specialists are fully certified in Psychometrics, and help organizations make better hiring decisions with Psychometric tests adapted to their needs. By selecting candidates with the right traits, companies can ensure higher retention rates and much more productive teams.