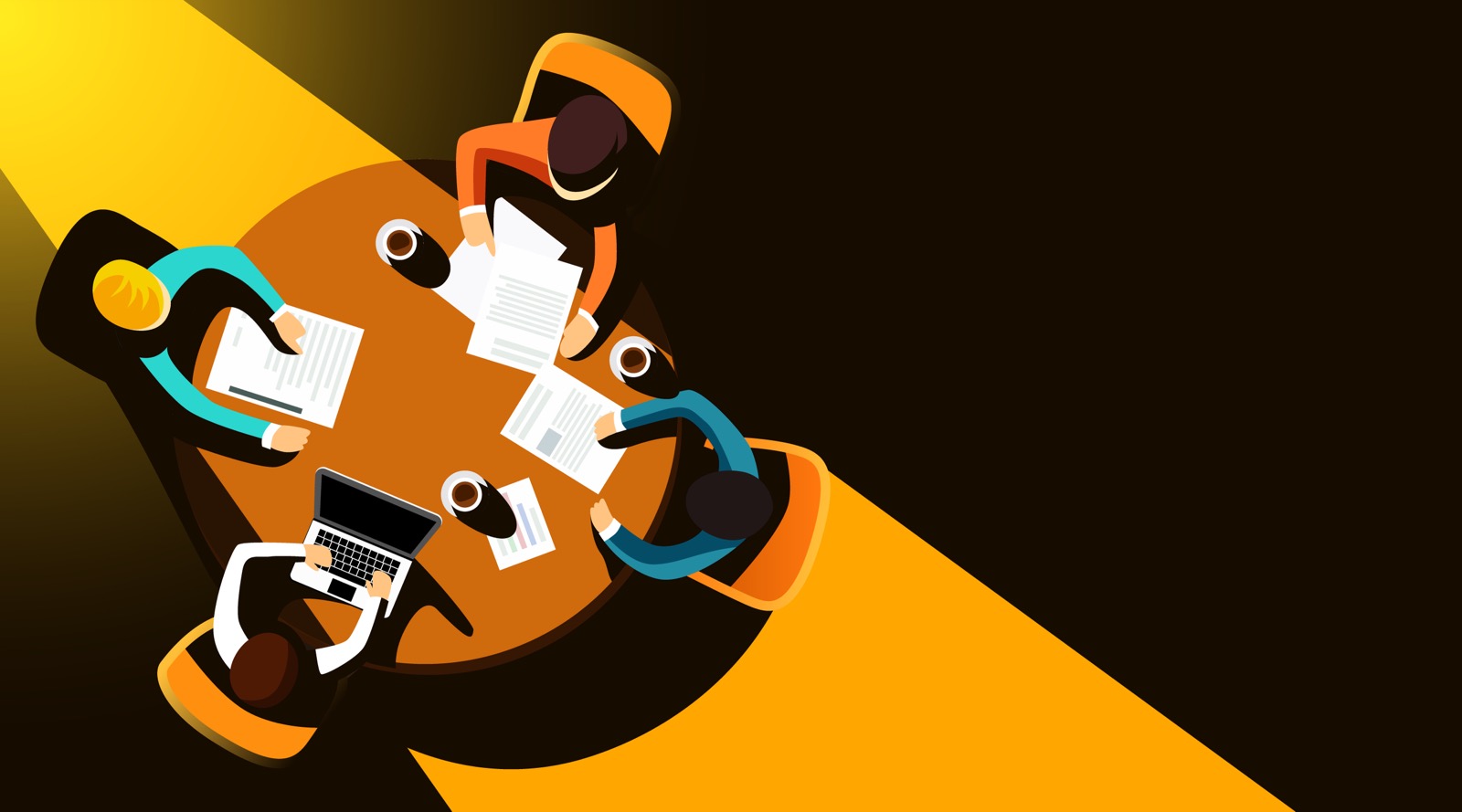 1. MindfulCareer (Ottawa Branch)
In the heart of Ottawa, MindfulCareer is more than just a career counseling service; it's a catalyst for personal and professional growth. Founded by the adept Miriam Groom, with accolades from platforms like CTV News and Harvard Business Review, MindfulCareer's distinguished behavioral career coaching approach has touched many lives in Ottawa. With a philosophy deeply rooted in unlocking individual strengths and aligning them with their career aspirations, it stands out as a beacon for those in the National Capital Region seeking a fulfilling career path. www.mindfulcareer.ca
Career counselling service in Ottawa
2. Capital Choice Counselling
Capital Choice Counselling, with its widespread presence across Ottawa – from locales like Kanata & Stittsville to Nepean and Orleans, is known for its personalized, high-quality services. Their team, comprising registered psychotherapists, counsellors, social workers, and psychologists, tailors their expertise to suit each individual's unique situation. They understand the diverse fabric of Ottawa's communities and ensure that their services resonate with the very essence of the National Capital Region. Discover Capital Choice Counselling.
3. M. Schafer Coaching
For those in Ottawa looking for a blend of leadership coaching and career transition, M. Schafer Coaching offers the expertise of an International Coach Federation Professional Coach. Rooted in passion for people and ignited by a simple seed of suggestion, this establishment emphasizes the organic journey of career discovery and transition. Their approach resonates with the idea that sometimes, the most rewarding careers stem from a simple thought, nurtured over time. Find out more about M. Schafer Coaching.
4. Algonquin College Career Counselling
Algonquin College offers more than just education; it provides a compass to navigate the vast world of careers. Recognizing that a career is the culmination of numerous choices, their career counselling service aims to provide clarity. Whether you're contemplating a program switch, uncertain about your goals, or seeking the pathway to your dream job, Algonquin's team of professionals is there to guide you. With a rich history in Ottawa, they understand the dynamic career landscape of the region. Explore Algonquin College Career Counselling.
5. WeApply Canada
At WeApply Canada, the motto is simple: Elevate your career and unlock your leadership potential. With a focus on the Canadian job market and its nuances, WeApply is dedicated to offering bespoke services that not only help individuals climb the corporate ladder but also embrace leadership roles with confidence. Their profound understanding of the Ottawa job market makes them an invaluable resource for those seeking to thrive in the National Capital Region. Dive into WeApply Canada.
In Ottawa, a city teeming with opportunities and potential, these career counseling services stand out as beacons of hope, guiding individuals towards fulfilling and impactful careers. Whether you're at the start of your career journey or seeking a change, these institutions offer the expertise and insights needed to navigate the ever-evolving landscape of work in the National Capital Region.