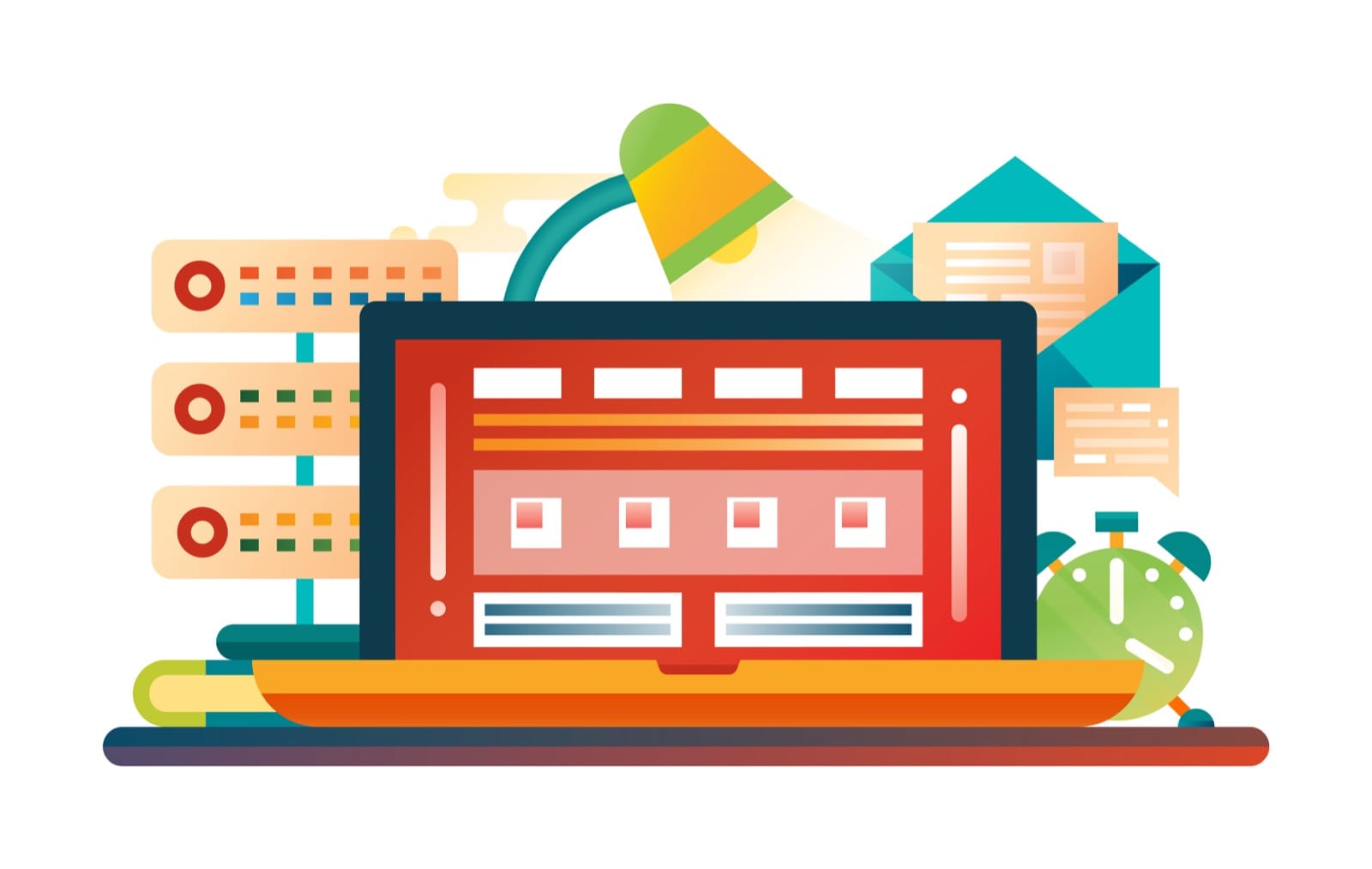 If history has taught us anything, it's that humanity has the creativity and persistence to overcome adversity. We know that the COVID-19 pandemic will eventually come to some sort of end, but at the time of this writing, we still continue to wade through an existential purgatory.
There are a lot of unanswered questions about economic recovery, and many companies can count on having to work differently for the next few weeks, months, or even years. We can even surmise that the COVID-19 pandemic will change how organizations work forever.
Thanks to technology, many businesses are able to function with employees working from home. Working from home drastically reduces the spread of the virus, while enabling workers to continue to deliver results. Unsurprisingly, there are drawbacks to this kind of work style. Managing parenting and working simultaneously is often impossible, and many jobs require employees to be hands-on. Moreover, a certain level of collaboration and even company culture can be lost when everyone at a company is working remotely. The advantages of allowing employees to work from home during ideal circumstances are numerous, however, and during a pandemic, it's pretty much the only reasonable option. One study suggests that companies that allow remote work have 25% lower employee turnover than companies that don't.
Businesses that previously didn't accomodate remote employees are now scrambling to make this new dynamic possible. To successfully manage a business where a large number of staff are working from home, organizations must make sure they have the right software technology, implement more advanced cyber security, and create work-from-home employee guidelines.
Infrastructure that supports remote work
It's 2020, but many companies still lack cloud-based systems that allow employees to login at home. Getting teams comfortably set up to work remotely does require a fair amount of re-structuring from both management and IT, but if your staff can't take calls, check emails, and access company-wide information from home, it's time to get that problem sorted.
For companies in this situation, consider meeting with an IT team to make sure Internet service providers and software systems offer generous bandwidth to accommodate so many employees online at the same time. Management must also take the time to explore the many online collaboration tools that were created for remote work. Slack is an example of a popular and widely-loved program, but there are a lot of options. Once implemented, teams will need to be trained on how to use them.
Tech tools that support remote employees won't only help companies weather the COVID-19 storm, but will give future employees the ability to work from home when sick, give parents an easier way to manage their work/life balance, and will provide a more efficient way to work with freelancers and other outsourced services.
Enhance security
With the massive increase of people conducting both business and pleasure online during the outbreak, cyber security has become an even more important issue. Employees should be urged to use strong passwords and the most updated versions of software. According to a security company, organizations should consider some of the following:
Always use a VPN to connect remote workers to the organization's internal network. This prevents man-in-the-middle attacks from remote locations.
Control the use of external devices such as USB storage and peripheral devices.

Allowing access to email and cloud services from an employee's own device:

-Enforce the same endpoint security policy for antimalware, firewalls, etc. as with an organization-managed device. If necessary, furnish the employee with a license for the same solutions used on the organization-owned devices. If you need extra licenses, then contact the provider. They may have solutions to cover you through this unprecedented event.

Limit the ability to store, download or copy data. A data breach can happen from any device that contains sensitive company data.

Consider the use of virtual machines to provide access: this keeps the employee in a controlled environment and limits the exposure of the company network to the home environment. This may be more complex to set up, but could be a superior longer-term solution.
Remember, these are best practices that will serve a business for many years, not just during a pandemic.
New work-from-home rules and guidelines
When it comes to working from home, training and communication are key. Employees should be able to master whatever software is being used to enable their remote work, as well as feel confident their work is being acknowledged. There are also some steps management can take to mitigate the feelings of isolation and disorientation that sometimes arise from remote work.
Establish a tone: Company culture doesn't have to be totally lost online. A company's writing tone and style of communication should be well-established and used throughout all communications. Management must be trained on the kind of language to use in order to ensure a consistent style of communication across the board.
In a traditional office setting, workers can often report to managers and colleagues rather casually, and communication might even take the form of a nod or a smile. Online, body language doesn't exist, and so employees must learn how to communicate the right tone, and use the right frequency of contact. Not everyone is a millennial who is familiar with the nuances of emojis, so a standard style of communication could be implemented for status updates, memos, collaborative work, etc.
Set up daily check-ins: To curb the feelings of isolation, make sure teams hold virtual stand up meetings, even if only for 10 minutes a day. One-on-one daily check ins will also keep employees on their toes in terms of output, as well as keep them feeling connected to the company. Video conferencing is great, but so are simple voice calls – communication should continue to have that human element when texting is so convenient.
Provide helpful tips: Give employees tips for setting up a healthy work-from-home schedule and environment. Many freelancers have the remote work lifestyle down to an art, but those who are forced into the situation might have a difficult time adapting.
Companies that still function with their full staff working from home can count themselves fortunate during this time of crisis. For those struggling to support work-from-home employees, the necessary changes will serve them well in the future. In 2020, most people want some reasonable flexibility, even during the best of times.