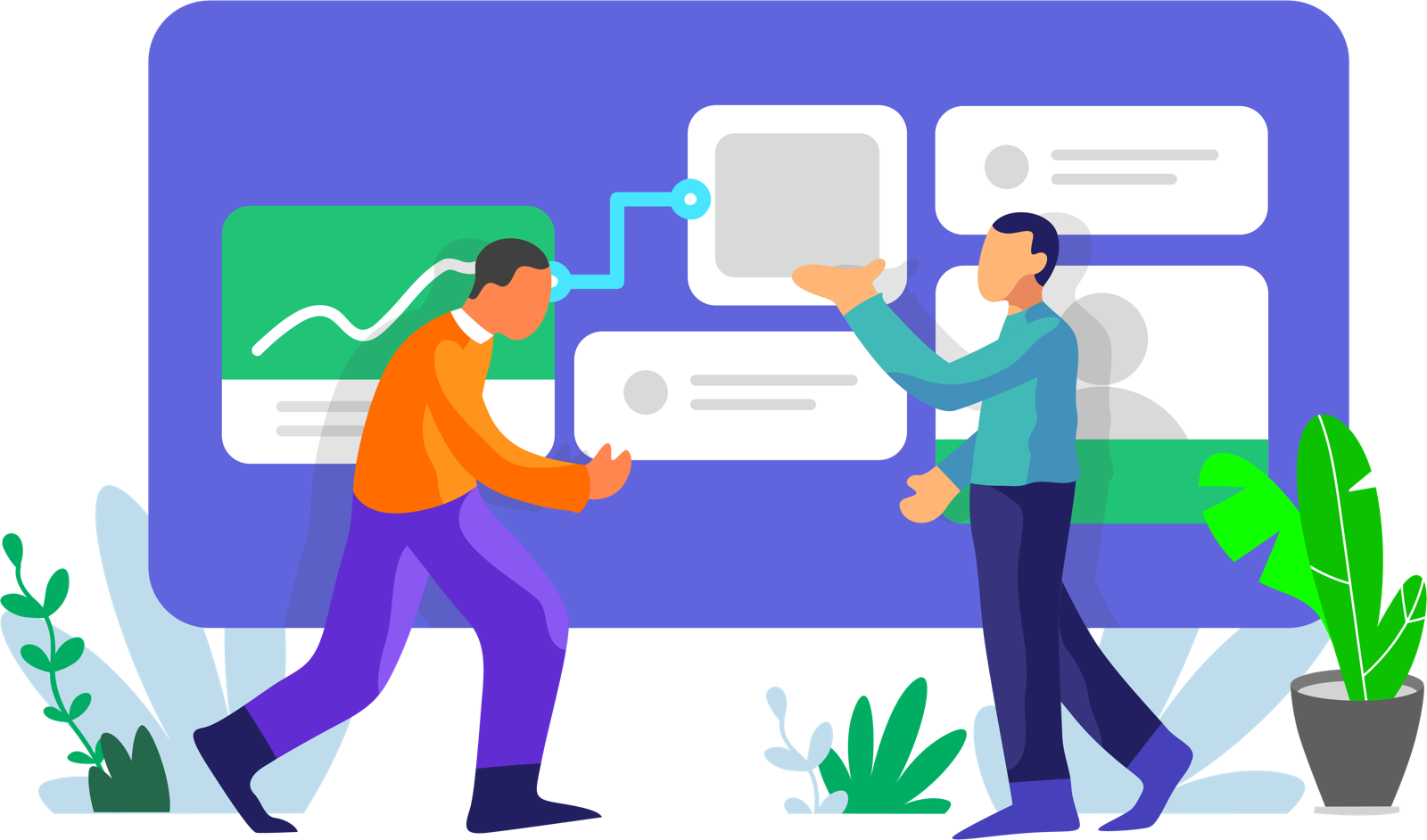 Identifying, attracting, and retaining top talent is the core of what hiring managers do – a job that might get even tougher in 2020. The economic consequences of the Coronavirus pandemic won't be fully understood until we look back on it with 20/20 vision in a few years. Till then, IT recruiters and hiring managers will be faced with layoffs en masse, a possible surge in demand for IT talent, and an untold number of other variables that will affect the supply and demand for skilled workers in the tech sector.
For tech companies facing recruitment challenges, the simple answer is to observe the current IT recruitment process, and make changes. If your hiring cycle is too long, you risk being understaffed; but a rushed hiring process will undoubtedly result in a high turnover rate due to poor candidate/job fit.
Finding candidates should entail a multifaceted approach, rather than a one-size-fits-all solution. You might be relying too heavily on one method of recruiting, or simply have a process that hasn't been re-evaluated in years. Companies struggling to hire talent often make the following critical mistakes.
Outdated job descriptions
Crafting a compelling job description is one of the first steps in the recruiting process. Fail to convey company culture and the societal or environmental impact of a role, and candidates may lose interest in the posting.
"We work with companies to help sell the position from the get-go; part of that means writing attractive descriptions. A lot of young people in the tech industry are looking for challenging projects, especially those that have a positive impact on society. Too many companies forget to advertise these aspects," explains Miriam Groom at Groom & Associates.
Not only should job descriptions list recommended skills and the usual information, but they should describe the kind of teamwork involved, the impactfulness of the project, the company mission, and so on. Organizations must also ensure that descriptions convey equal opportunity, with gender neutral language.
Ignoring existing employees
All too often, companies look to fill positions without notifying their current employees first. Overlooking existing talent can be costly; good employees have already proven their worth and loyalty to the company, while new hires come with a cost and risk. Should they be interested, mid-level employees can be evaluated for management positions. Managers who have already worked in entry and mid-level roles at a company are often great leaders. Psychometric testing and other evaluation tools can help managers assess employees for new roles in the company.
Companies also have the chance to "upskill" their employees by offering on-the-job training and educational workshops. Upskilling employees not only gives them a path to career advancement, but it increases retention rates and can provide a solution to filling future vacancies efficiently.
Focussing too much on years of experience
Executive and managerial roles require candidates that have a few years of experience under their belts; they provide a documented history of problem solving and leadership. Where some companies go wrong, however, is having an inflexible idea of how many years of experience are required. Some roles in the tech industry are rather new, and finding someone with 15 years of experience is often difficult, or even downright impossible. Instead, hiring managers and recruiters should be aware of transferable skills, and evaluate candidates based on their leadership abilities and performance in a variety of roles, rather than reject anyone who doesn't meet that typical criteria of 10-20 years.
Using a single search approach
Some organizations exclusively recruit candidates by relying on a few online job sites. While this approach might have yielded some good results in the past, depending on one method isn't usually as effective as having a more diversified approach.
Companies facing IT recruitment challenges might want to consider exploring a variety of online job sites, launching an employee referral program, hosting meet-ups, improving their social media presence, and enlisting the help of an IT recruitment and staffing agency.
By using diverse recruitment tactics, a company will also be able to access a more diverse pool of candidates.
Overwhelming the HR team
Human Resource teams have many responsibilities in addition to recruiting and screening candidates. They must keep a talent pool updated regularly, they control payroll, manage promotions, resolve conflicts, work to ensure proper communication among teams, and so much more.
Fast-growing companies with a sudden need to fill a number of positions can overwhelm an HR team that already has untold responsibilities. In the tech world, where there is a considerably wide talent gap, companies cannot risk a lengthy recruitment process. An HR department without the resources to identify quality candidates and keep call back times to a minimum will fail to efficiently recruit skilled employees that are a good cultural fit.
In cases like these, outsourcing the recruitment is often the most efficient move. IT recruitment and staffing agencies have established talent pipelines, and make recruiting their main mission. They handle the time-consuming tasks of pre-screening, conducting background checks, and more – relieving this burden from an HR department already working at maximum capacity.
Companies that don't value their employees will find it hard to thrive in the future, even if they've achieved some short-term success. A strong team always starts with the recruitment process – one that should be evaluated, re-evaluated, and tweaked over time.