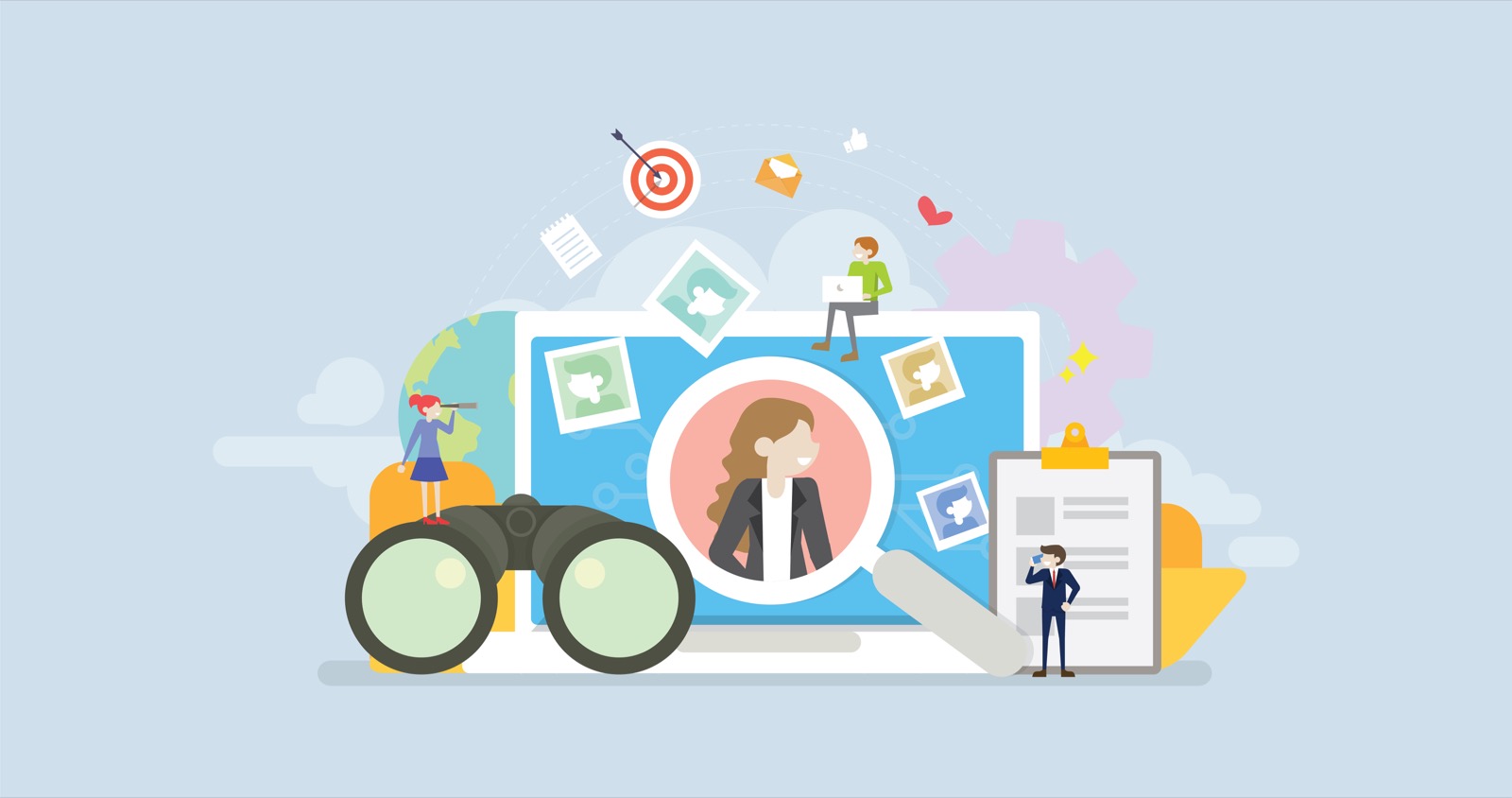 Expanding into another country is a high risk move that can reap huge rewards. A company that opens international offices will face a number of challenges, and finding talent is no exception. Often, organizations that set up shop in new countries will have massive headhunting and hiring needs, and are presented with various recruitment options: task their own HR team with recruiting local talent, transfer existing employees from the head office to the new one, or hire a staffing firm in the new market to handle most of the local hiring. Depending on the situation, a combination of these three strategies is often the right call.
It's not uncommon for organizations to make the mistake of penetrating a new market without the right hiring strategy. Each particular market comes with its own customs, social mores, workplace standards and laws that can make hiring tricky. Here's a breakdown of various approaches to hiring internationally.
In-house Human Resources handles all recruitment
Pros: An HR team at the Head Office will have an in-depth grasp of the company's needs in terms of hiring. They know all of the inner workings of the organization, how the departments work together, and which qualities and skills to look for in candidates. They have insider knowledge of the company's strengths, weaknesses, and its corporate culture – key intel for any recruiter.
Cons: Recruiting can be difficult when conducted from abroad. According to Julia O'Neil, Director of Canadian and American recruitment at Groom & Associates, many hiring managers struggle to recruit without enlisting the help of local partners such as staffing agencies.
"Companies in other countries don't have access to the same pools of talent compared to local recruiters," explains O'Neil. "The Internet is a great place for them to start, but their searches are often pretty limited."
Resources such as LinkedIn and global job boards can yield some results, but they can pose logistical challenges among others. For instance, candidates might not get a solid sense of what a company is all about without visiting the office and having face-to-face interviews with the hiring managers. Moreover, communication between the headquarters and the local candidates can become lost in translation due to obvious obstacles such as different time zones, language barriers, and cultural differences.
Transfer your own employees to the new office
Pros: Existing loyal employees already fit with company culture, and they understand the work that needs to be done. These team members have proven their abilities, and might be excited to begin a new chapter of their career in a new city. While the company might cover their relocation costs, it is still less expensive to retain these good employees than it is to hire new ones.
Cons: The most obvious disadvantage would be that there aren't usually enough employees that are willing to relocate. Further, employees from the headquarters may have totally different expectations and work styles that aren't in line with the local workplace culture.
"One example of cultural clashes in the workplace is how we take our vacations. I've worked with clients in other countries who are used to working really long hours every day, but then enjoy 4-8 weeks of holiday every year. In Canada, most employees balance their weeks by limiting their hours to about 8 or 9 every day, but only get about 2 weeks of vacation. Local talent is used to these norms, but workers from abroad might have a hard time with it," says O'Neil.
From a sales and growth perspective, local employees are also better able to establish relationships with regional partners and can more easily reach local clients due to their familiarity with their native culture and market. Finally, it's a common understanding that companies benefit from employing people from a variety of social, religious, cultural, and economic backgrounds. Failing to hire local talent could entail a problematic lack of diversity.
Hire a local recruitment firm
Pros: A staffing and recruitment firm in the local market serves as a valuable launching point for any company that expands into a different city or country. They guide the company through the local workplace culture, show them the lay of the land, and help them navigate cultural differences as well as the economic and legal regulations surrounding employment. A staffing firm can help an organization to comply with local regulations and administrative red tape; a company that's unaware of a country's employment laws and payroll regulations can lead to adverse consequences.
Additionally, recruitment firms can help with the tremendous task of conducting candidate references and background checks. Trying to do it from a distance can be time-consuming and complicated. Language barriers and other issues can hinder a company's ability to do their due diligence when hiring candidates.
Cons: Like any professional service, working with a recruitment firm comes with considerable costs. In the short term, companies experiencing financial struggles might have a hard time keeping up with the agency's fees. In the long term, however, the benefits of working with a recruitment agency will likely save the company costs by reducing turnover rates. An agency with a good reputation will be able to select and screen candidates that suit the company culture, have the right skills, attitude, experience, and personality traits for the job – all factors that contribute to employee retention.
When expanding overseas, companies will no doubt have to forge some relationships with local partners. Resources in the new market are invaluable for helping organizations overcome global expansion challenges. Recruitment firms are just one example of a partnership that can make a huge difference in a company's success in a new market. Even if a company decides to handle most of the local recruiting themselves, and even if they are able to transfer some of their top employees to the new office, working with a staffing firm is one of the best ways to ensure the new headquarters is staffed with great talent, and according to all the local legal requirements.