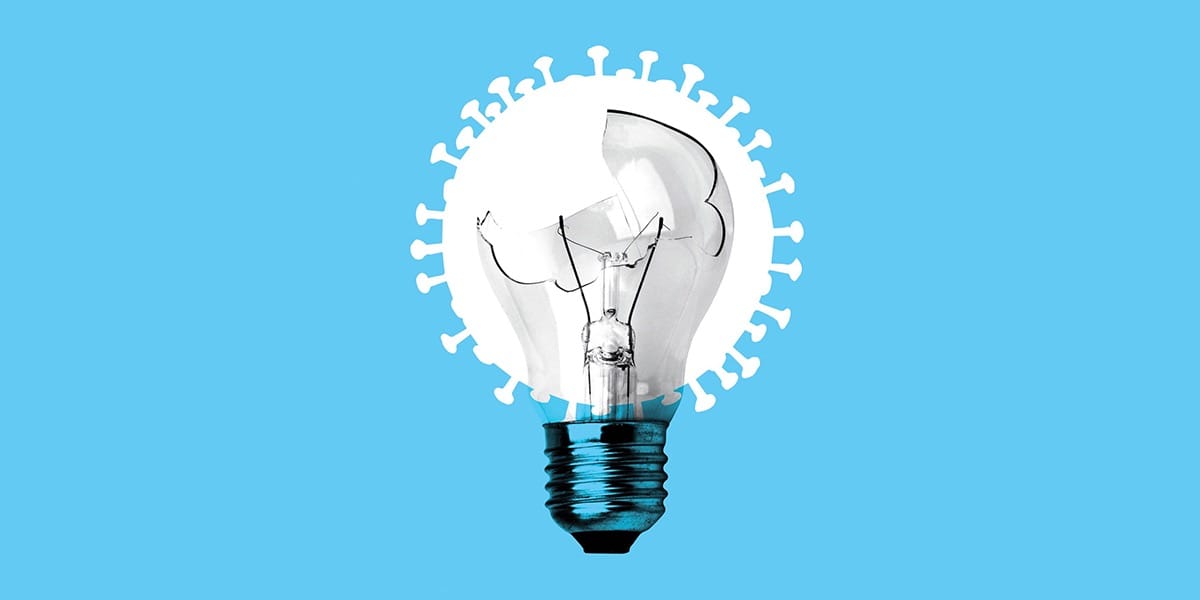 Acquiring IT professionals seems to be an ongoing predicament over the past decade – pandemic or not. At any given time, there are varying reasons as to why these highly-sought after professionals are so difficult to identify, recruit, and retain. These valuable specialists are often discovered by adopting a variety of recruitment approaches, and one such approach to recruiting IT talent is to outsource the challenge to a recruitment firm.
Companies enlist the help of staffing and recruitment firms to access pre-screened, qualified candidates as quickly and efficiently as possible; lessening the burden on their own HR team. Working with a professional recruiter is often incredibly advantageous, but the right firm makes all the difference.
Any Google search will yield a myriad of choices for any employer searching for IT talent. To make the choosing of a recruitment agency a little simpler, employers should keep the following in mind.
Specialization
For companies looking to hire for a vast range of positions (marketing, design, sales, accounting) general recruitment firms are an acceptable option. For IT talent specifically, it is crucial to engage a staffing agency that specializes in the tech industry. An IT recruitment company will have valuable knowledge of the field, and will understand the employer's needs on a more profound level compared to general recruiters. It should be clear from the agency's website and reputation that they indeed specialize in the tech industry– a recruiter that advertises expertise in more than a handful of sectors is not a specialist.
Track record
Any IT recruitment agency can promote their skills and services in a flattering light, but their track record of success is what will truly differentiate them. A good firm can provide a documented history of results, and have ongoing relationships with a loyal client base. A key indicator of a firm's track record is its reputation in the field, as well as the number of long-standing, quality clients, as opposed to a large number of companies they only partnered with for a brief period.
First-hand experience
It's one thing for a recruiter to have industry knowledge, but it's another thing if they themselves have first-hand experience. IT recruitment agencies must include recruiters who have previous IT work experience, and/or education in a closely related field. This personal and intimate IT expertise enables recruiters to better communicate with candidates, and to showcase positions in a way that will resound with them. They're familiar with the underlying tech that most generalists simply can't grasp. For example, they're probably aware of exactly what a front-end developer is looking for in a role, compared to a back-end developer. These factors make the relationship between the IT recruiter and the candidates that much more productive.
Up-to-date industry insight
An IT recruiter needs to know the top most in-demand IT jobs in the field. They need to be familiar with who's hiring, and all of the most important statistics surrounding IT employment; inside out and backwards. Unlike hiring managers and other HR professionals who have a breadth of responsibilities, a good IT recruiter will spend significant time keeping their pool of talent up to date, as well as their industry knowledge currently. They attend events, and consistently keep track of every development in the IT world.
Employer branding knowledge
What do candidates perceive of a company in terms of its status as an employer? This is what employer branding is; maintaining and controlling a positive and attractive employer image. Part of this image includes the company's unique value proposition, physical work environment, their position on flexible work hours, their values of fairness and equality, the structure and hierarchies in different departments, and more. Not only will more job-seekers apply for positions at an organization with a good employer brand, but maintaining this image has also been proven to reduce employee turnover rates.
It might be up to a company to develop their employer brand, but it's up to the recruiter to not only gain a sound understanding of the brand, but to communicate it clearly to candidates. Moreover, a good recruitment firm can actually work with their clients to create this employer brand narrative; something that is often lost when companies are in a high growth phase.
Services Offered
A truly turnkey recruitment firm will offer more than headhunting exclusively. A full service staffing firm will have a team of recruiters as well as other specialists that can partner with a company's management and HR teams to create strong employee retention plans and other strategies. For instance, it's not unheard of for a staffing firm to support their client's HR department by managing payroll services and employee contracts. Moreover, the right IT firm will do the tedious work of conducting candidate background checks and other time-consuming tasks that can bog down an HR team. Finally, specialists from a reputable recruitment firm can help their clients assess employees for leadership and executive roles, as well as help to resolve conflict among teams using psychometric testing and other tools.
When searching for the best IT recruitment company in your region, consider investigating all of their services offered in addition to recruitment – it might be beneficial to your HR strategy.
The recruiters at IT staffing firms live and breathe the IT industry. At any given time, they have access to a pool of IT talent that they keep warm – that is to say, that they frequently engage with them. Due to this pool of talent, their profound understanding of the field as well as their personal experience in IT, recruiters from the most reputable firms will be able to effectively shorten the recruitment process. At the end of the day, companies need qualified and verified IT candidates as quickly as possible – it all comes down to the right choice of firm.