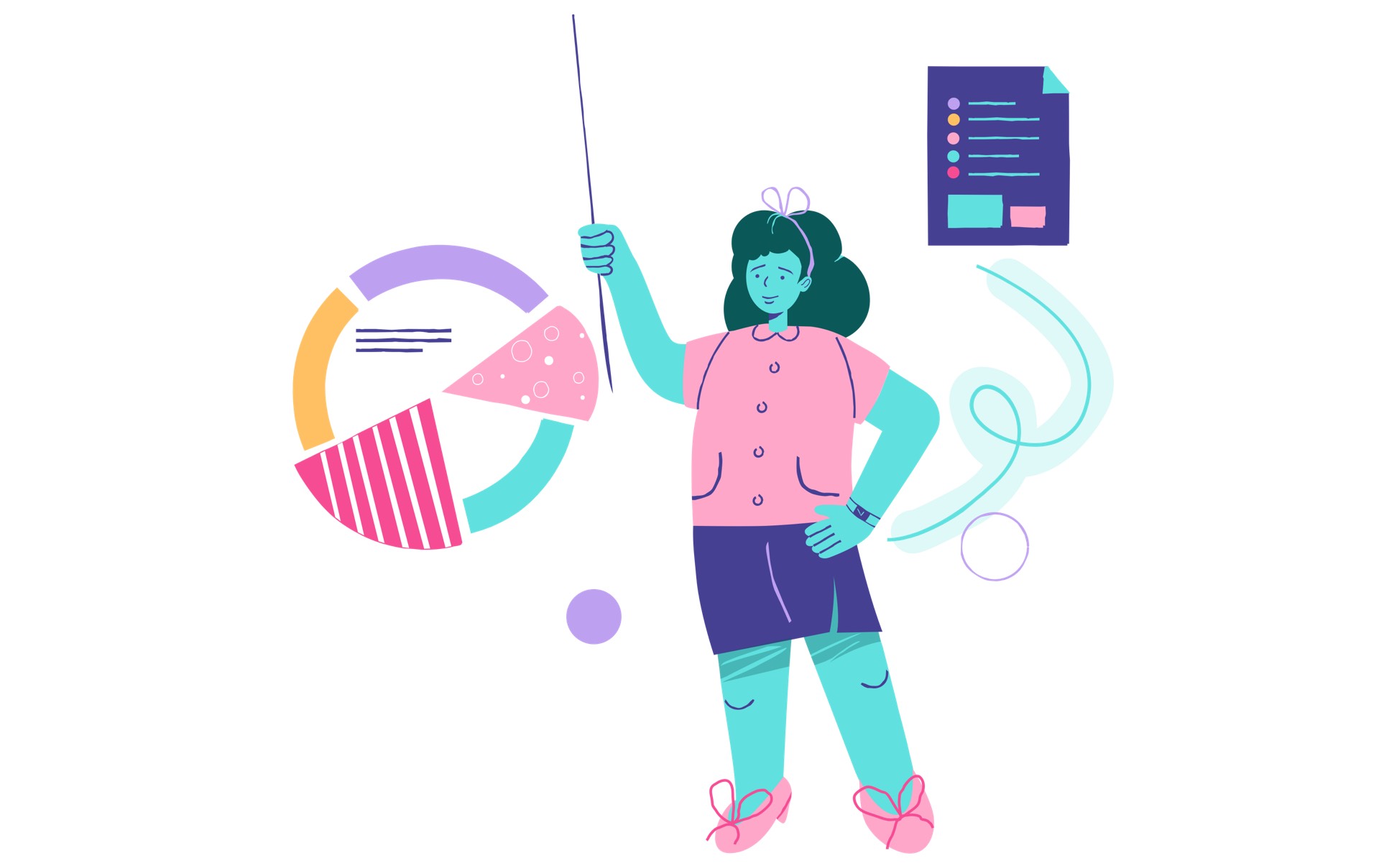 A critical shortage of workers. An extraordinary demand for skilled professionals in the IT and data science fields. A labour market bursting with opportunities. An economy bracing for a predicted recession and the potential for stagflation. Recruiters and hiring managers are facing unprecedented economic and sociological factors that are making their jobs harder than ever. For a better understanding of recruitment trends in the post-Covid era, we've compiled some of the most noteworthy statistics from North America.
1. Unemployment rate down to 5.5% in early 2022

It seems that the Canadian economy is making a valiant recovery from the pandemic with a considerable number of jobs being created. According to Statistics Canada, the unemployment rate fell below its pre-COVID-19 level for the first time; at 5.5% in February 2022, lower than in February 2020 (5.7%). People in the Human Resources field must always stay up-to-date on the state of unemployment in their country in order to understand where candidates are coming from and what their opportunities are.
2. 80% more job vacancies in late 2021 than in 2019, and 63% more than in 2020
In addition to diminishing unemployment rates, the demand for talent has drastically outpaced supply according to the remarkable numbers revealed by Statistics Canada. Recruiters need to take note of this surge in vacancies—they have their work cut out for them!
3. Job resignations are still up 23% above pre pandemic level
A phenomenon known as "the great resignation" in the United States is also present in Canada and around the world, with employees in a multitude of industries quitting their jobs or changing careers just as the pandemic is starting to recede. There are many reasons for why people have decided to change careers or quit the workforce altogether. Recruiters will have to keep in mind how utterly burnt out employees were leading up to the pandemic, and be sensitive to their intrinsic need for meaningful work as well as that ever-elusive work/life balance.
4. 65% of employees do not feel their companies are committed to diversity
A diverse workforce is more important than ever. A recent McKinsey survey found that Canadian employers weren't fulfilling their commitment to diversity (according to employees), and that diversity, equity, and inclusion should be a priority. Recruiters and hiring managers must do more than simply acknowledge the situation; they must take concrete steps to address it.

5. Only 49% of employees believe leaders are truly committed to sustainability
A study conducted by Accenture in 2022 suggested that employees are less confident in executive and upper management's commitment to ethical and sustainable practices. "While leadership teams are broadly convinced that they are on track to operate more sustainably, employees—an important stakeholder group as key change-makers in organizations—tend to disagree." HR professionals, recruiters and other decision-makers will have to note this trend, and learn how to communicate their company's views and best practices with regards to the environment and sustainability.
6. 75% of active job seekers are likely to apply to a job if the employer actively manages its employer brand
(
glassdoor.com
)
Employer branding is critical for successful hiring. Managing a positive employer brand means that human resource personnel must be involved in the company's social media strategy, and must keep the brand top-of-mind when drafting job descriptions and discussing company culture.
7. 58% of candidates reported declining a job offer due to a poor recruitment experience
(
careerplug.com
)
It's needless to point out that the recruitment process needs to favour the candidate experience if companies want to fill roles. From the time it takes to book interviews, to following up and providing feedback, candidates are noting their first impressions with potential employers. To address this trend towards a better candidate experience, employers should consider additional training for their HR teams, or turn to professional staffing firms that make recruitment their number one priority.
8. 86% of HR professionals say recruitment is becoming more like marketing
(
Glassdoor.com
)
In the past, HR teams didn't have to stay up to date with marketing vernacular or social media trends if they wanted to attract talent. The past few years have changed that completely, as job seekers judge positions based on the company's website and social media pages, as well as online reviews. For a lack of a more dignified term, employers are increasingly desperate to fill roles, and need their HR teams to market jobs as skillfully as their colleagues in the communications and marketing departments.
9
.

70% of employees want meaningful careers

More than just a way to pay bills and keep food on the table, employees in 2022 want to feel as though their work is meaningful. Last year, a Mckinsey report revealed that a vast majority of employees said their sense of purpose was defined by their work. In order to make career opportunities seem as attractive as possible, hiring managers will have to help candidates feel that they are working for important reasons instead of simply listing job benefits.
10
.

87% of employees want to work from home

Just because life is starting to return to normal in 2022 doesn't mean people want to return to the office. In fact, surveys are showing that most employees want to continue working from home on a full-time basis. Given the current gap between vacancies and available talent, employers will have no choice but to offer hybrid (in-office and remote work) or fully remote work. For recruiters, this means emphasizing the company's commitment to a positive remote work experience.

Any search professional will tell you that recruiting skilled workers who have a plethora of opportunities is becoming increasingly challenging. Companies are in a hiring frenzy, but with soaring costs of living, a well-educated workforce, and a pandemic that taught us that pajamas are far more comfortable than trousers, employers will have no choice but to make compromises and enable hybrid or remote work, to offer competitive wages, and to ensure that employees feel fulfilled by their work. This is all in addition to managing a fantastic employer brand, and prioritizing diversity, fairness, and healthy working conditions. It's 2022, and the fierce war for talent is on.